Welcome to our school
Please see the detailed information about our COVID-19
secure procedures for the autumn term here
Looking for a place for your child in Reception 2021?
Unfortunately we are unable to allow visits to the school and tours for new parents. Please click here for information about applying for a place at Ashley for September 2021 and to watch our short video about the school.
We're updating our website and will have a new one for you by January - easier to navigate and easier to read on a mobile device!
Nature's seven principles of Harmony provide a context for all our learning at Ashley School and allow our children to find a new way of looking at the world to ensure we work in harmony with nature.
At Ashley we believe that all children have the right to be safe in our society. Therefore, we recognise that we have a duty to ensure arrangements are in place for safeguarding and promoting the welfare of children by creating a positive school atmosphere.
We ensure that the learning at Ashley is purposeful and has real meaning to our children. All of our classes enjoy their learning enquires and love to share their journey through words, pictures and more.
About the School
Ashley CofE Primary School is a growing three-form entry school. As from September 2020 there are 594 children on roll, with three classes from Reception to Year 5, and two classes in Years 6. At Ashley we are committed to ensuring equal opportunities, inclusion and freedom from discrimination for all our pupils. We value all children in our school equally and strive to ensure that they enjoy equality of opportunity in all areas of the curriculum.
We realise that children with special educational needs or disabilities might need extra support in school to achieve their full potential; this may include emotional or educational support. Most children require no more intervention than quality first teaching, regular encouragement, and positive praise and monitoring; some children need carefully differentiated work, while others' needs are greater. In some cases children may require one or more of a range of strategies, varying from extra support provided by a teacher or Learning Support Assistant to the delivery of specific learning intervention materials administered to small groups or on an individual basis.
There are two key aspects to our vision at Ashley CofE Primary School. The first is that, in line with the current high expectations around attainment and progress, we want our children to develop the skills, knowledge and terminology in English and Maths to enable them to be as successful as possible in these key areas. We are working hard to ensure the children have confidence and enthusiasm in these areas of their learning so that every one of them can make the most progress possible in line with their ability.
Secondly, to put that learning in context, our planning starts by drawing out our enquiries of learning and forming questions that will guide and inform that learning, homing in on the interests of the children. Each learning enquiry culminates in a Great Work outcome, linking and applying our core learning and foundation subjects to these rich, purposeful enquiry based projects.
We believe that this is what inspires our children to want to learn more and to develop a real love of learning in what they do. In addition, the children are delivered discrete learning sessions in phonics and spelling, English grammar and Maths concepts. This 'joined up' way of working gives the learning a purpose and makes sense to our children to enable them to develop transferable skills.
The learning is underpinned by the Principles of Harmony; this teaches us about the awe and wonder of the world around us. It is lived out through practices that focus on sustainability and well-being. It is delivered within a Christian ethos of love, kindness and joy.
This vision of education is something we are keen to share with others which includes; teachers, trainee teachers, parents, carers and educators from around the world.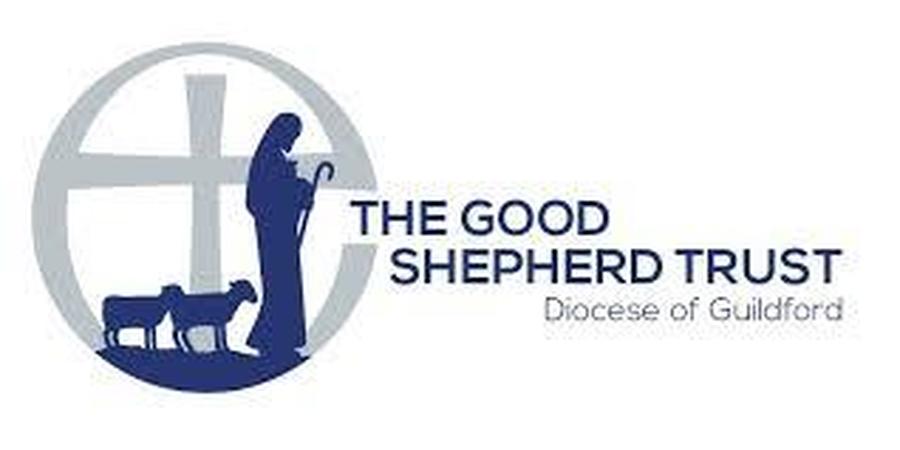 Latest Ashley School Calendar Events
APP Meeting

30

Nov

2020

6:30 pm - 8:00 pm

Y4 Running Club

01

Dec

2020

8:15 am - 8:40 am

Y2 Craft Club

01

Dec

2020

3:10 pm - 4:10 pm

Y4 Tag Rugby Club

01

Dec

2020

3:10 pm - 4:10 pm

Y6 Code Club

01

Dec

2020

3:10 pm - 4:10 pm
Newsletters and associated documents for the academic year 2020 - 2021 are here.