Puppetry in Year 2
Year 2 were treated to a fantastically entertaining puppet show experience on Monday. Joe Ridgely, a puppeteer, gave the children and staff a mesmerising magic and puppet show. Later on this term, Year 2 will be creating and performing their very own puppet shows so this week's experience was excellent training and gave them all a great start!
Cooking in Year 3
Skylark class cooked Pineapple Upside Down Cake this week. They worked in small groups to weigh, slice and combine the ingredients and then baked the cakes. They looked fantastic and tasted even better. It was a great way to taste some ingredients found in the rainforest.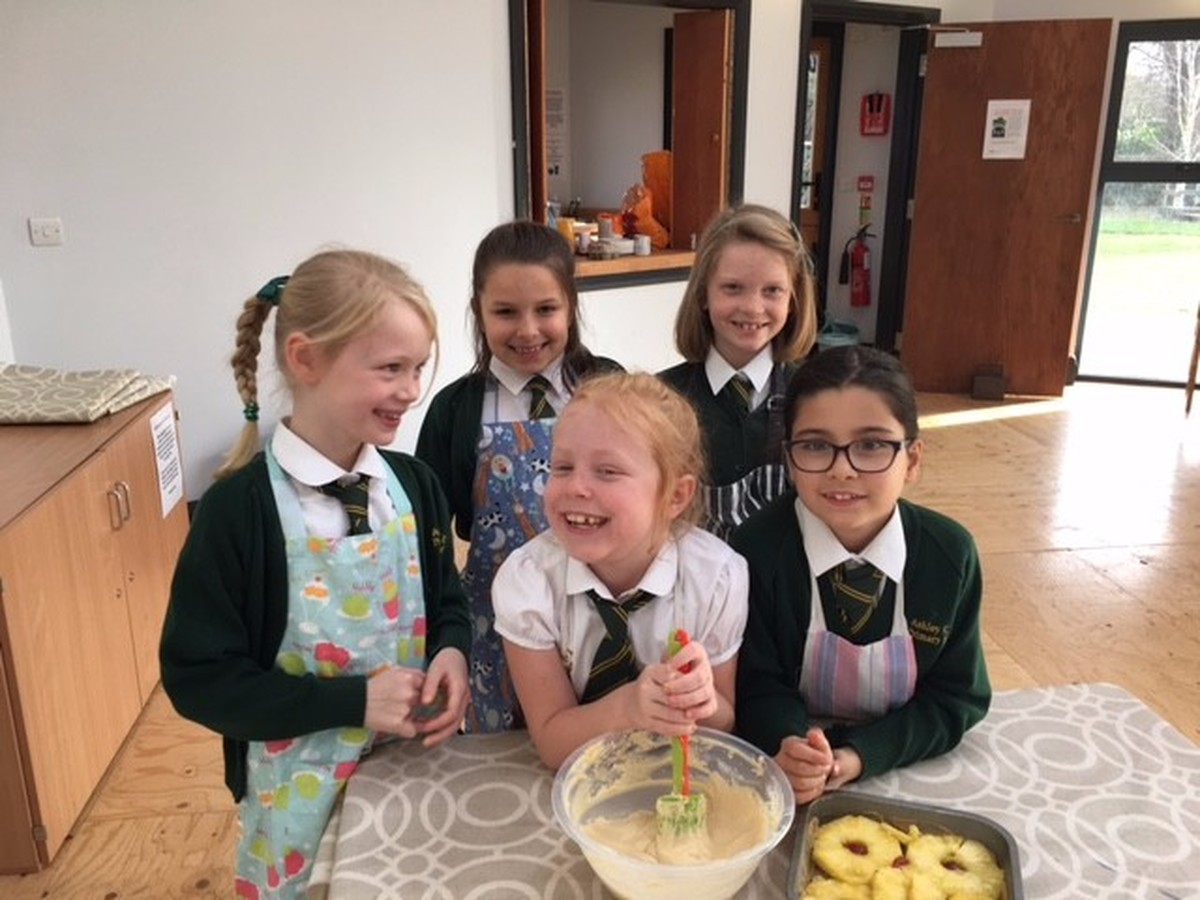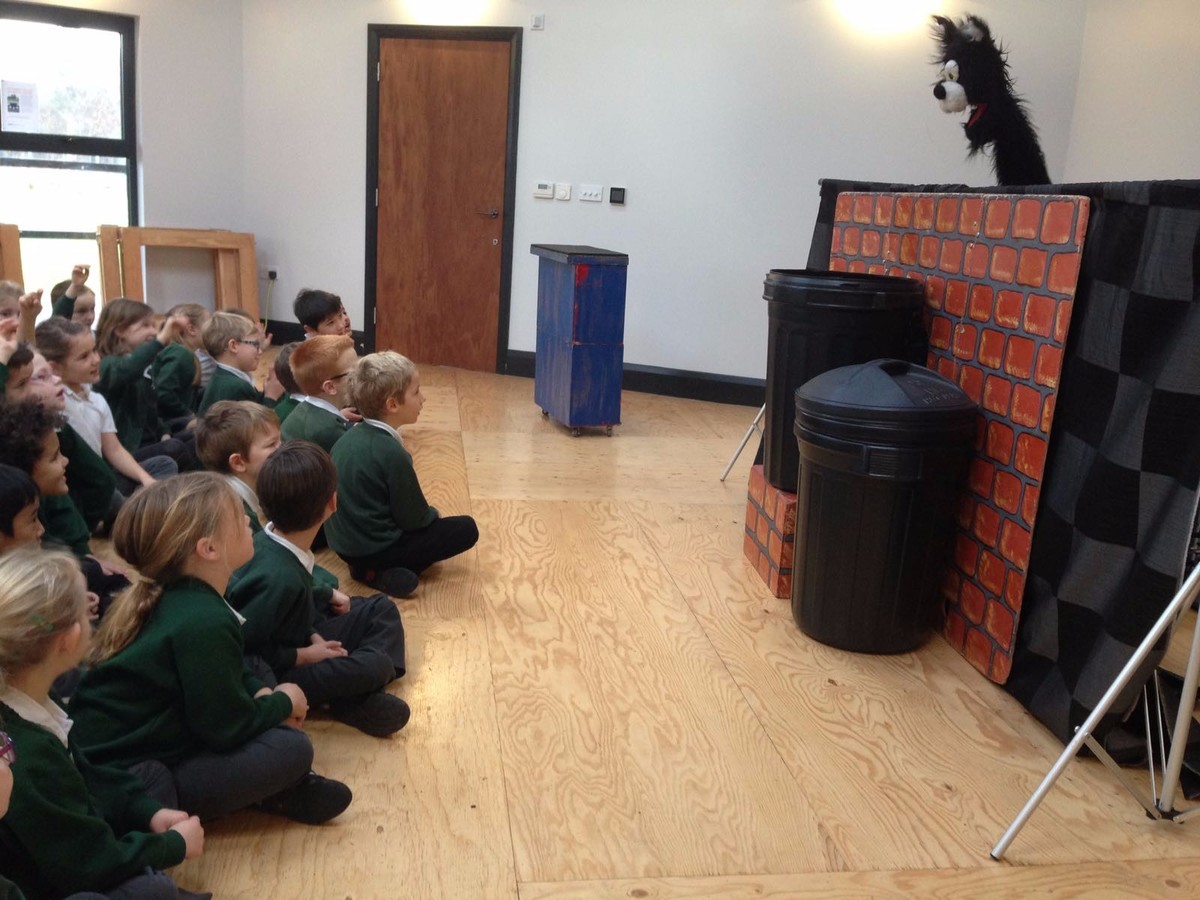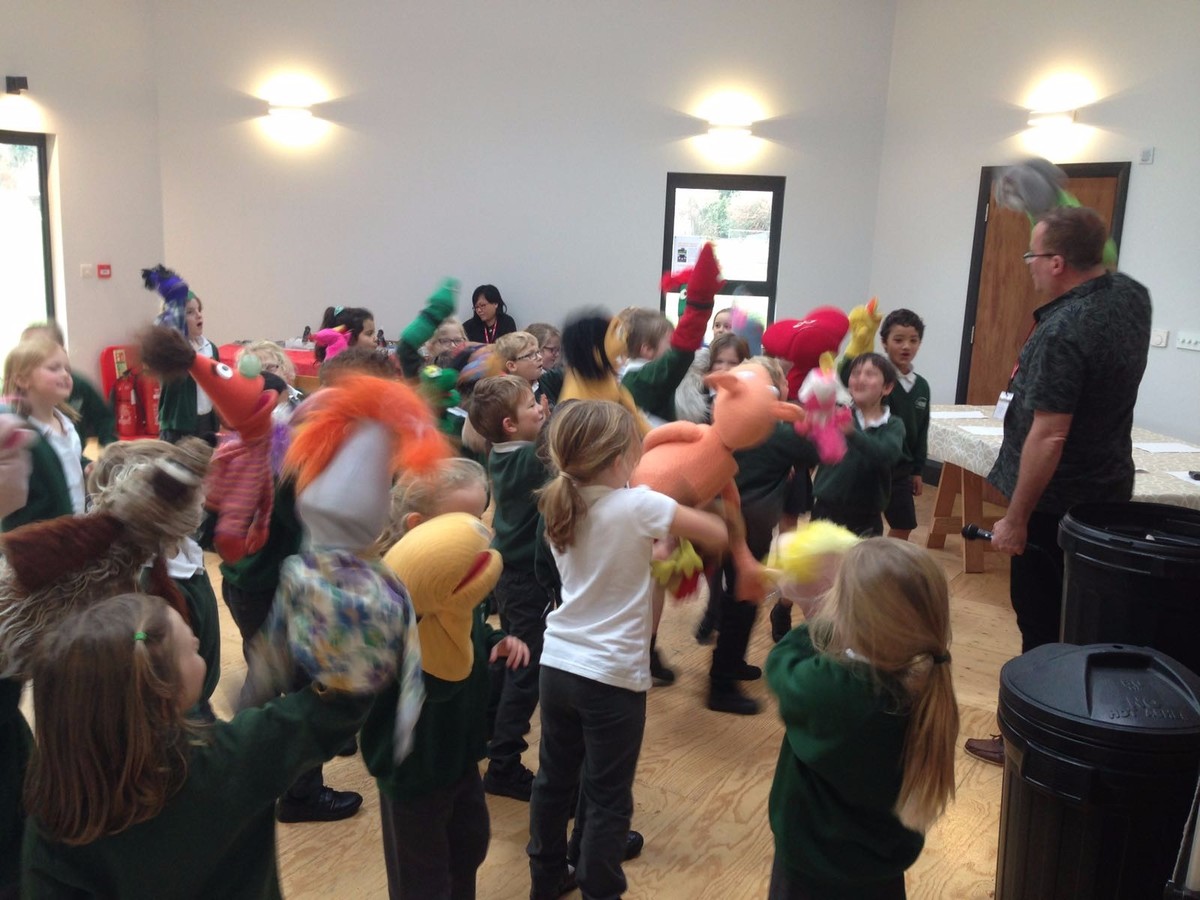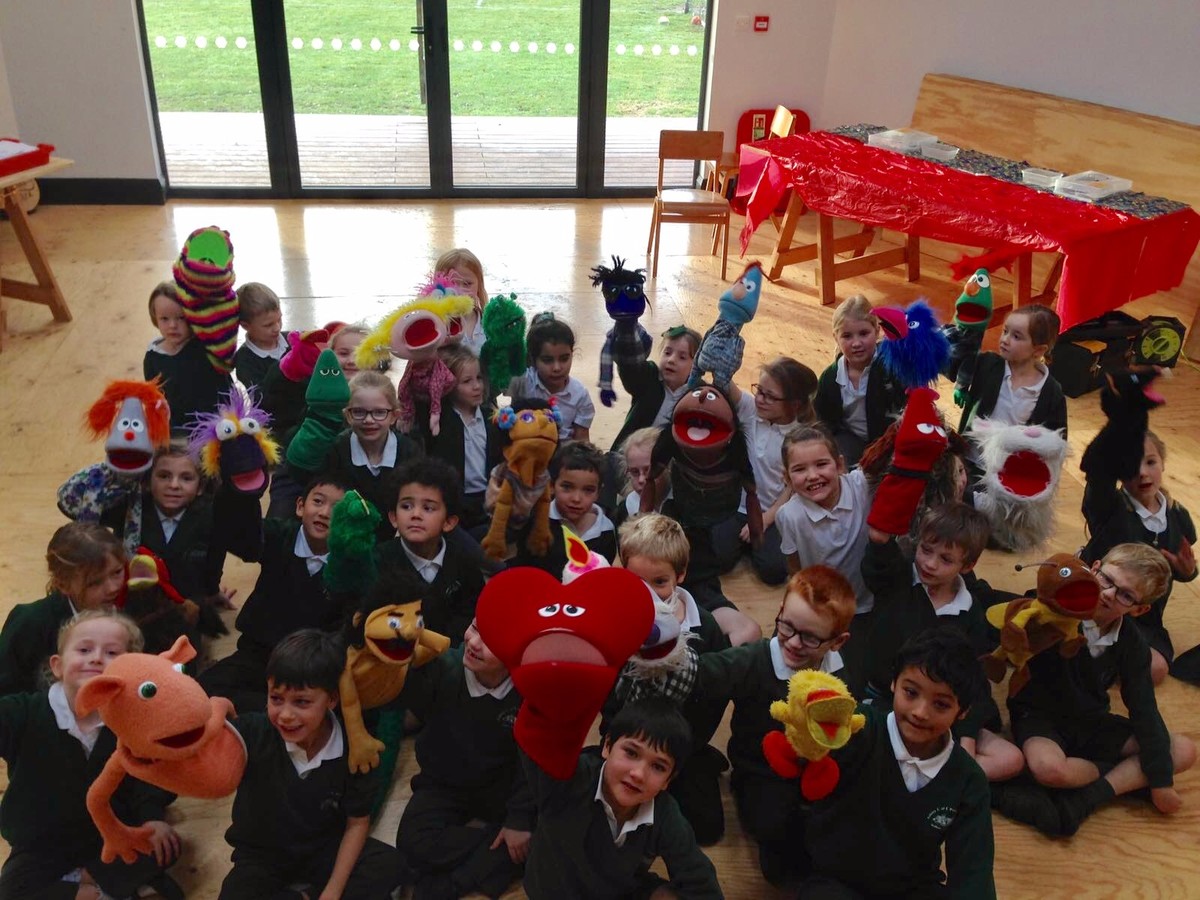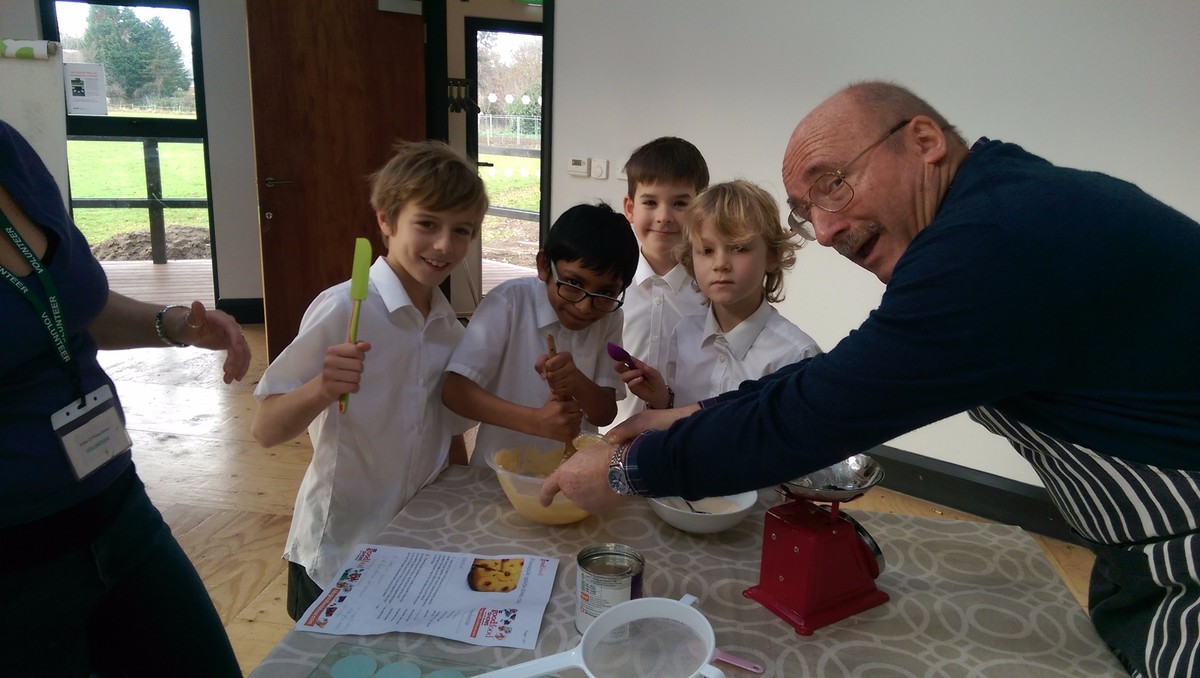 Nature's seven principles of Harmony provide a context for all our learning at Ashley School and allow our children to find a new way of looking at the world to ensure we work in harmony with nature.
At Ashley we believe that all children have the right to be safe in our society. Therefore, we recognise that we have a duty to ensure arrangements are in place for safeguarding and promoting the welfare of children by creating a positive school atmosphere.
We ensure that the learning at Ashley is purposeful and has real meaning to our children. All of our classes enjoy their learning enquires and love to share their journey through words, pictures and more.
About the School
Ashley School has two-forms in every year apart from our Reception Year and Year One, which have three forms. We currently have 480 children on roll.
Our aim at Ashley is to create a primary education that nurtures the whole child; mentally, physically and spiritually. We aim to provide a secure, happy and stimulating environment in which your child can learn and play, and we aim to provide activities, tasks and challenges that enable your child to become a confident, independent thinker and learner.
Ashley school is committed to safeguarding its children and staff at all times.

Latest Ashley School Calendar Events
Girls Football

20

Jan

2017

3:10 pm - 4:10 pm @ Field

Karate

20

Jan

2017

3:10 pm - 4:10 pm @ Small Hall

Yr1-2 Gym

23

Jan

2017

8:00 am - 8:45 am @ Whole Hall

Yr 3-6 Hockey

23

Jan

2017

3:10 pm - 6:10 pm @ Field

Yr1-4 Stories and More

24

Jan

2017

12:00 am - 1:00 am @ Fox Class