A wonderful Harvest Festival - A treat for the grandparents
What a treat the grandparents of Ashley School have had today. They have been served delicious soup made from vegetables grown in the Ashley garden, prepared by the Year 6 children and then served by them in a sleek and professional manner. After this treat for their taste buds they sat back and enjoyed wonderful Harvest performances from all the year groups. These ranged from poetry, to song, to instrumental recipes. Of course the festival was rounded off by everyone singing together the classic Harvest song 'We Plough the Fields and Scatter'. Thank you to all the children, the year 6 parents for serving the tea and biscuits afterwards and the grandparents for coming along to celebrate this wonderful time of year.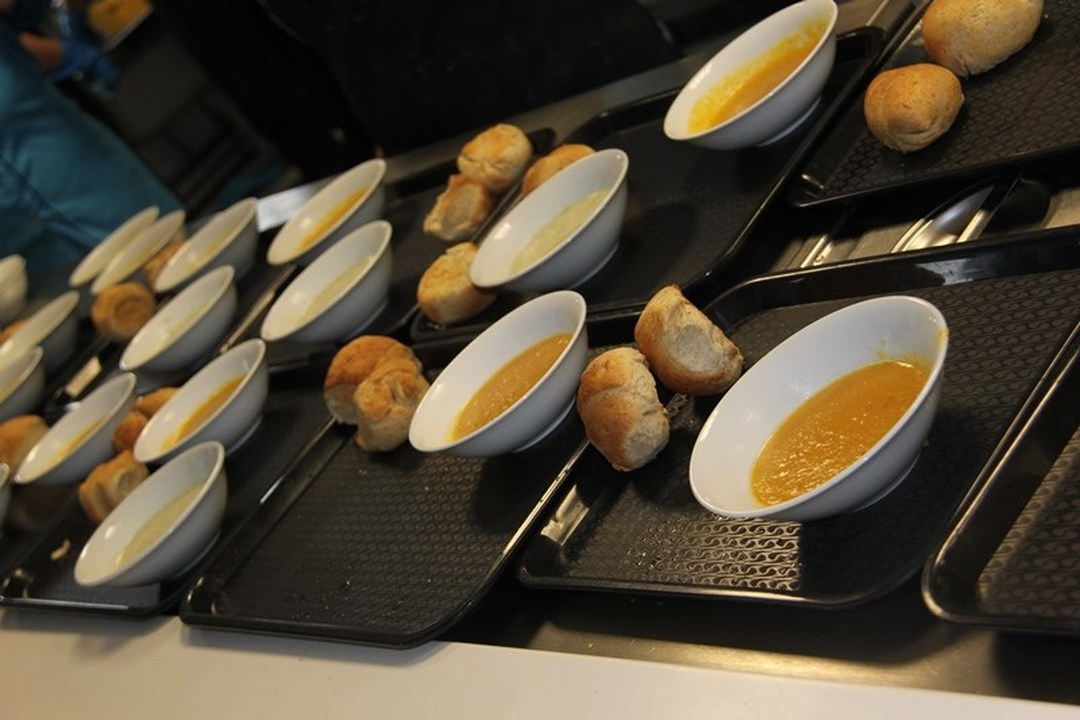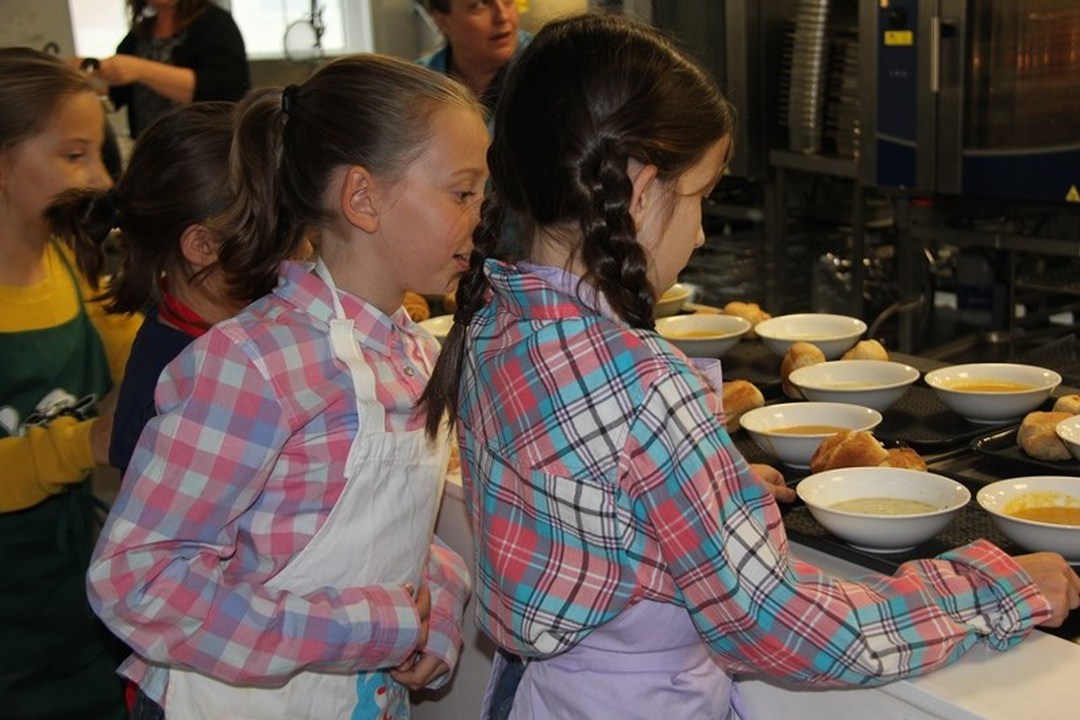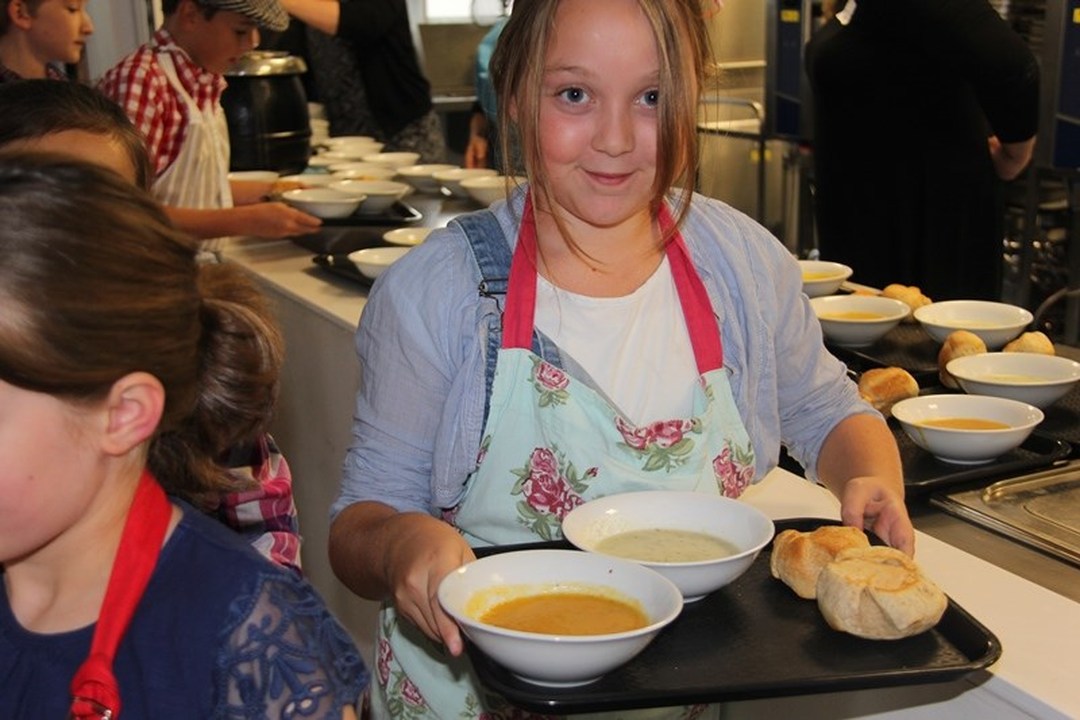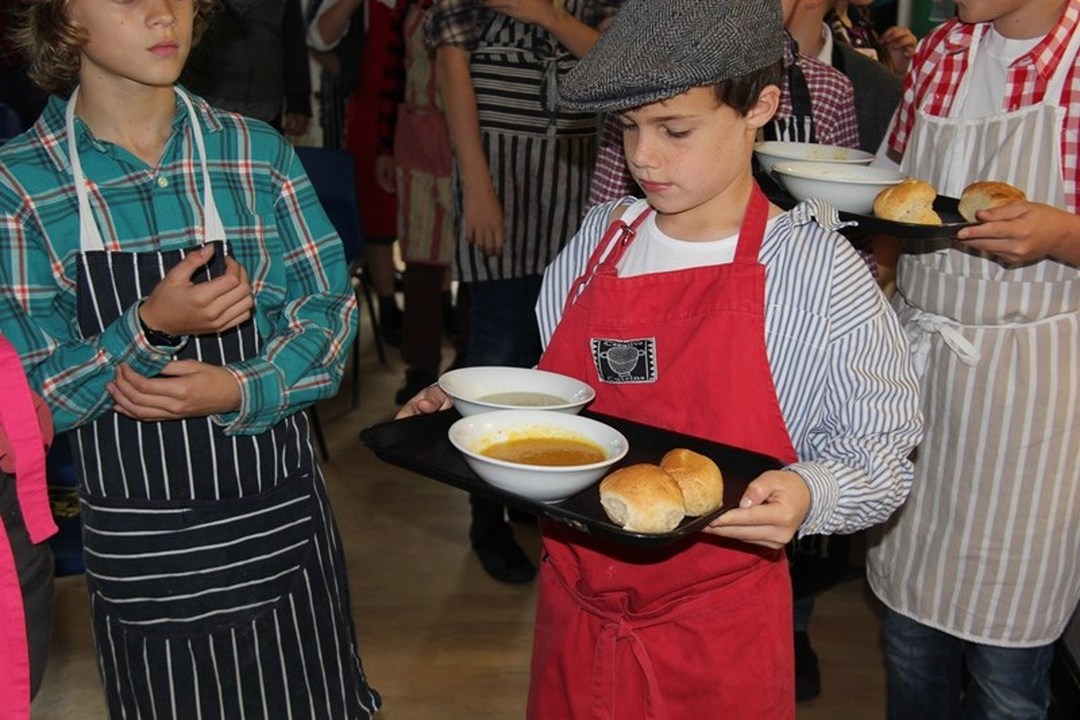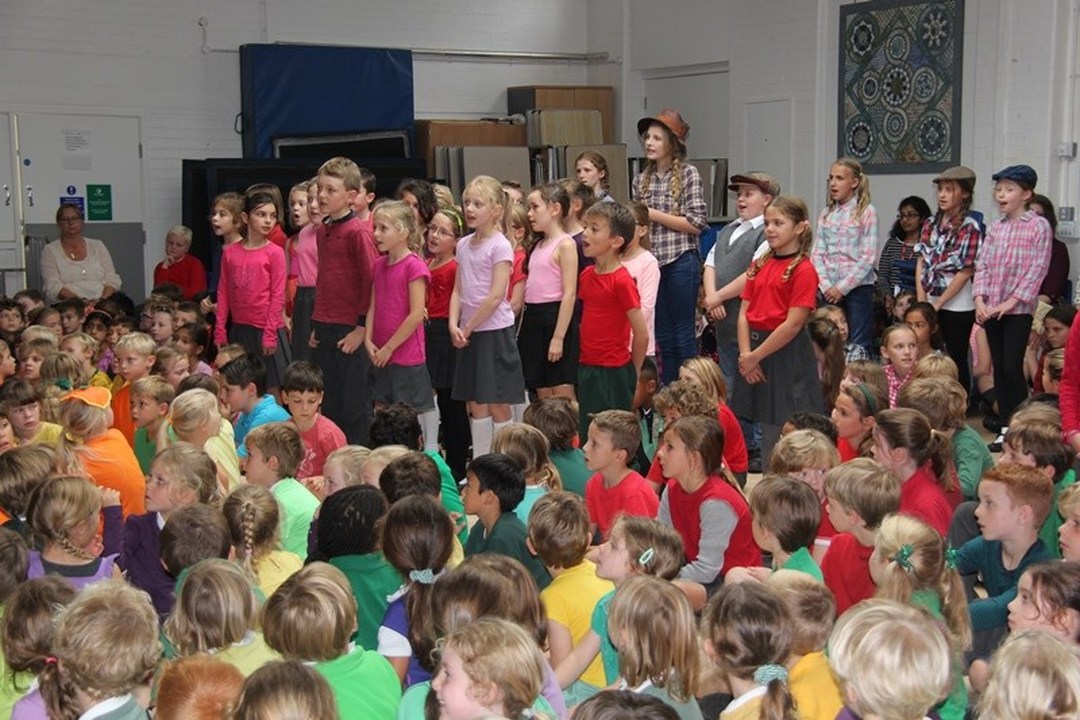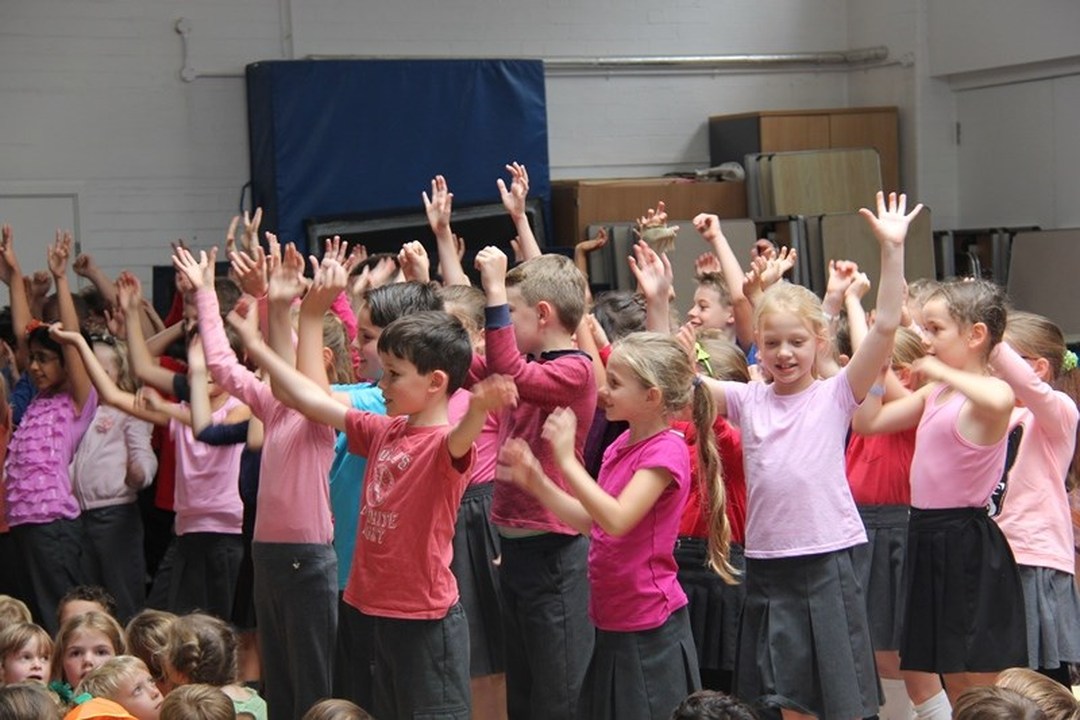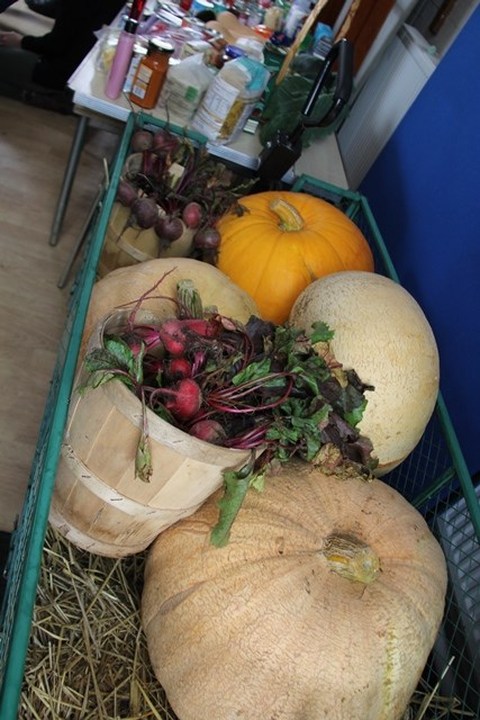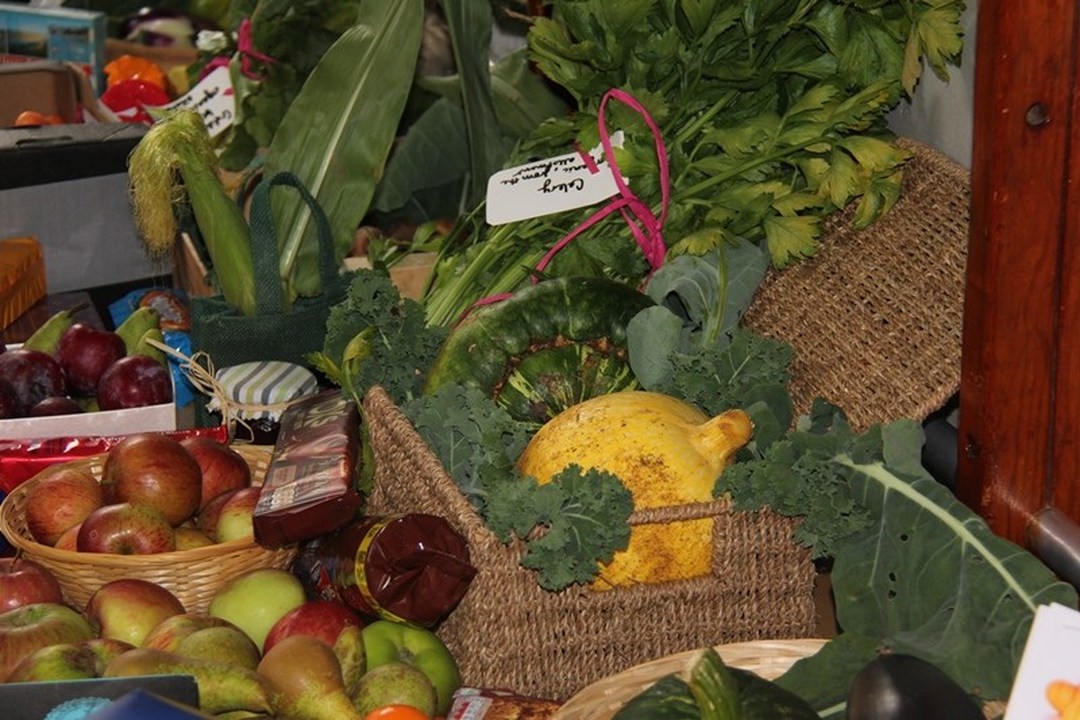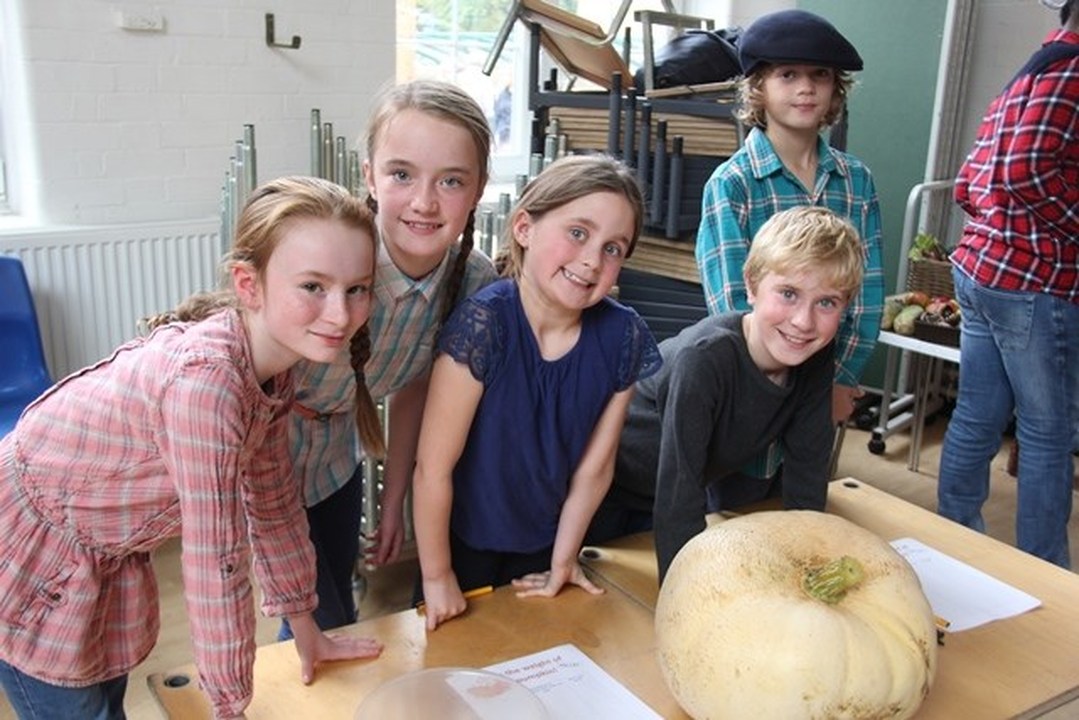 We have high expectations of our children, whether it be in extending the more able, helping them perform to the best of their ability, or exploring a more reflective dimension to their life.
We place sustainability at the centre of all that we do and are a national leader in this field and we engage our children and the wider school community in all that we do.
About the School
Ashley School is now a full two-form entry, and a third class in Reception, primary school of 450 children.
Our aim at Ashley is to create a primary education that nurtures the whole child; mentally, physically and spiritually. We aim to provide a secure, happy and stimulating environment in which your child can learn, and we aim to provide activities, tasks and challenges that enable your child to become a confident, independent thinker and learner.
Ashley school is committed to safeguarding its children and staff at all times.
Latest Ashley School Calendar Events
Year 2 trip to Garson's Farm

13

Oct

2015

9:00 am - 12:00 pm

Parent Consultations

14

Oct

2015

3:30 pm - 6:00 pm @ Classrooms

Parent Consultations

15

Oct

2015

5:30 pm - 8:30 pm @ Classrooms

Year 3 Green Stall

16

Oct

2015

3:00 pm - 3:35 pm @ Outside school

Year 5 Choir Performance

19

Oct

2015

6:30 pm - 7:30 pm @ School hall

Children from Year 5 will be performing songs from Joseph and his Technicolour Dreamcoat alongside choirs from Hurst Park and others. Children will need to be dropped back at school at 5.15pm for a pre-show rehearsal. Parents are welcome to return for the performance at 6.30pm.