Festival of Light
On Saturday 26th November, Year Four took part in the Festival of Light lantern procession. The children had spent many hours carefully preparing their willow lanterns and were buzzing with excitement at being in such an incredible event that brings Walton community together. Read their report on the event.
Advent Walks
This week, Year One, Three and Five have been learning about the build up to Christmas by spending some time learning about the meaning of Advent at St Mary's Church.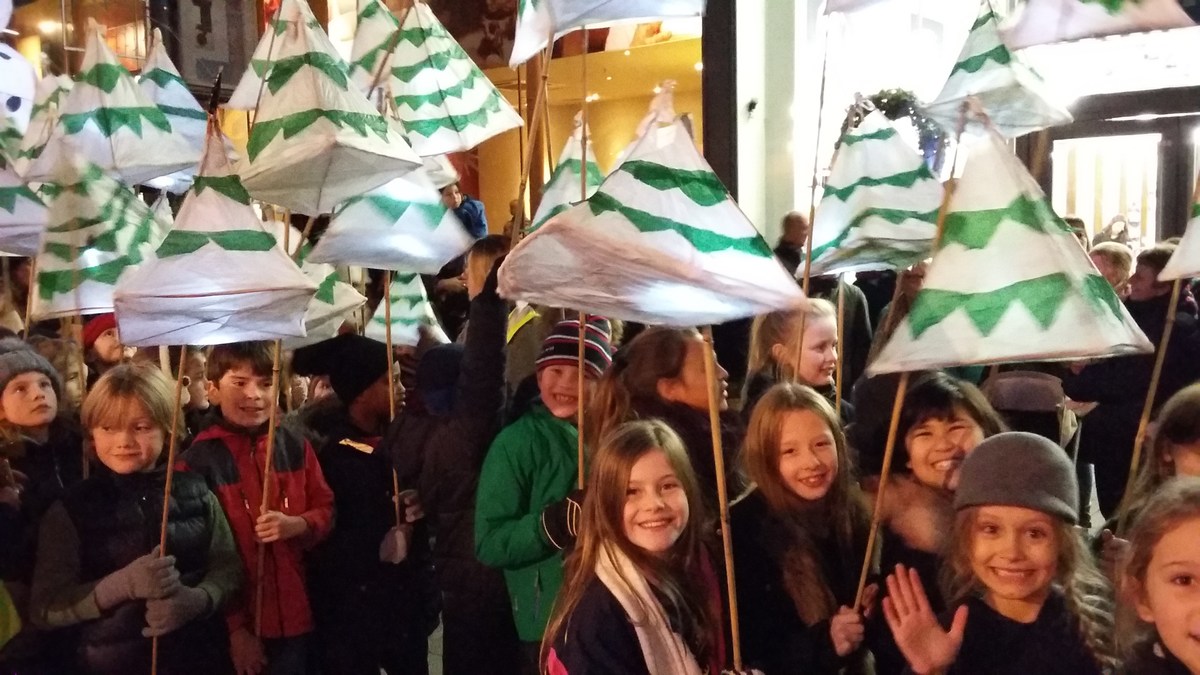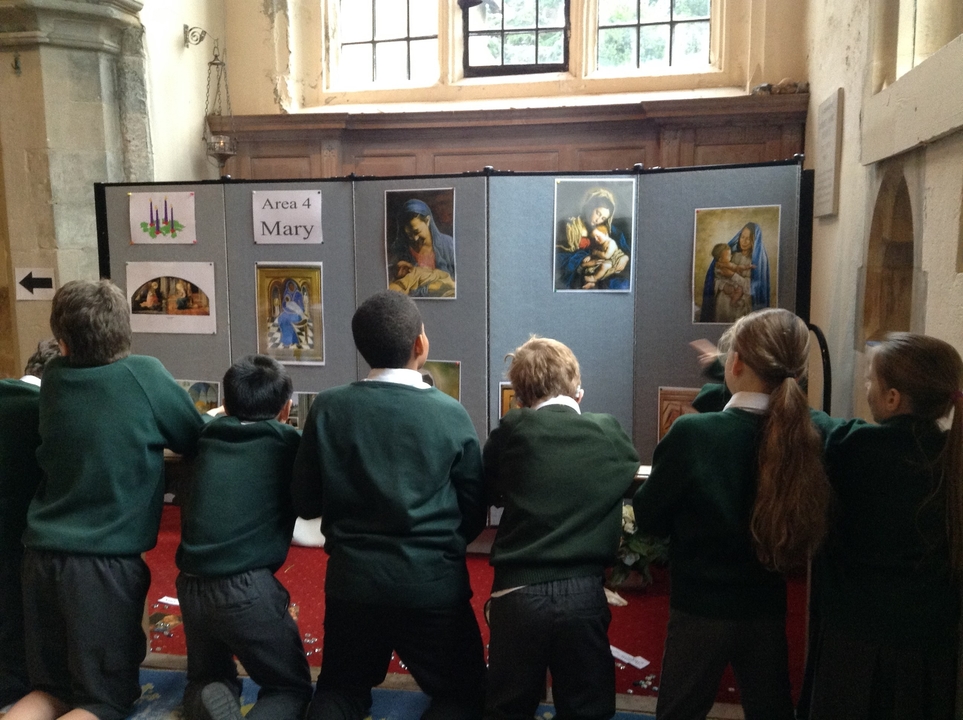 Nature's seven principles of Harmony provide a context for all our learning at Ashley School and allow our children to find a new way of looking at the world to ensure we work in harmony with nature.
At Ashley we believe that all children have the right to be safe in our society. Therefore, we recognise that we have a duty to ensure arrangements are in place for safeguarding and promoting the welfare of children by creating a positive school atmosphere.
We ensure that the learning at Ashley is purposeful and has real meaning to our children. All of our classes enjoy their learning enquires and love to share their journey through words, pictures and more.
About the School
Ashley School has two-forms in every year apart from our Reception Year and Year One, which have three forms. We currently have 480 children on roll.
Our aim at Ashley is to create a primary education that nurtures the whole child; mentally, physically and spiritually. We aim to provide a secure, happy and stimulating environment in which your child can learn, and we aim to provide activities, tasks and challenges that enable your child to become a confident, independent thinker and learner.
Ashley school is committed to safeguarding its children and staff at all times.

Latest Ashley School Calendar Events
Karate

09

Dec

2016

3:10 pm - 4:10 pm @ Small Hall

Nerf

09

Dec

2016

3:10 pm - 4:10 pm @ Field

Gym Yr 1-2

12

Dec

2016

8:00 am - 6:45 pm @ Main Hall

Tag Rugby

12

Dec

2016

3:10 pm - 4:10 pm @ Field

Yr5 Netball

13

Dec

2016

12:00 am - 1:00 am @ Playground