Year Four's Museum of Ancient Egypt
On Monday 23rd May, our school hall was transformed into a museum full of artefacts from the Ancient Egyptian era. Parents were invited to explore the artefacts and learn more about many aspects of Ancient Egyptian society including the process of mummification, their use of sacred writings, the variety of designs of jewellery, and, of course, the building of the great pyramids. The year four children shared their artefacts with great enthusiasm and knowledge, having become experts themselves in specific areas. The afternoon was concluded with Izzy and Daniel explaining how the Ancient Egyptians lived their lives in balance: everyone had their role in society and together they all worked as one.
Design your Dream Playground
Year 5's Design for Change project has been around our outdoor spaces at Ashley and they need your help to design a playground fit for our growing school. From climbing frames to reading nests, what would you include in your dream playground? Details are found in the newsletter.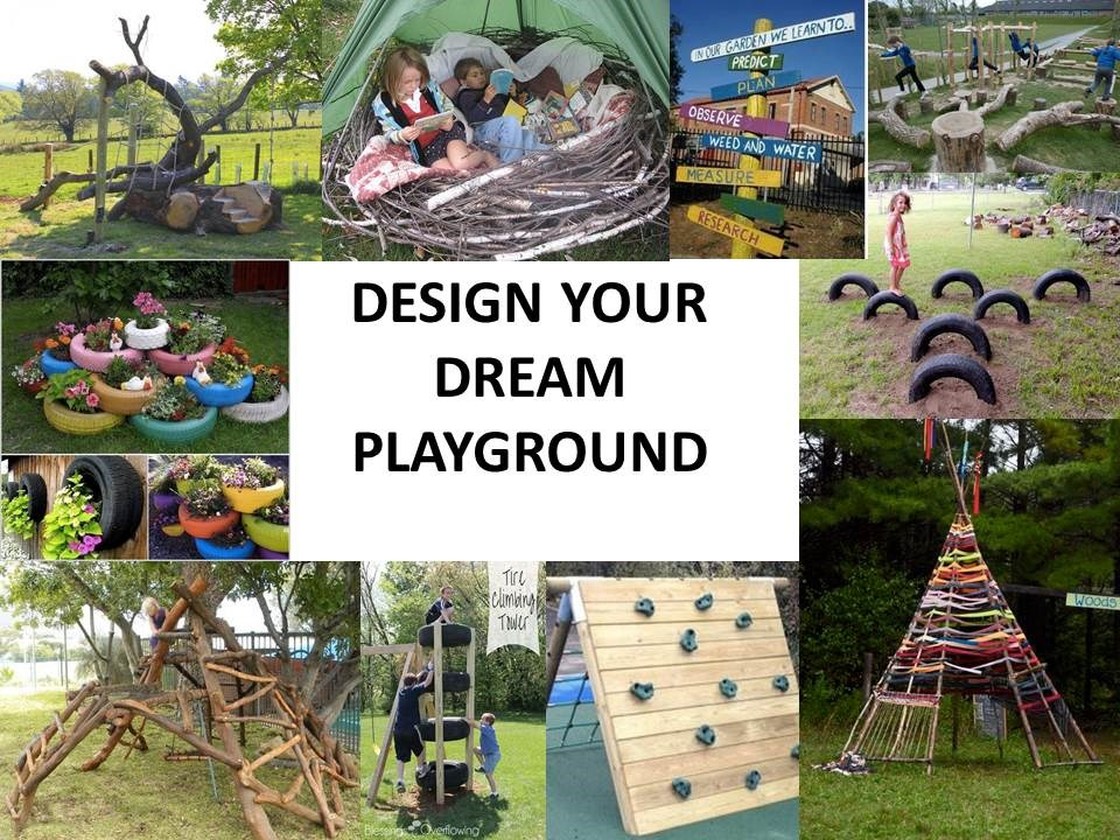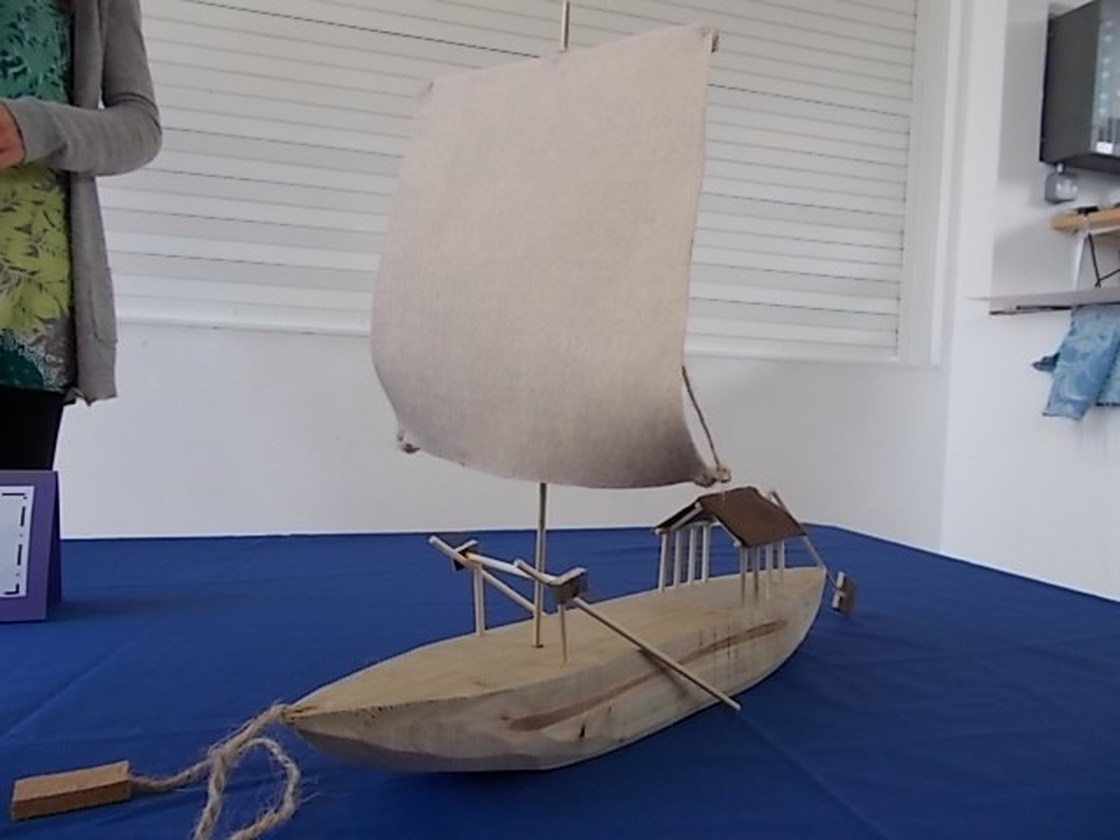 Nature's seven principles of Harmony provide a context for all our learning at Ashley School and allow our children to find a new way of looking at the world to ensure we work in harmony with nature.
At Ashley we believe that all children have the right to be safe in our society. Therefore, we recognise that we have a duty to ensure arrangements are in place for safeguarding and promoting the welfare of children by creating a positive school atmosphere.
We ensure that the learning at Ashley is purposeful and has real meaning to our children. All of our classes enjoy their learning enquires and love to share their journey through words, pictures and more.
About the School
Ashley School has two-forms in every year apart from our Reception Year, which has three forms. We currently have 450 children on roll.
Our aim at Ashley is to create a primary education that nurtures the whole child; mentally, physically and spiritually. We aim to provide a secure, happy and stimulating environment in which your child can learn, and we aim to provide activities, tasks and challenges that enable your child to become a confident, independent thinker and learner.
Ashley school is committed to safeguarding its children and staff at all times.
Latest Ashley School Calendar Events
May Half Term

30

May

2016

Year 4 Bore Place farm trip

08

Jun

2016

9:00 am - 4:15 pm

Basketball

10

Jun

2016

8:00 am - 8:45 am @ Playground

Girls Football

10

Jun

2016

3:10 pm - 4:10 pm @ Field

Karate

10

Jun

2016

3:10 pm - 6:00 pm @ Main Hall