'A Better World' song available to download now!
In the summer a group of our Year Four children joined together with children from the Elmbridge Schools Values Group, both infant, primary and secondary, to sing and record a song celebrating Values Education. As you know, each month our school celebrates a value (this month is Unity) and explores its importance in our lives and our world. On Monday 'A Better World' experienced its official launch at RES school, with an audience including the mayor and local news and broadcasting agencies. Importantly, the song is now available for download on iTunes for only 99p (with half the proceeds going to a fantastic local charity - Shooting Stars Chase - supporting young people with physical disabilities.
Year Five get Fishy with Billingsgate Market
Today Owl and Kestrel Class were privileged to be visited by Paula from Billingsgate Fish market to share the importance of sustainable fishing. The children explored a range of seafood and even tried some of the delicious fish. Thank you to Billingsgate for a fantastic morning!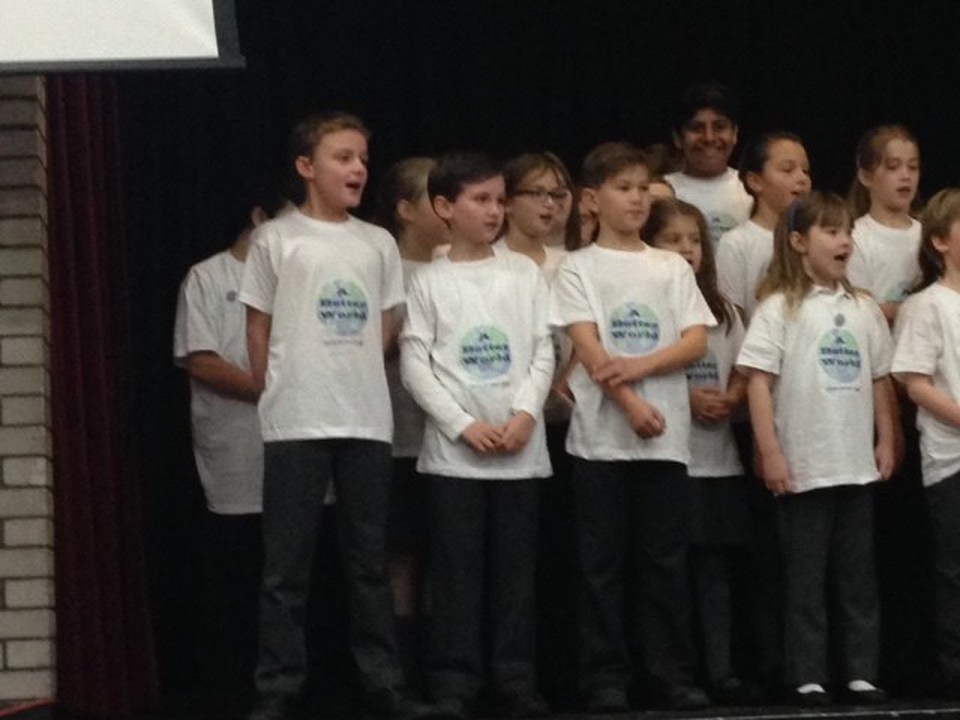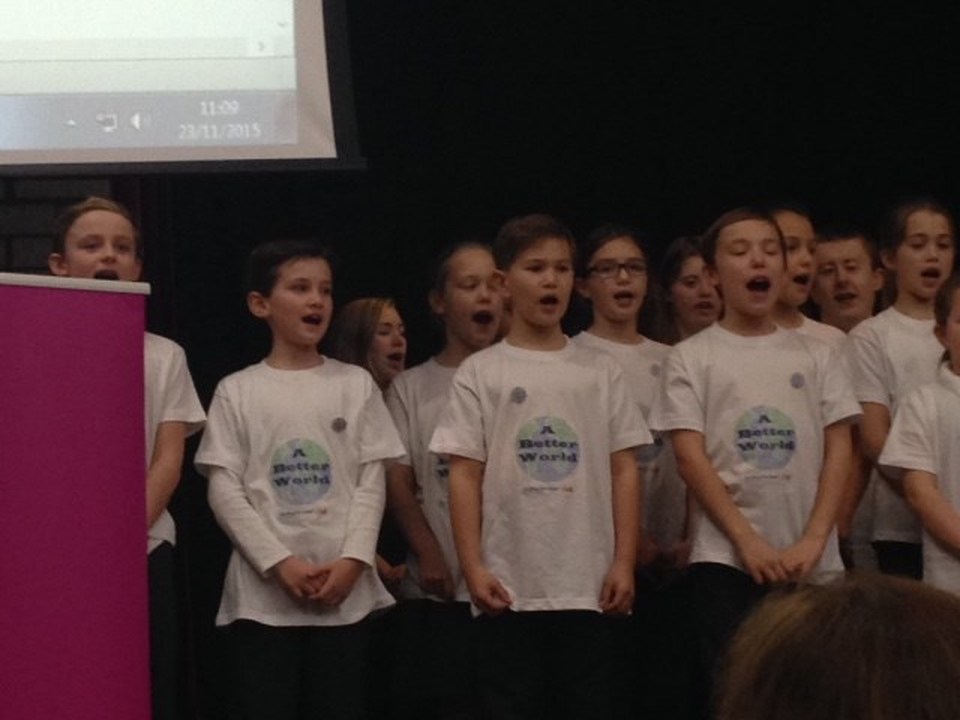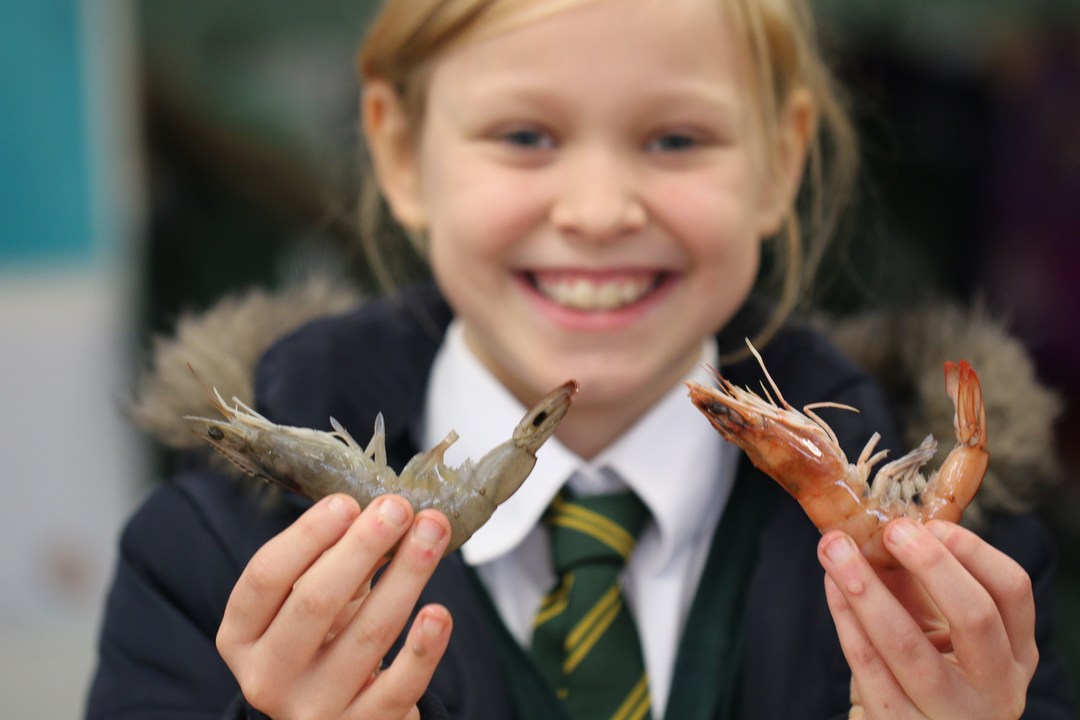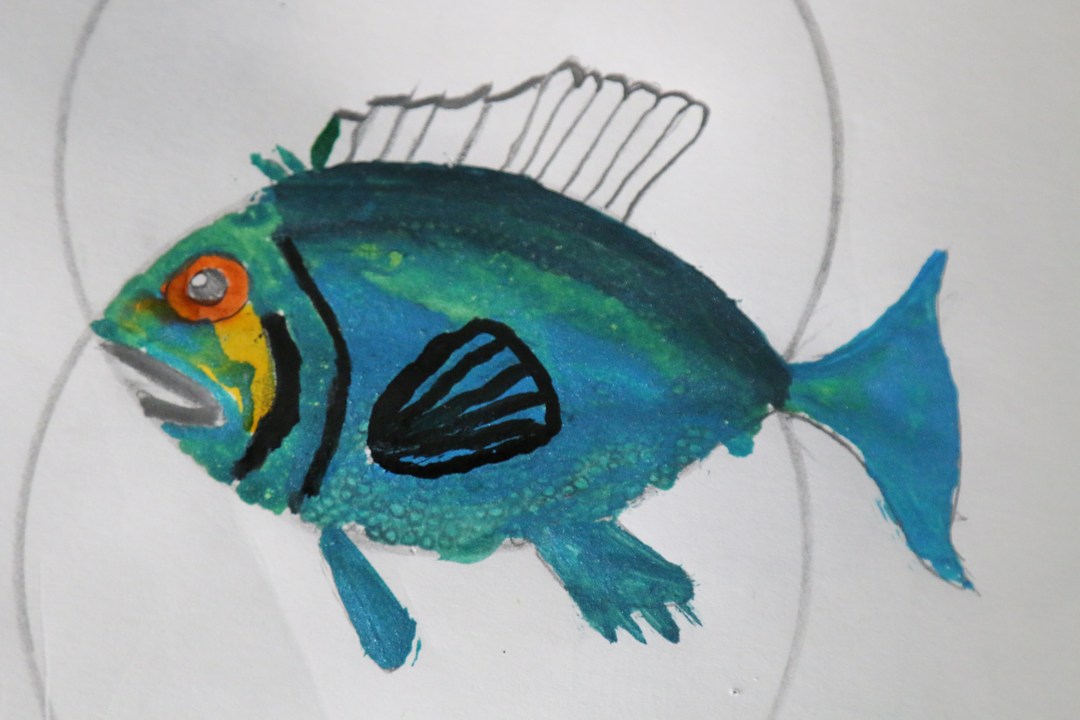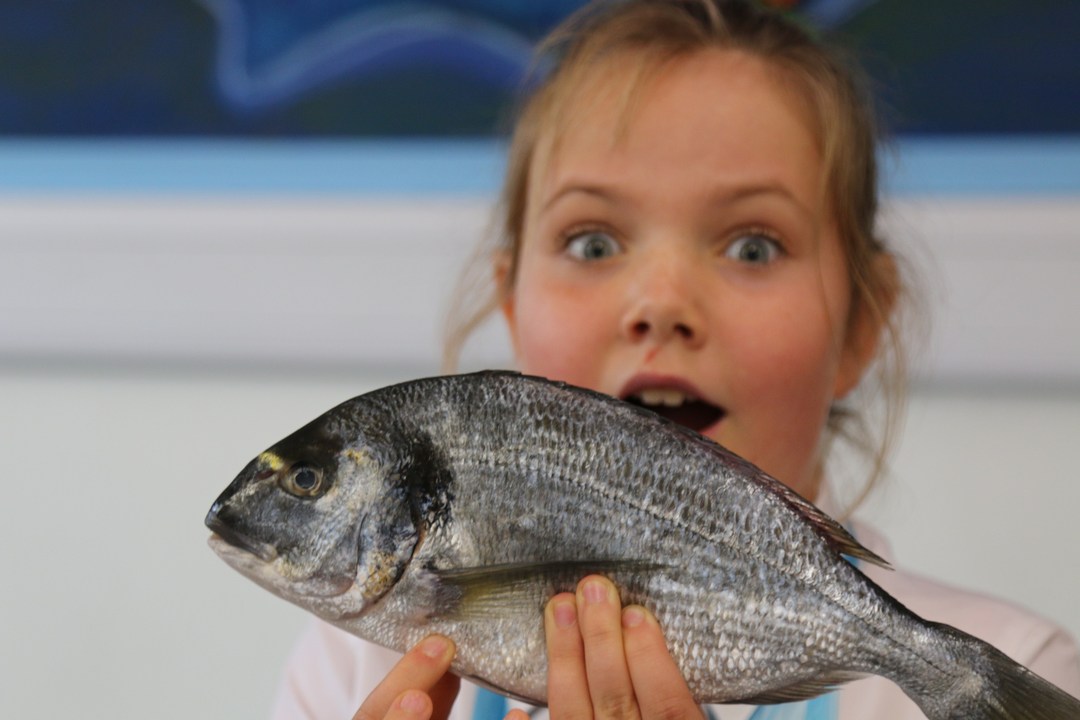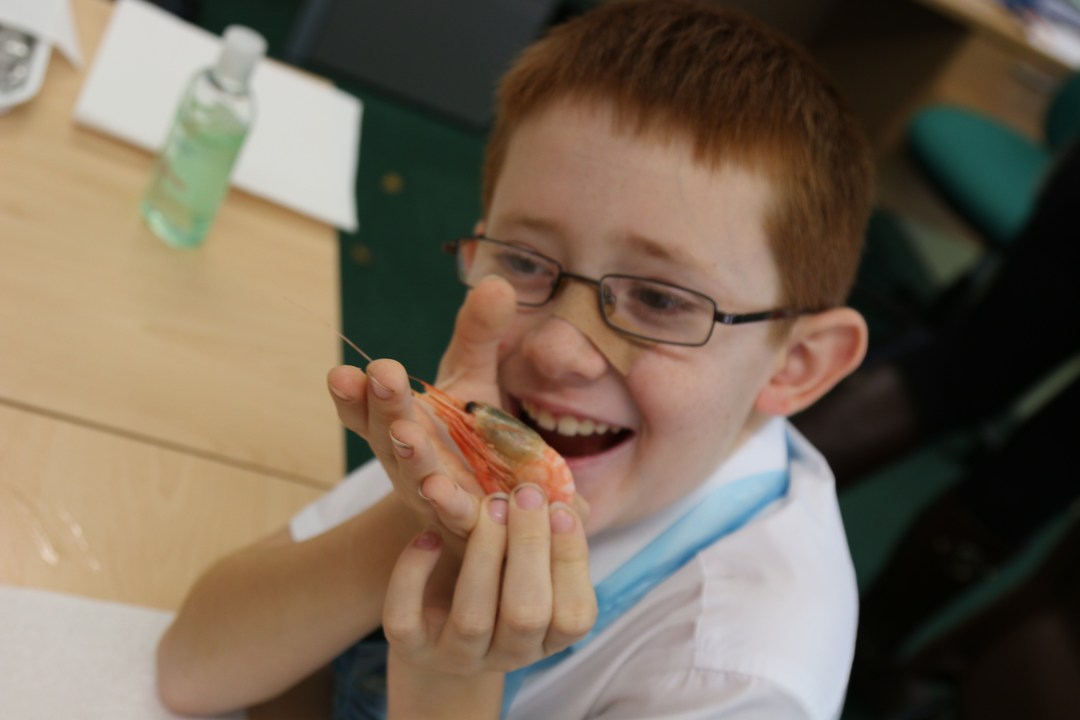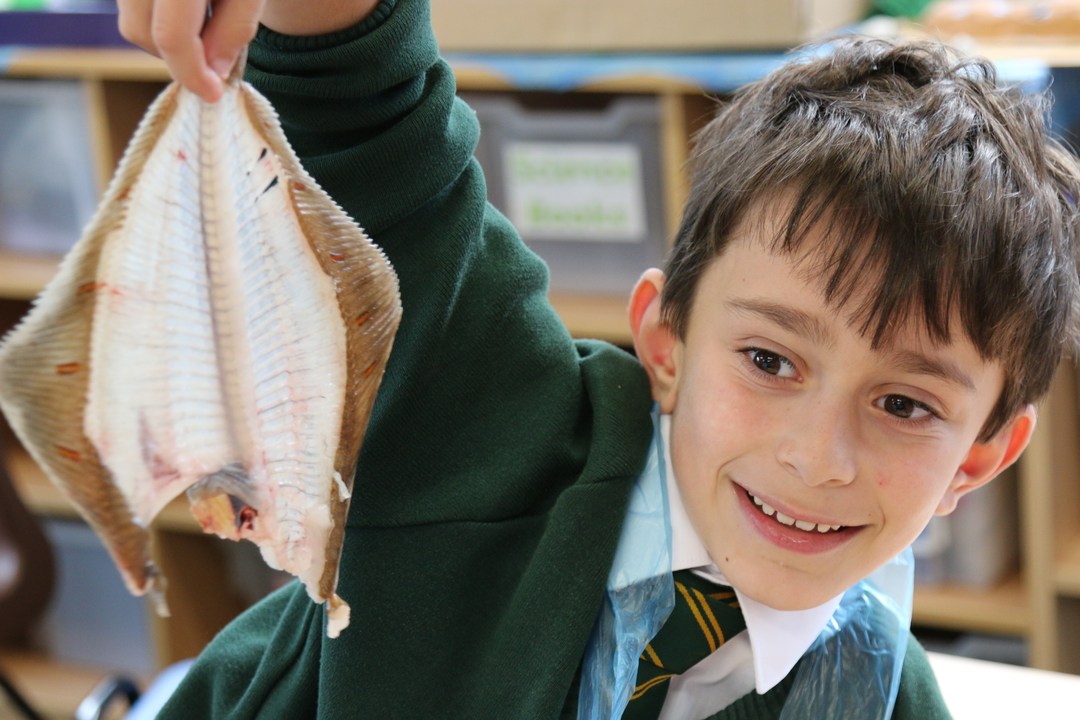 We have high expectations of our children, whether it be in extending the more able, helping them perform to the best of their ability, or exploring a more reflective dimension to their life.
We place sustainability at the centre of all that we do and are a national leader in this field and we engage our children and the wider school community in all that we do.
About the School
Ashley School has two-forms in every year apart from our Reception Year, which has three forms. We currently have 450 children on roll.
Our aim at Ashley is to create a primary education that nurtures the whole child; mentally, physically and spiritually. We aim to provide a secure, happy and stimulating environment in which your child can learn, and we aim to provide activities, tasks and challenges that enable your child to become a confident, independent thinker and learner.
Ashley school is committed to safeguarding its children and staff at all times.
Latest Ashley School Calendar Events
FOA Christmas Bazaar

05

Dec

2015

12:00 pm - 3:00 pm

Junior Christmas Production

08

Dec

2015

2:00 pm - 3:00 pm

Junior Christmas Production

09

Dec

2015

2:00 pm - 3:00 pm @ School Hall

Y1 and Y2 Christmas Production

10

Dec

2015

2:15 pm - 3:00 pm @ School Hall

Reception Classes Christmas Production

11

Dec

2015

2:00 pm - 3:00 pm