Ashley Flower Show
Ashley Flower Show was a great success this year. The display of work submitted by the children was the best ever.
Last Tuesday saw all the children of Ashley school running, jumping, throwing and space hopping which could mean only one thing… Sports Day! And what a fantastic day was had by all.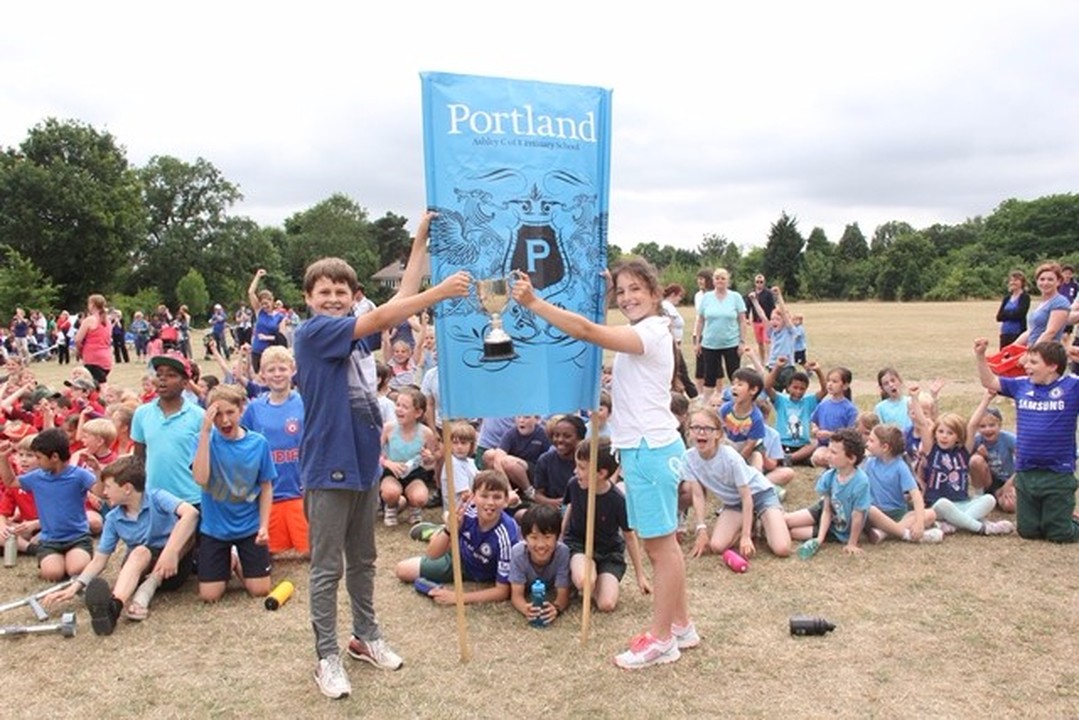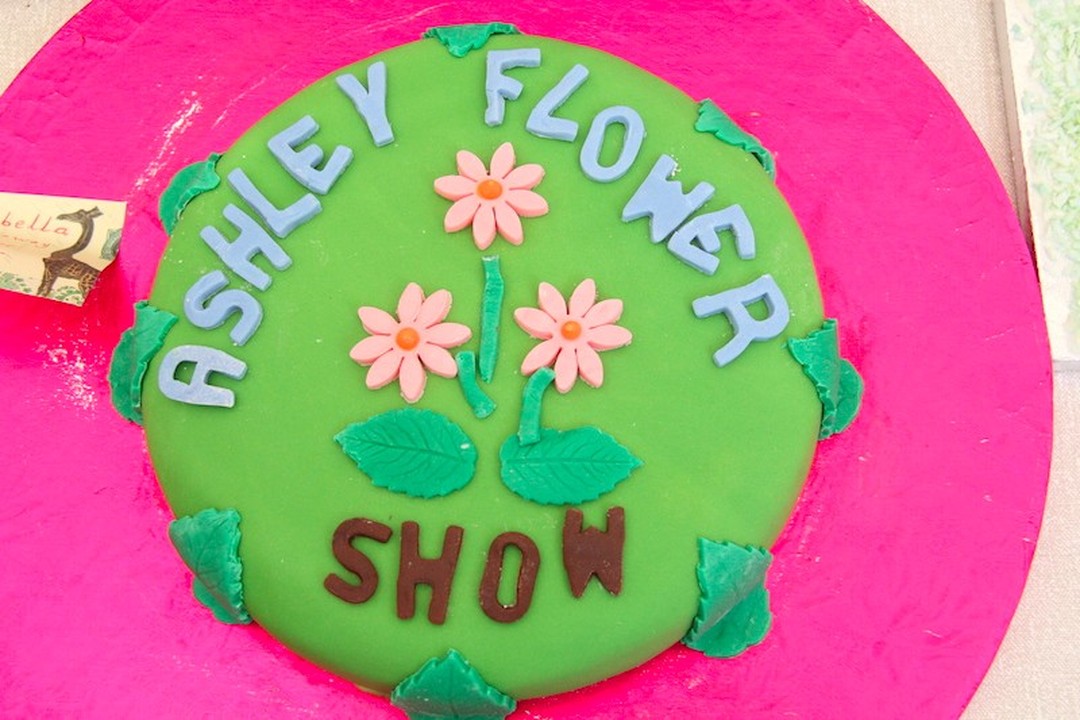 We have high expectations of our children, whether it be in extending the more able, helping them perform to the best of their ability, or exploring a more reflective dimension to their life.
We place sustainability at the centre of all that we do and are a national leader in this field and we engage our children and the wider school community in all that we do.
About the School
Ashley School is now a full two-form entry primary school of 420 children.
Our aim at Ashley is to create a primary education that nurtures the whole child; mentally, physically and spiritually. We aim to provide a secure, happy and stimulating environment in which your child can learn, and we aim to provide activities, tasks and challenges that enable your child to become a confident, independent thinker and learner.
Ashley school is committed to safeguarding its children and staff at all times.