Welcome to Year 3
Skylark Class is taught by Mrs Nawaz supported by Mrs Nunn, Mrs McConnell and Mrs Kean
Robin Class is taught by Miss McKenzie supported by Mrs Heavens, Mrs Glands and Mrs Porter
Woodpecker Class is taught by Mrs Beal supported by Mrs Pledger, Mrs Pockett and Mrs Paddon
There is additional information for parents at the bottom of this page.
Autumn 2: What are the traditions of Africa?
The Principle of Oneness
This half term, we will be immersing ourselves into life in Africa. The children we be exploring different countries, their landscapes, culture and finding out about this amazing continent.
Annual Ashley conker competition: The children all had great fun competing to see whose conker was the strongest and who had the best technique.
Autumn 1 Great Works:
The children had a chance to show off their fantastic tree fact files to their peers in the Year 3 bubble. They enjoyed reading lots of interesting facts about the Oak, Willow, Hornbeam and Silver Birch. Their work was presented beautifully!
Autumn 1: How can we learn to love our woodland?
The principle of cycles
Woodland Walk
Year 3 have loved getting outside to explore local trees in our own school. We have already started learning the names of some of the trees and identifying them from the shape of their leaves as well as the bark and seeds. We used our woodland walk to inspire our writing and have produced some incredible vocabulary and phrases.
"glistening cobwebs entangled in an old tree root"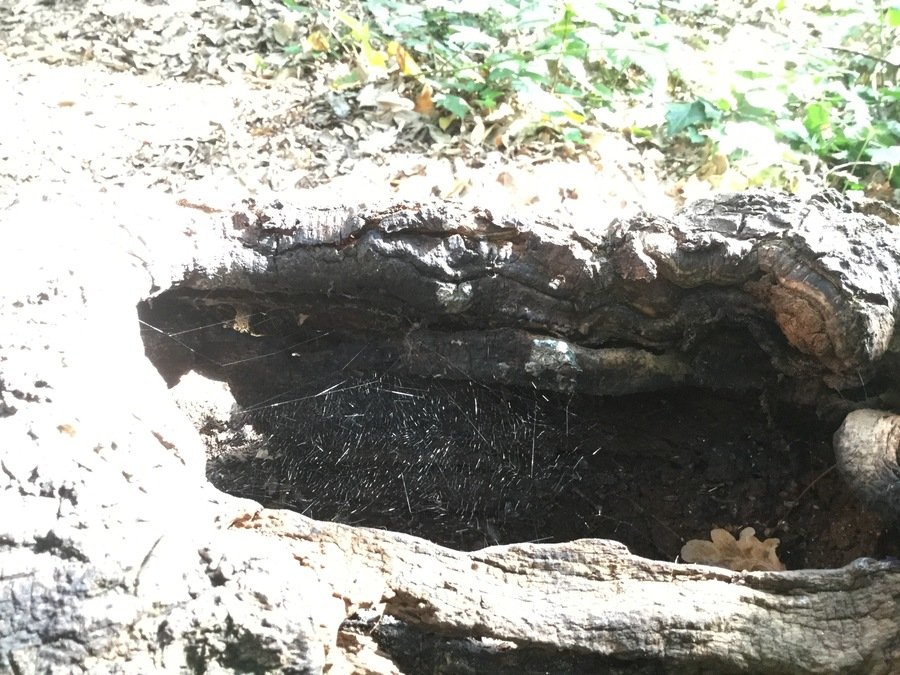 "juicy blackberries surrounded by a prison of thorns"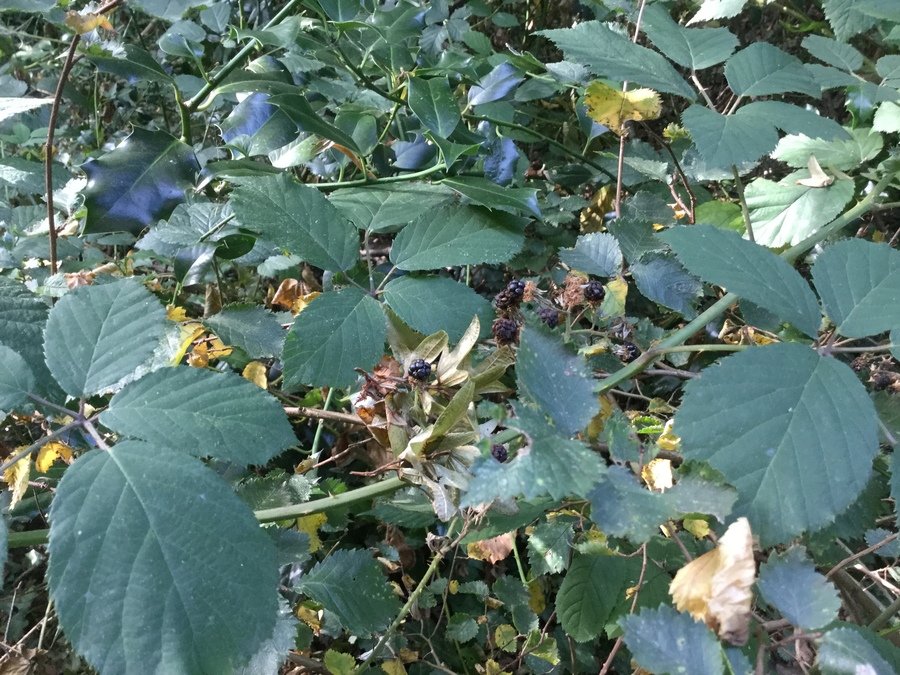 "dark green ivy strangling the towering tree trunk"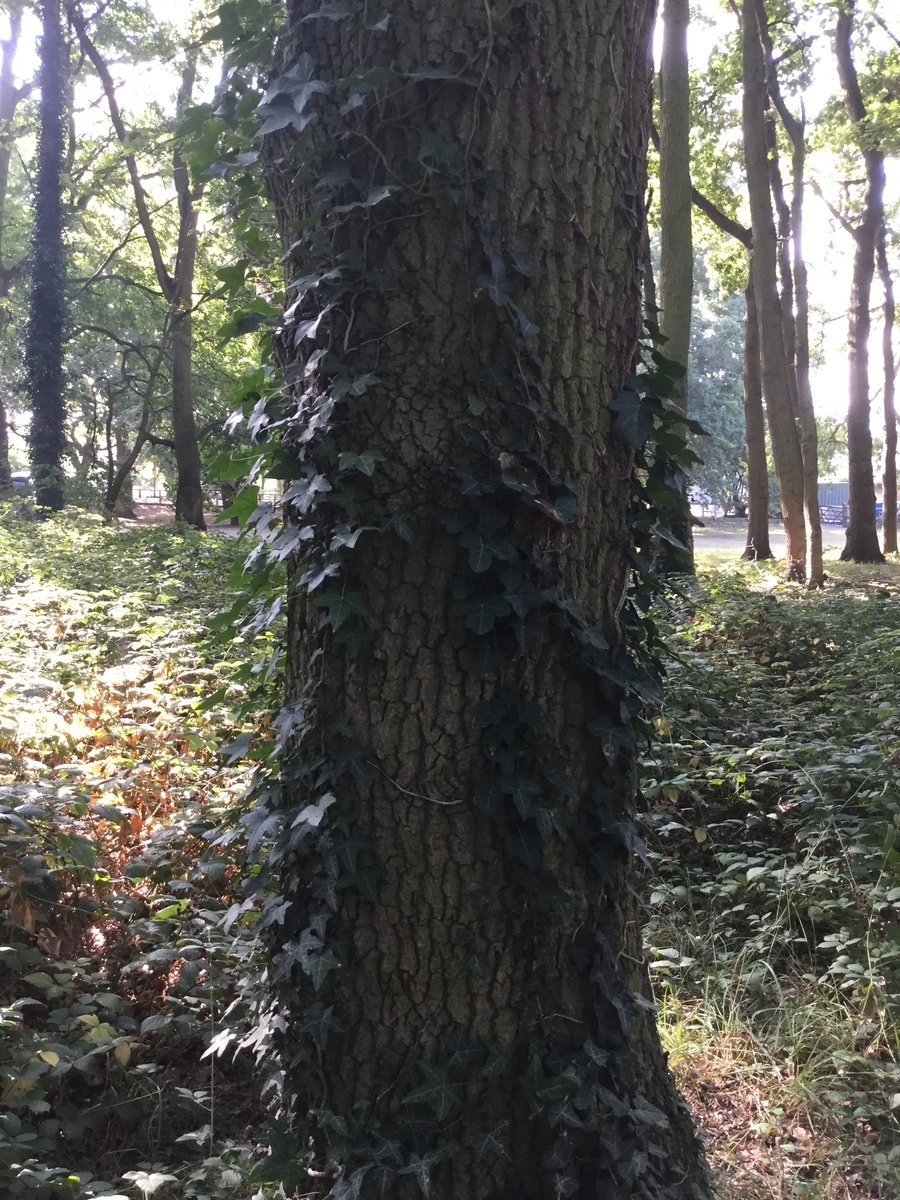 ___________________________________________________
Information for Parents & Carers
Suggested Reading Books for Year 3
Click on the above links to see a PowerPoint for progression of maths skills at Ashley school. These will be useful so that you are able to understand the methods your child uses, which may be different to the methods you use, so that you can best support them. Please ask your child which method they use as it will differ for each child. The key is that they are comfortable and secure in the method they use.