Welcome to Year 3
Skylark Class is taught by Mrs Rayner supported by Mrs Nunn and Miss Porter
Robin Class is taught by Miss McKenzie supported by Mrs Pledger and Mrs Ross
Woodpecker Class is taught by Mrs Beal supported by Mrs Heavens and Mr Grace
There is additional information for parents at the bottom of this page.
Spring 2: How can we be a great team player?
How can I protect the rainforest? The principle of interdependence
Year 3 Sayers Croft visit
The rain did not dampen the spirits and we had an incredible 3 days away on our residential trip. The children showed amazing resilience and great teamwork! They took part in a blindfold trail, where they had to guide their partner through deep puddles, large tyres and a long, muddy tunnel. They also created fantastic hazel frames, using nature as our inspiration.
Spring 1: What makes our rainforests so awesome? The Principle of Diversity
Year 3 Rainforest Animal Visit
Year 3 had an incredible visit from Steve at Tropic Inc to start our learning enquiry "What makes rainforests awesome?" He brought lots of amazing animals for us to observe and hold. Steve made us feel totally at ease as we held a python, lizards, a scorpion and even a tarantula. We also saw a Kookaburra, owl and some cheeky meerkats. We loved learning about some of the animals you might find in the rainforests as well as how animals are adapted to their habitats.
Let's go to the Rainforest
Year 3 have begun to immerse themselves into the exotic rainforest by decorating their classrooms. We have explored the sights and sounds of the rainforest and created our own rainforest setting descriptions.
Autumn 2: How did the Roman army achieve so much?
Roman shields
After a wonderful Roman day workshop, the children were inspired to create their own Roman shields. Their shield designs were inspired by symbols and images used during the roman times. It was great fun using the shields during our exploration of army training.
Autumn 1: How can we learn to love our woodland?
Woodland Walk
Year 3 have loved getting outside to explore local trees in our own school as well as ones in Walton on Thames. We have already started learning the names of some of the trees and identifying them from the shape of their leaves as well as the bark and seeds. We used our woodland walk to inspire our writing and have produced some incredible vocabulary and phrases.
"glistening cobwebs entangled in an old tree root"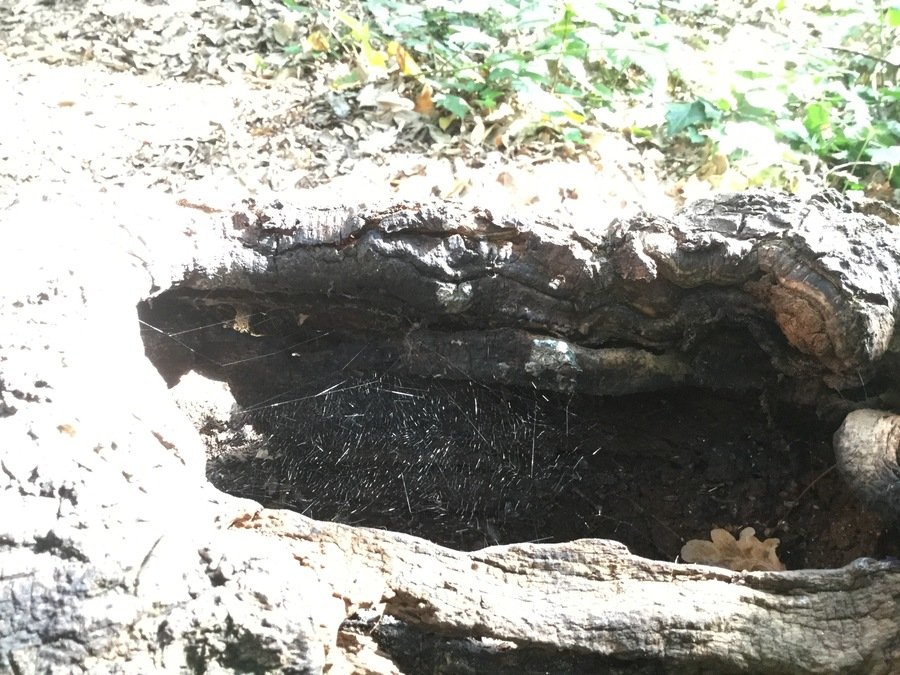 "juicy blackberries surrounded by a prison of thorns"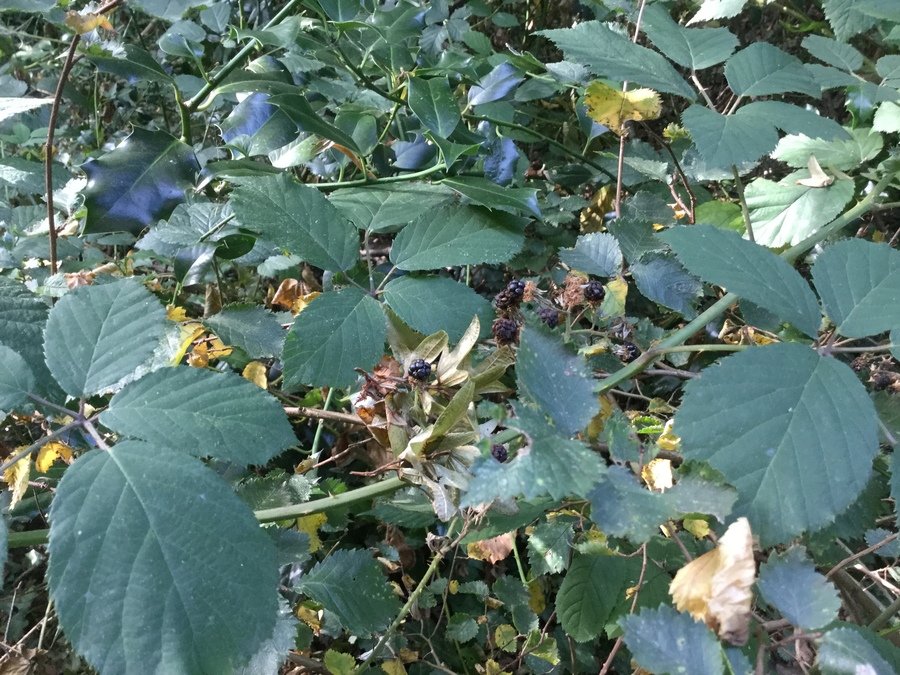 "dark green ivy strangling the towering tree trunk"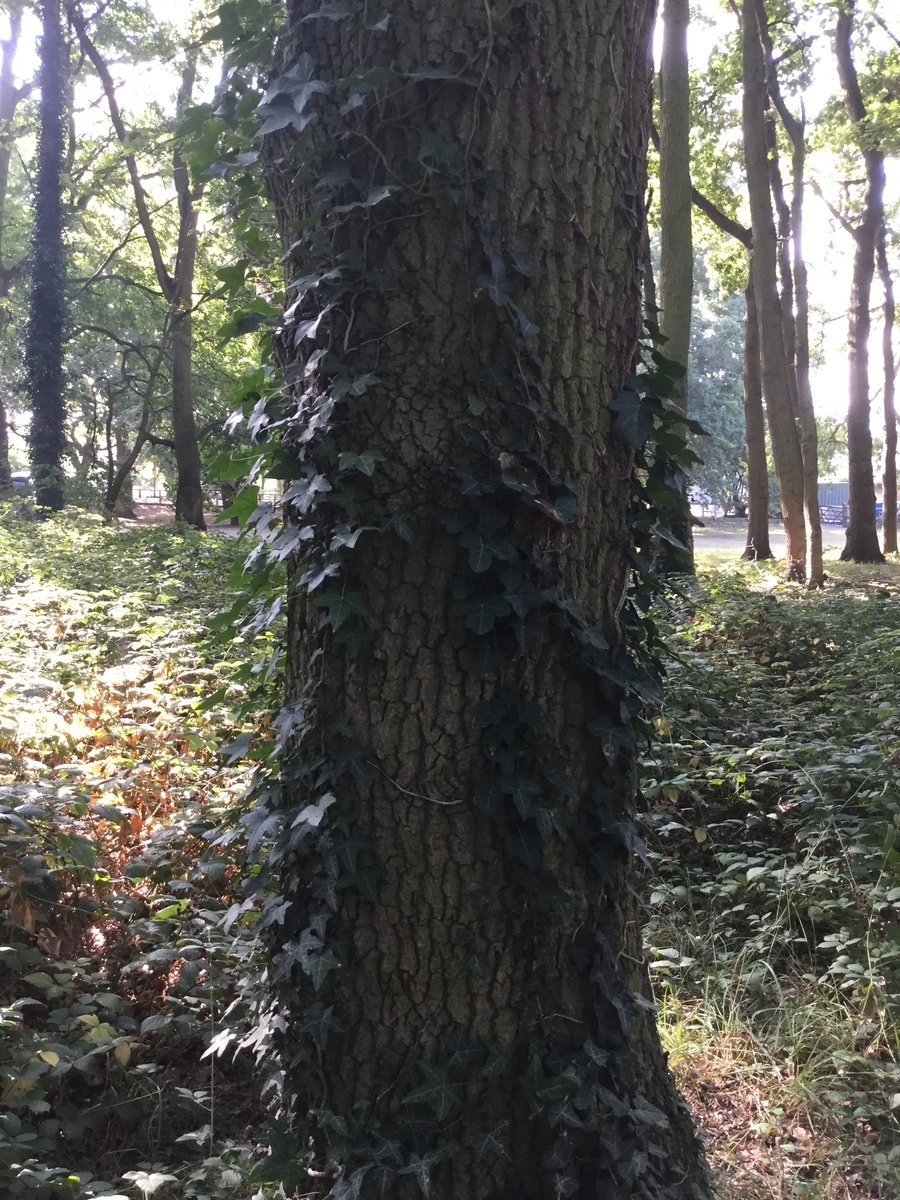 ___________________________________________________
Information for parents
Suggested Reading Books for Year 3
Click on the above links to see a PowerPoint for progression of maths skills at Ashley school. These will be useful so that you are able to understand the methods your child uses, which may be different to the methods you use, so that you can best support them. Please ask your child which method they use as it will differ for each child. The key is that they are comfortable and secure in the method they use.