Welcome to Year 1
Butterfly Class is taught by Mrs Atkinson (Mon, Wed, Thurs, Fri) and Miss Osborne (Tues)
and supported by Mrs Seddon and Mrs Triano.
Frog Class is taught by Miss Hall and supported by
Mr Grace and Mrs Vesey.
Dragonfly Class is taught by Miss Seale and
supported by Mrs Mitchell, Mrs Porter, Mrs Spencer and Mrs Pockett.
There is additional information for parents at the bottom of this page.
AUTUMN TERM 2: How has life changed since Victorian times? The Principle of Health
AUTUMN TERM 1: How can we be superheroes? The principle of Diversity
Superhero Day!
The children in Year 1 used their many strengths yesterday to complete superhero missions set for them by various members of staff and our community. The swept leaves for Mr Clark and made posters for Miss Walker. They also made some bug hotels for Mary from St Mary's church....or should I say, for the bugs at St Mary's church. They celebrated their diversity and recognised that we all have many superhero strengths.
Part Whole Models
This week Year 1 have been exploring how to partition numbers, using the language of 'part' and 'whole' in a 'part whole model'. We are starting small to enable us to fully understand the process so that when we begin to use larger numbers, it will be easy to transfer our skills.
Superhero Learning!
In Year One, as well as practising our superhero poses, we have been making character lanyards to use when putting on shows in our Ashley Theatre. We have been focussing on using capital letters at the start of sentences and names, finger spaces and full stops.
Supertato!
Year 1 have been reading the story 'Supertato - Veggies Assemble'. There have been some excellent acting skills whilst pretending to be Supertato or the Evil Pea and we have been working on using capital letters, finger spaces and full stops correctly in our writing. We have even designed a magical vehicle for Supertato to get around the supermarket faster! Next week we will be making story maps, putting on shows and creating our own Supertato book.Watch this space!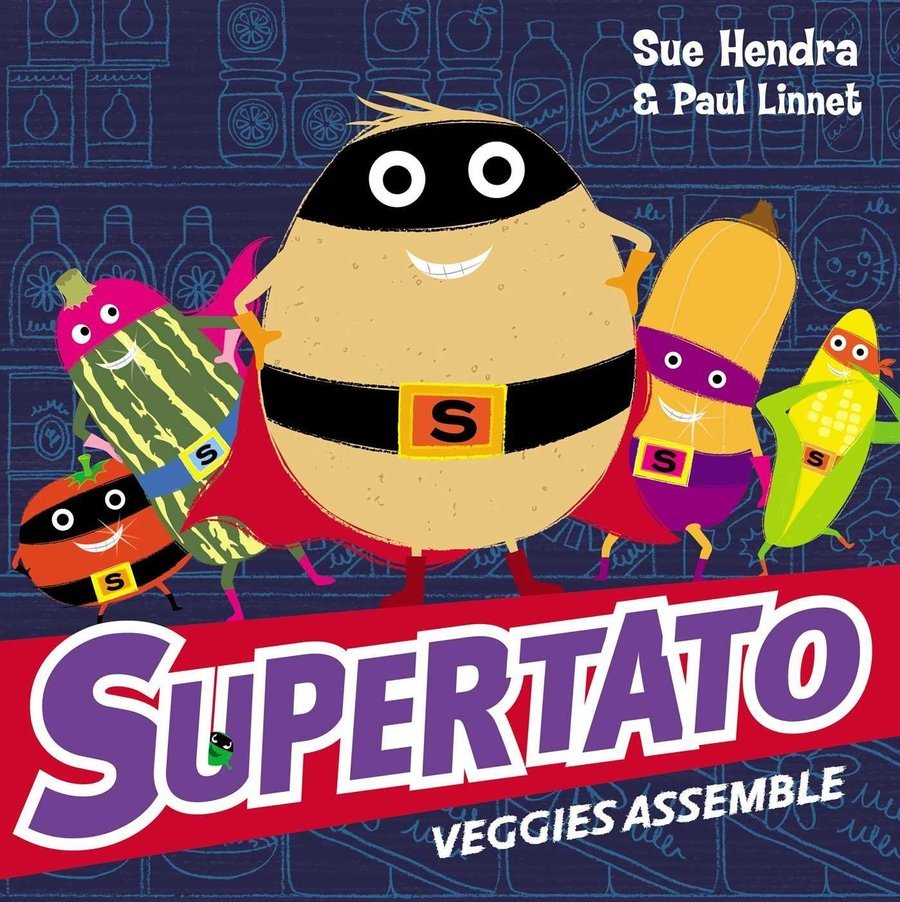 _______________________________________________
Information for

Pa

rents & Carers
Click on the above links to see a PowerPoint for progression of maths skills at Ashley school. These will be useful so that you are able to understand the methods your child uses, which may be different to the methods you use, so that you can best support them. Please ask your child which method they use as it will differ for each child. The key is that they are comfortable and secure in the method they use.