Our successes in developing a leading eco school have been achieved through partnerships. We embrace our local community and businesses and realise that to be sustainable, we must all support each other. Here are some of the partners who continue to support Ashley in our work in sustainability: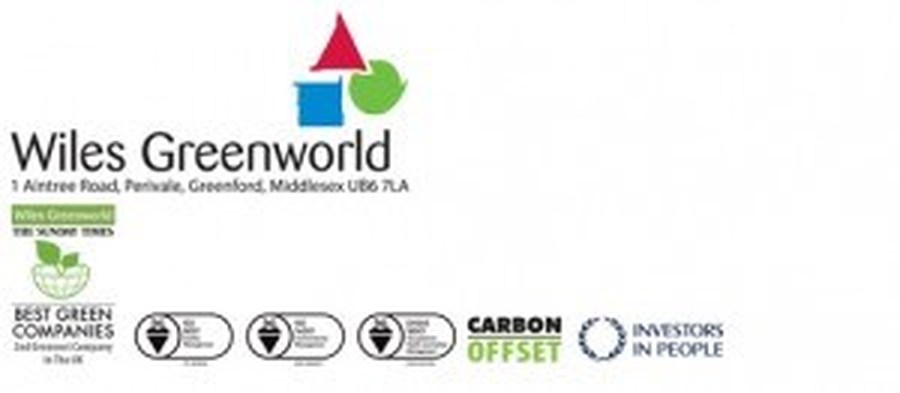 We ensure at school that all of our office supplies and the paper we used to make resources for the children's learning, come from a sustainable source, made from recycled materials. Wiles Greeworld are one of the leading green office suppliers in the country and were awarded Best Green Company by The Sunday Times in 2011. In addition, Wiles Greenworld share our passions and have made substantial sponsorship donations for our year six Chamonix expeditions. Have a look at their website for details: Wiles Greenworld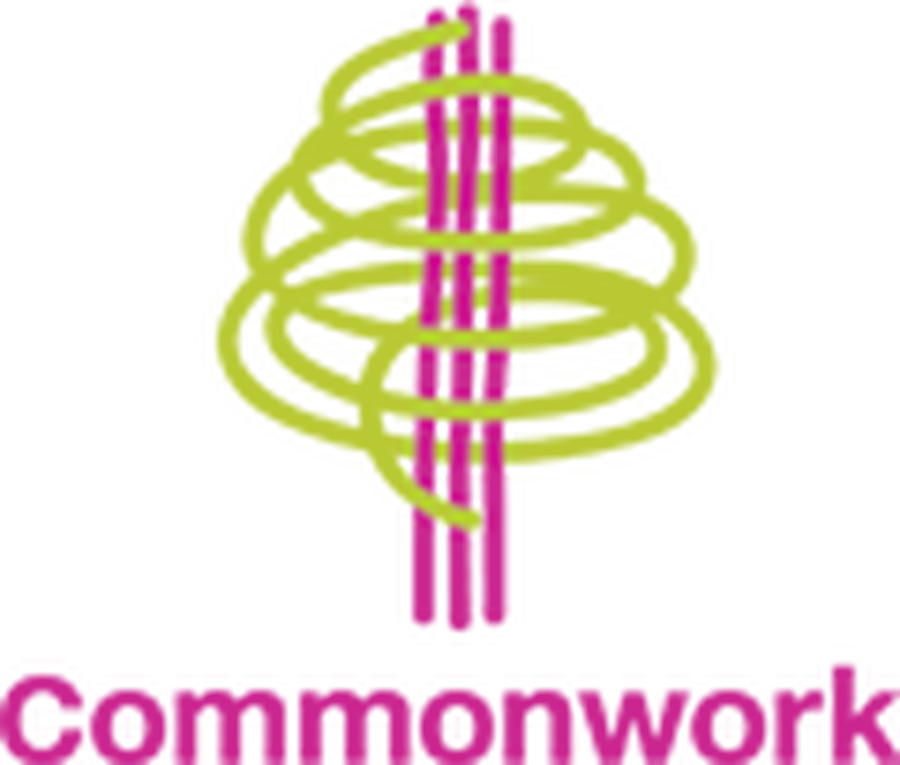 From 2013, Ashley School has developed a partnership with Bore Place Farm in Chiddingston, Kent. Bore Place offers education for children and adults on organic farming and sustainable living. The farm hosts approximately 250 dairy cows and a variety of vegetable and fruit growing areas. The impressive educational centre is made from entirely sustainable materials, with energy generated from its solar panels, wind turbine and woodchip biomass boiler. Currently, our year four children visit the farm to learn about organic farming. Our Year Four children visit Bore Place twice each year as they learn more about growing organic food.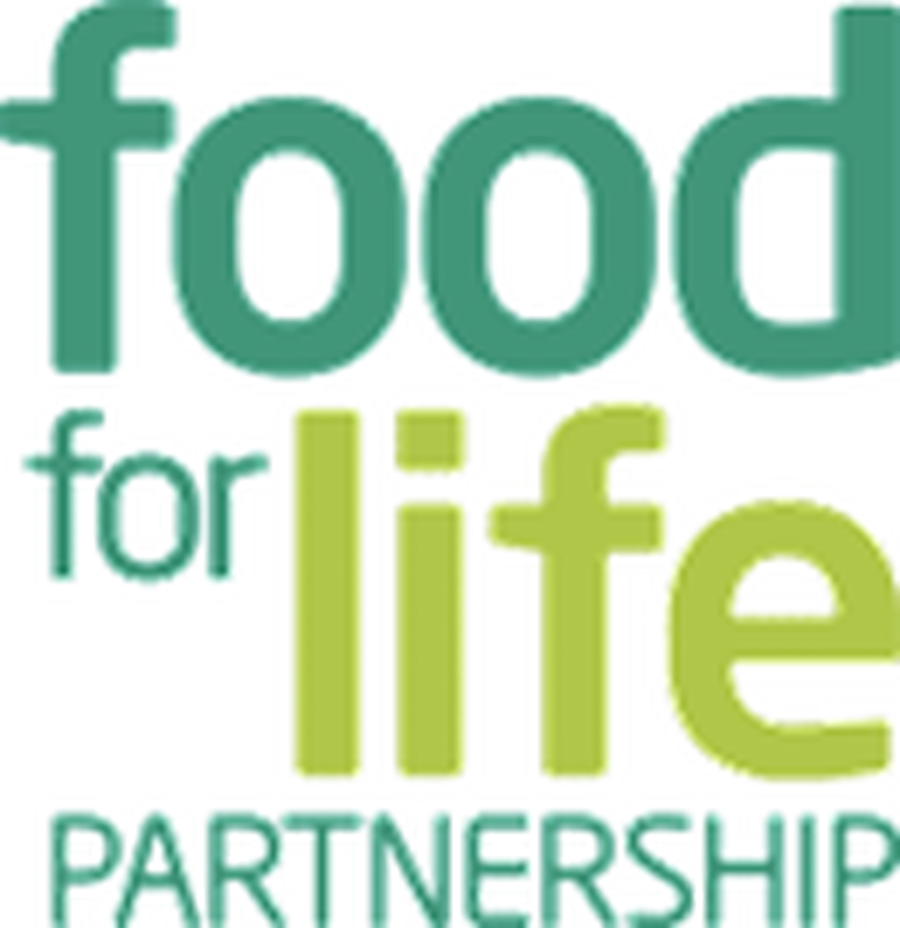 Food for Life Partnership is an organisation that encourages and supports schools to embed food education into their curriculum. The partnership is about bringing people together – teachers, pupils, families, cooks, caterers, farmers and the wider community – to enjoy good, wholesome food and change food culture in England significantly. Ashley School is currently working towards the Food for Life Gold Award.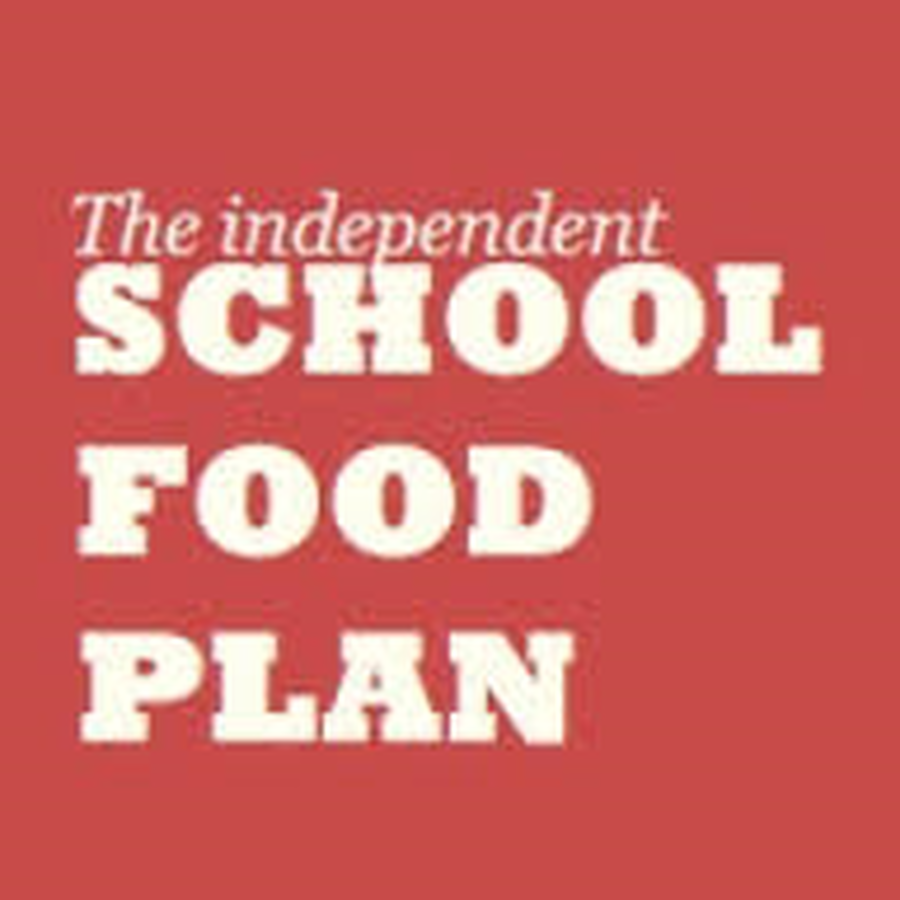 The School Food Plan has looked at the value and importance of healthy school lunches in our children's lives with the aim of improving them throughout the country. As a result from the hard work the panel has done, the government has decided to support the plan – one of the implications being universally free school meals for all infant children from September 2014.
The Prince's School of Traditional Arts

The Prince's School of Traditional Arts is based in Shoreditch, London, and is one of the Prince of Wales' core charities. The school offers post graduate programmes for the study of traditional arts. Following the Prince of Wales' book 'Harmony', Ashley School was invited to Clarence House to meet with the Prince's School of Traditional Arts to develop a programme supporting teachers and educationalists to link subjects across the curriculum with traditional arts and the natural world. In the 2013-14 and 2014-15 academic years, Harmony workshops have taken place over four day-long workshops held at Ashley for over 60 educationalists. We are now developing our own Harmony Centre at school so we can continue to share our learning with groups outside school as well as further exploring them ourselves.
In March 2012 the Co-operative launched their Green Schools Revolution at Ashley School. The Co-operative supports schools in their work around sustainability and food growing. Ashley has worked with the Co-operative to help develop ideas for engaging more children and schools in sustainability. Take a look at the video for the Green Schools Revolution, when the Co-operative and TV farmer and food grower Jimmy Doherty visited Ashley. The visit was televised live on ITV morning Daybreak.

ActionAid is a global charity that fights for a world without poverty. In 2010, ActionAid worked with our headteacher, Richard Dunne, on the 10:10 campaign – a national drive to cut the UK's carbon emissions by 10% during 2010. In October 2012, Ashley worked in collaboration with ActionAid again – this time producing a first ever live Skype lesson. The lesson was led by four year six children from Ashley, teaching children in three schools in London, Liverpool and Texas, USA, on potato growing. Read our blog on the ActionAid website.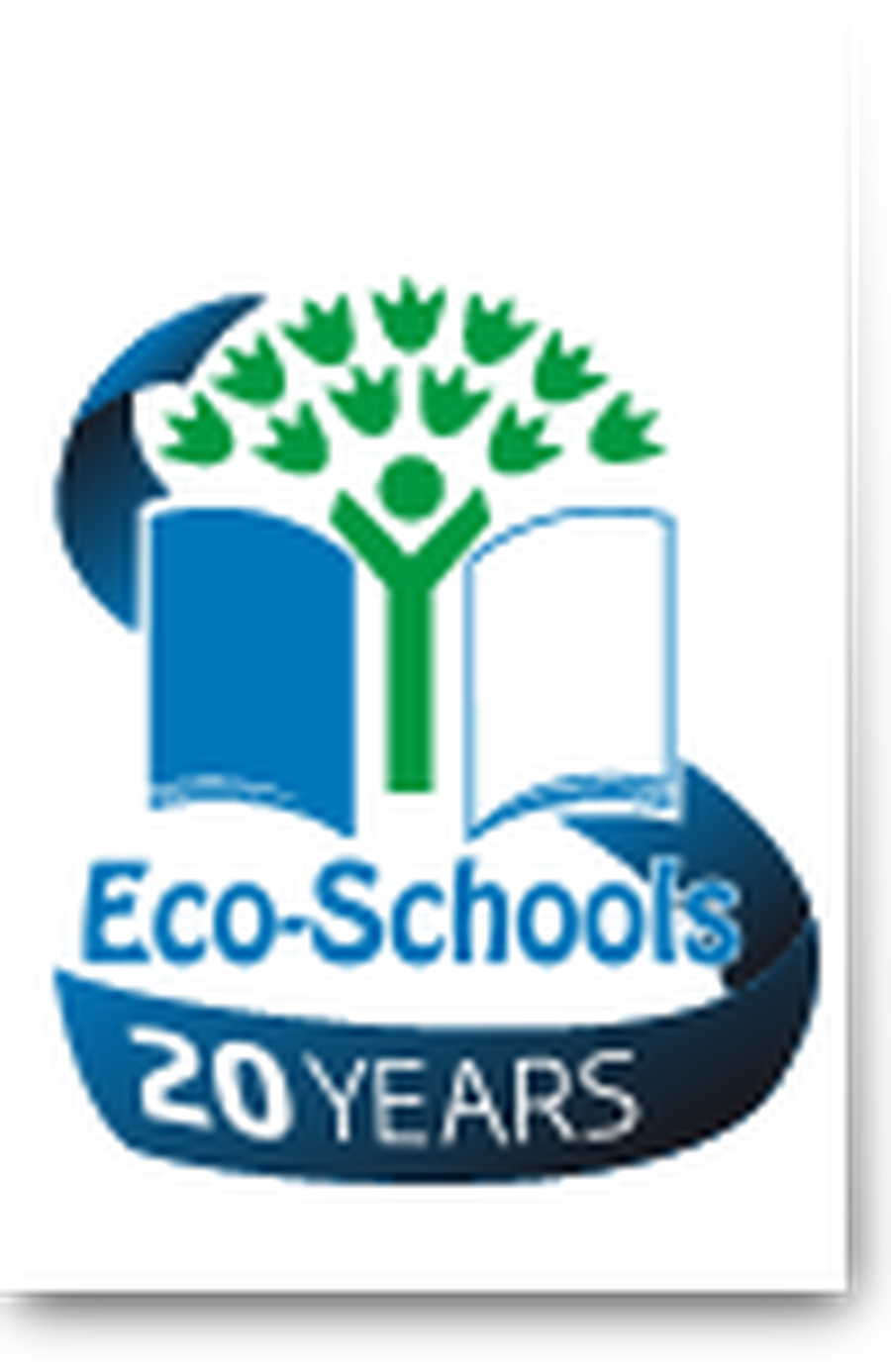 In 2015, Ashley School became an Eco Schools Ambassador School. Eco Schools were hugely impressed not just by how broadly we approach sustainability in all the dimenesions, but also how well we have intergrated it into the children's learning. Take a look at the Eco Schools website and you can read some of our case studies.
Designed by year four and launched at Ashley School, 'Eco Turtle' offers plant based cleaning products by Delphis Eco. Sold as concentrate at a fraction of the cost (50p) of supermarket products, the school community bring their bottles back to the dose station for a refill 'squirt' to which water is added. Available are multi-purpose, anti bacterial and bathroom cleaner which are also used by Surrey Commercial Services in our kitchen. To find out more about our cleaning eco partners visit Delphis Eco.