Sustainability and The Principles of Harmony
Who we are
Ashley School is recognised as one of the world's leading eco schools. In 2009 we received the highly acclaimed Ashden award for reducing our energy consumption by over 50% and engaging the whole school community in education for sustainability. In 2012 we were awarded the European Commission funded U4 Energy award for education on energy saving and attended the European Awards Ceremony in Brussels. In December 2013, our Year Six New Leaders in Sustainability expedition to the Alps in Chamonix won the Educational Visits category in the Educational Business awards. Ashley has held 'Green Flag' status through Eco Schools for over four years and in 2015 we were proud to be one of only nine schools in the country to be awarded Eco School's Ambassador School position (see more details and our video below).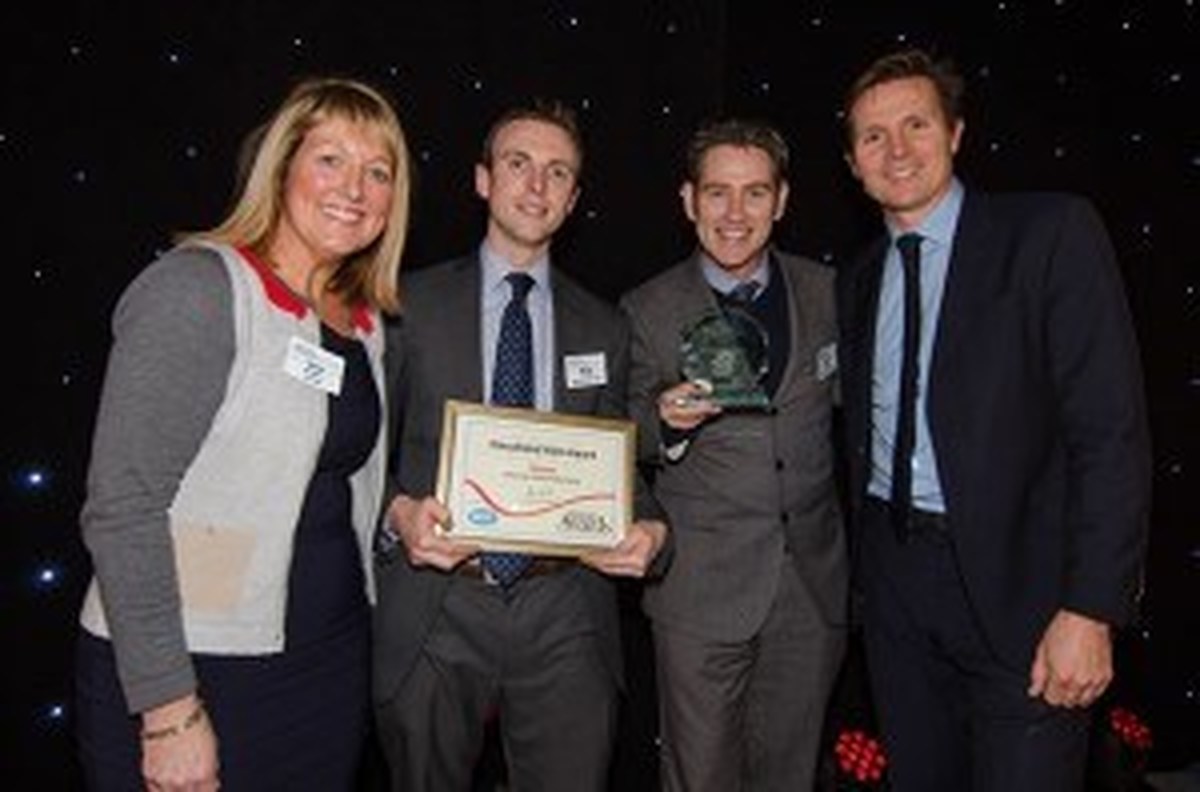 Sustainable living and learning is at the heart of the curriculum and everything we do at Ashley, with all our half termly year group learning enquiries directly linked to an element of sustainable living. We look to develop energy and environmentally conscious individuals who care about the world around them and understand what is required to sustain individual, team and global well-being. This is an approach that is supported by Ofsted :
"Education for sustainable development is about equipping learners with the skills, knowledge and understanding to be effective citizens in a complex and changing world through the curriculum… Through education, people may develop the knowledge, values and skills to participate in decisions about the way we do things, individually and collectively, locally and globally, that will improve quality of life now without damaging the planet in the future." (Ofsted, Sustainable Development in Learning and Skills Inspections, February 2012.)
"Sustainability is loving everything and everyone!!!" (Maya Lewsey)
"For me sustainability means looking after our world and our friends." (Tom Davis)
"To me, sustainability is caring for our world and living in harmony with it." (Alex Barlow)
"Sustainability means respecting the lifecycle of interdependence in everything."(Kiry Valambhia)
Eco-Schools Ambassador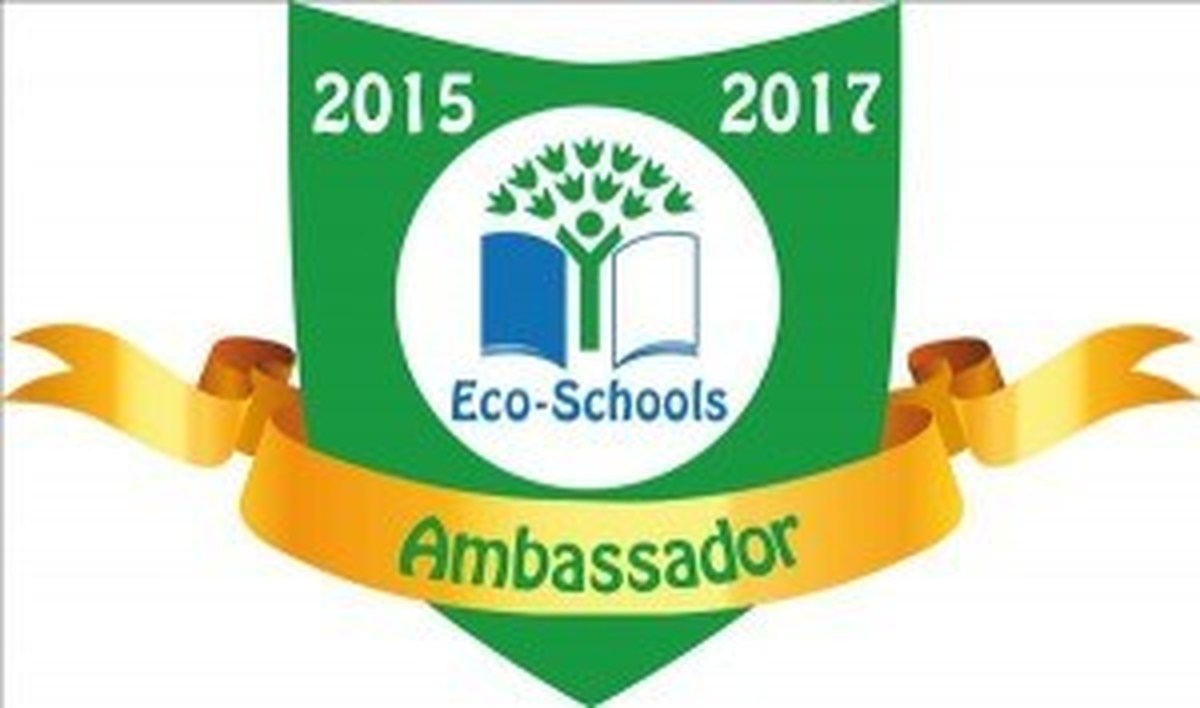 In January 2015 Ashley was awarded the role of Eco-Schools Ambassador. As part of our role over the next two years, we will be working closely with both the other ambassador schools and local eco schools on their journey in education for sustainability. Importantly, the award is recognition for the outstanding work we do at school and we will be referenced as a model of best practice throughout the country (click on the following article to learn more about the role). Watch our application video below to find out how sustainability is at the heart of everything we do at Ashley.