Achievements
At our happy, high achieving Church School, we are very proud of the many awards we have received over the past few years. Several of these prestigious awards link to our work on sustainability, but we have also been recognised for our excellent practice in the arts, for our food provision and healthy food choices, and for our investment in our staff. Do have a read through and click on the link under each award to find out more.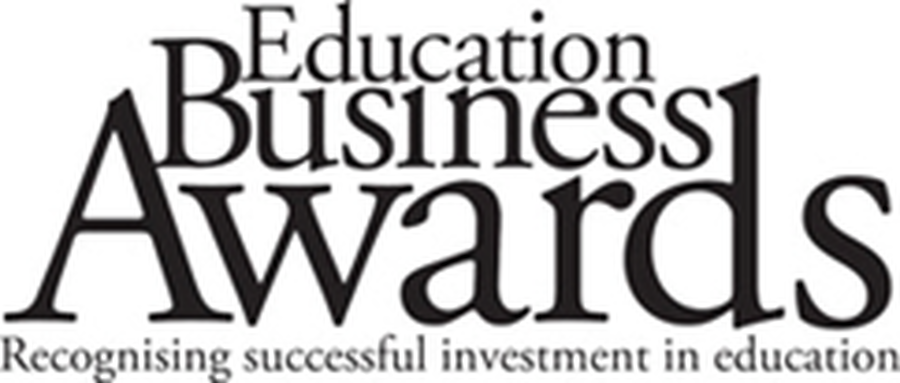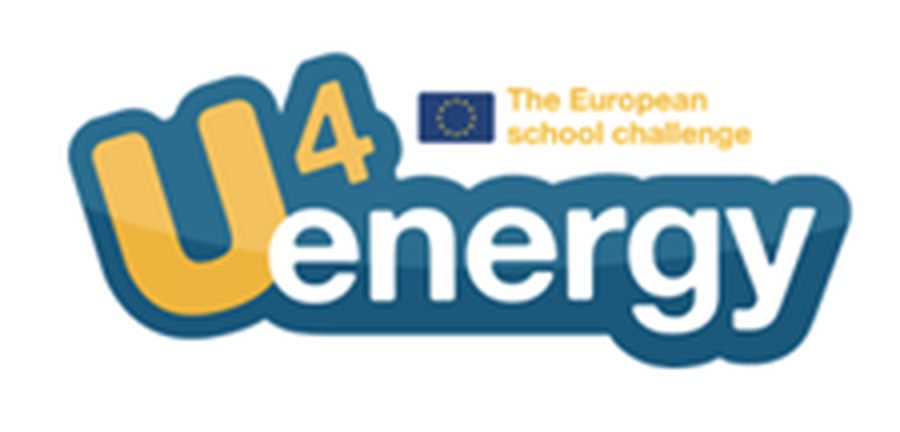 U4energy
In 2012 we were awarded the European Commission funded U4 Energy award for sustainable energy for our work on energy efficiency practices in the school. We attended the European Awards Ceremony in Brussels.

http://www.ashleyschool.org.uk/eco-school/

Ashden Award
We won the internationally acclaimed Ashden Award for Sustainable Energy in recognition of our outstanding work in energy conservation. Read more about how we place sustainability at the heart of everything we do at Ashley.
http://www.ashleyschool.org.uk/eco-school/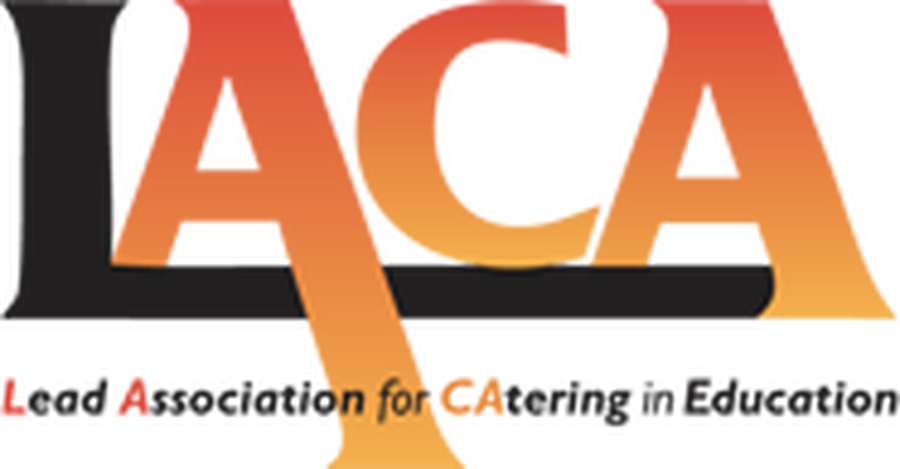 LACA Primary School Catering Team of the Year
In July 2012 our school kitchen was recognised as the UK Primary School Catering Team of the Year, awarded by LACA, for its work in closing the loop on food production and sharing its practice with other schools. The school is now on the expert panel for the DfE's School Food Plan and more specifically the implementation of universal infant free school meals in all infant and primary schools by September 2014.
http://www.ashleyschool.org.uk/2012/08/laca-primary-catering-team-of-the-year/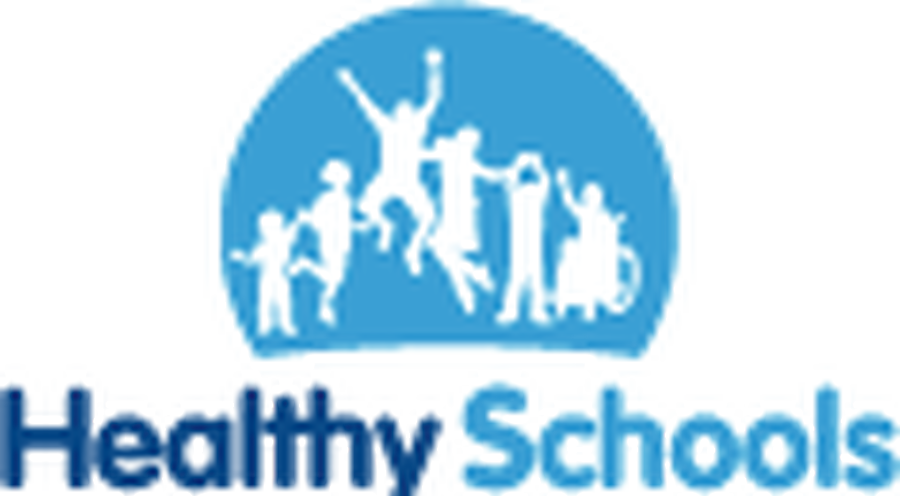 Healthy Schools Award
Ashley School grows a significant amount of food with approximately 25% of the vegetables we eat grown on site, significantly reducing the effects of both transport and needless packaging on the environment. We want our children to see that the food cycle is a closed loop system where all the waste becomes fuel for the next round of food growing. Our work on Values Education has also played an important part in developing the PSHCE learning in the school.
http://www.ashleyschool.org.uk/eco-school/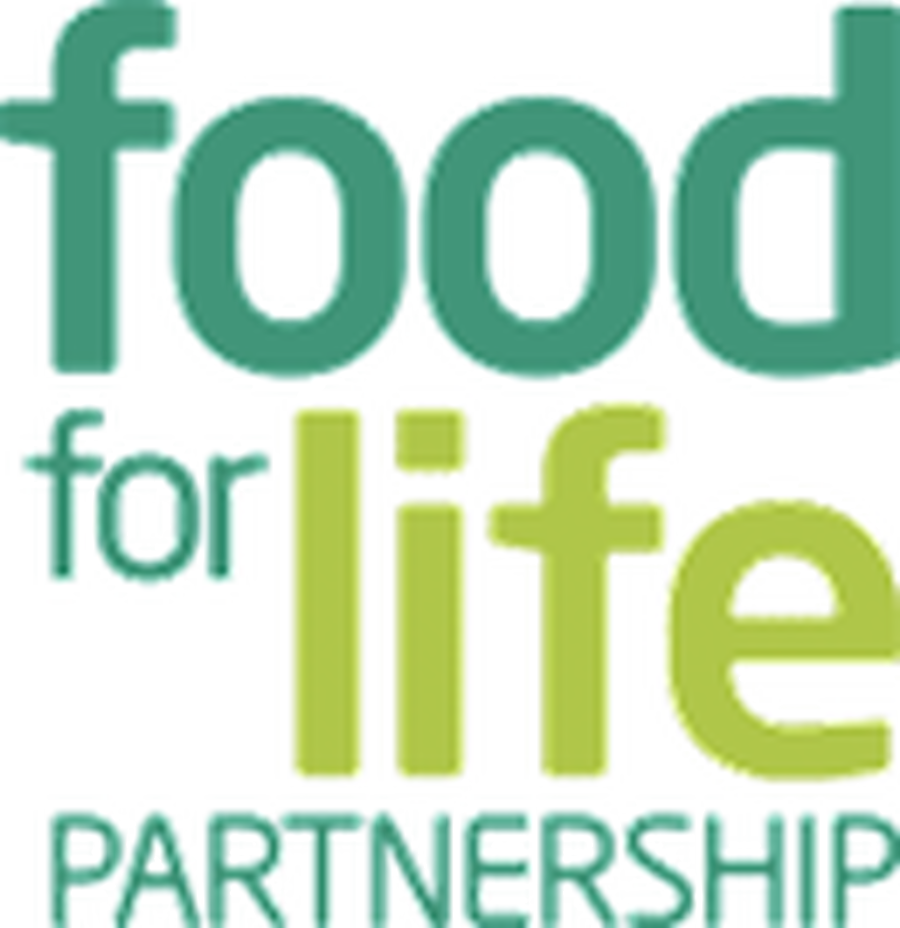 Food for Life Partnership
The Food for Life Partnership is an organisation that encourages and supports schools to embed food education into their curriculum. The partnership is about bringing people together – teachers, pupils, families, cooks, caterers, farmers and the wider community – to enjoy good, wholesome food and change food culture in England significantly. This year Ashley School is working towards the Food for Life Gold Award.
http://www.ashleyschool.org.uk/eco-school/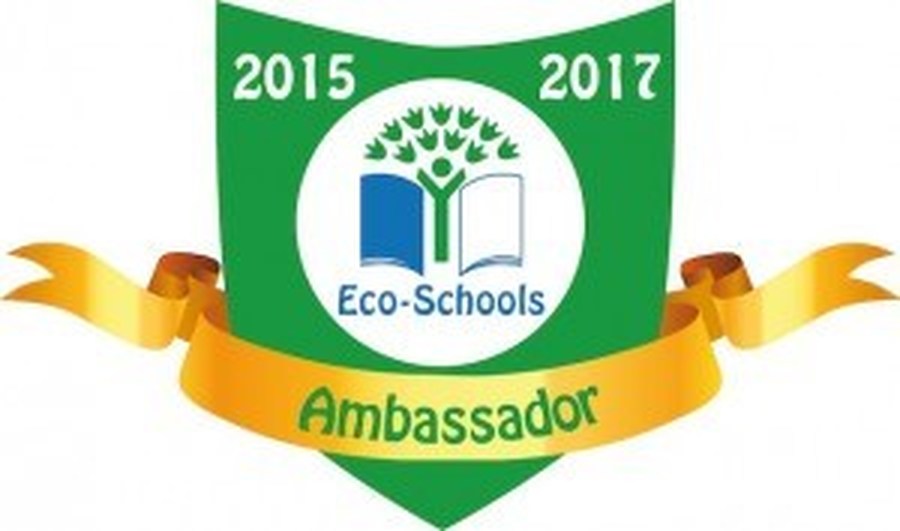 Eco-Schools Green Flag
Eco-Schools Ambassador
After being awarded 'Green Flag' status twice through Eco Schools, which proudly recognises our many achievements as an eco-aware school, Ashley School is now an Eco-Schools Ambassador – one of only nine in the country.
http://www.ashleyschool.org.uk/eco-school/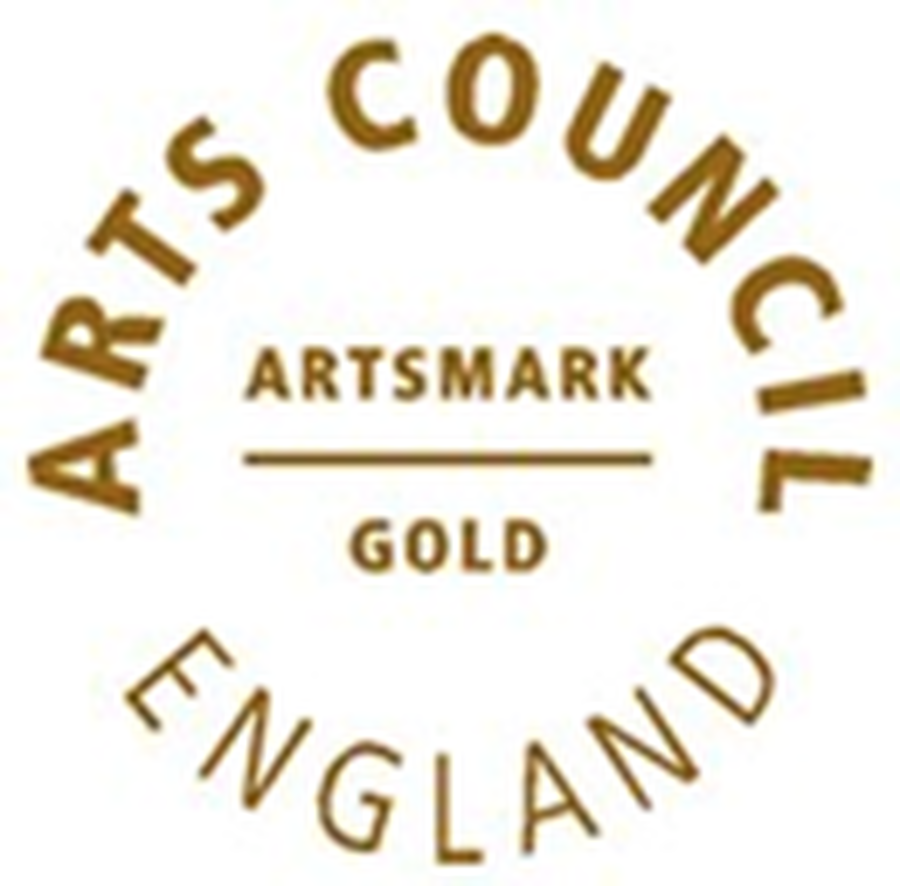 Artsmark Gold
Children at Ashley School enjoy a range of expressive arts and our Artsmark Gold award recognises the creativity shown throughout everything the children do. We are looking at Artsmark Gold re-accreditation this year.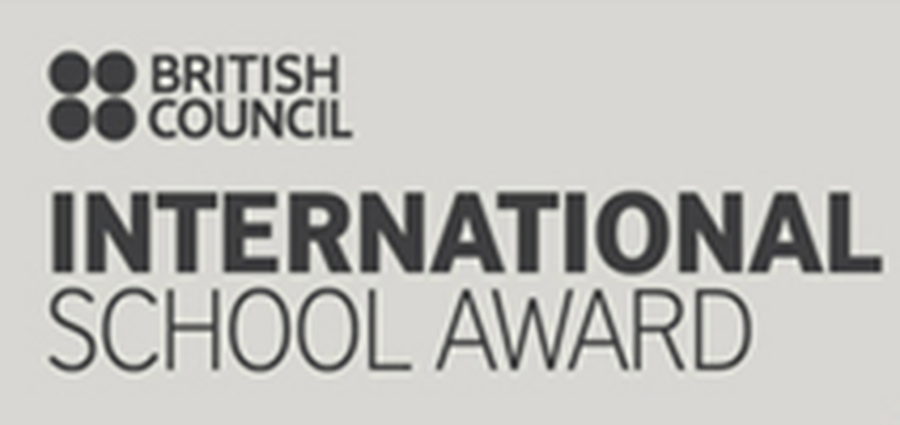 International Schools Award
At Ashley School, we take huge interest in the wider world. Our children participate in many activities that give their learning a more global dimension. We have fantastic links with schools in India, the Maldives and Chamonix, and we share practices and ideas across the continents.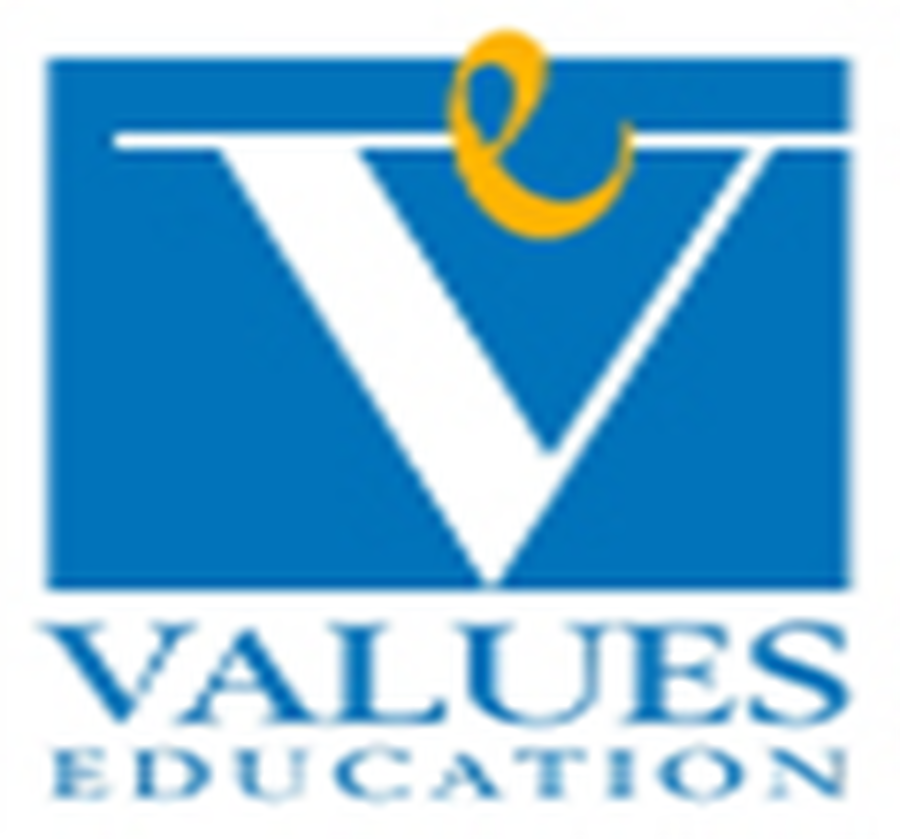 We have high expectations of our children, whether it be in extending the more able, helping them perform to the best of their ability, or exploring a more reflective dimension to their life. Our school has been awarded the International Values Education Trust's Quality Mark as a Values-based school.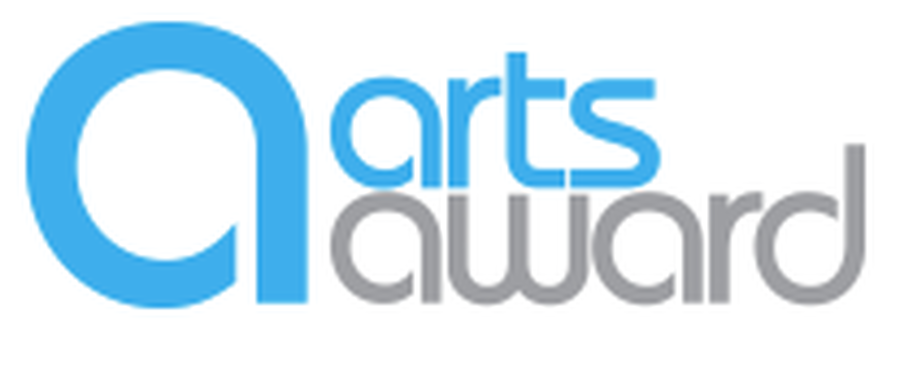 Arts Award
Arts Award is a great way for children and young people to be inspired by and enjoy the arts by offering an opportunity to develop creativity and leadership skills. Our deputy, Jackie Stevens, works tirelessly to help create links between young people and creative arts professionals.

The Prince's School of Traditional Arts

The Prince's School of Traditional Arts is based in Shoreditch, London, and is one of the Prince of Wales' core charities. The school offers post graduate programmes for the study of traditional arts. Following the Prince of Wales' book 'Harmony', Ashley School was invited to Clarence House to meet with the Prince's School of Traditional Arts to develop a programme supporting teachers and educationalists to link subjects across the curriculum with traditional arts and the natural world. In the 2013-14 academic year, the Harmony workshops will take place over four day-long workshops held at Ashley for over 60 educationalists.
http://www.psta.org.uk/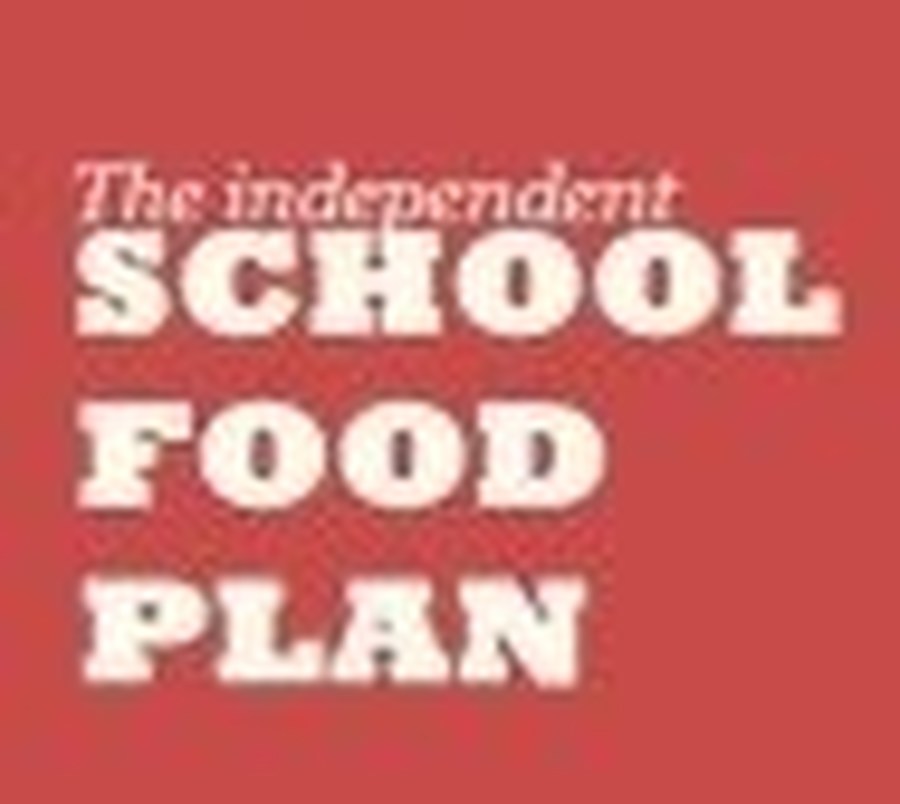 The School Food Plan
The School Food Plan has looked at the value and importance of healthy school lunches in our children's lives with the aim of improving them throughout the country. Mr Dunne (our head teacher) is part of the expert panel and Ashley is a case study for the plan. As a result from the hard work the panel has done, the government has decided to support the plan – one of the implications being universally free school meals for all infant children from September 2014.

http://www.schoolfoodplan.com/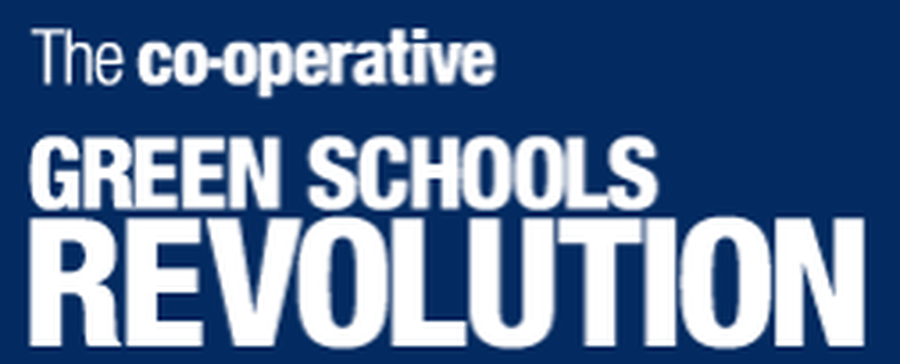 The Co-operative

In March 2012 the Co-operative launched their Green Schools Revolution at Ashley School. The Co-operative supports schools in their work around sustainability and food growing. Ashley has worked with the Co-operative to help develop ideas for engaging more children and schools in sustainability. Take a look at the video for the Green Schools Revolution, when the Co-operative and TV farmer and food grower Jimmy Doherty visited Ashley. The visit was televised live on ITV morning Daybreak.
http://www.co-operative.coop/green-schools-revolution/