Aims and Values
Our Mission Statement
To provide a happy, caring, Christian environment where our children develop independence and self confidence whilst achieving their full potential.
Aims of the School
At our school and in partnership with parents, we aim to:
Ensure children acquire the progression of skills necessary for them to be independent learners.
Ensure all children experience success and reach their full potential by maintaining consistently high but achievable expectations.
Develop the 'whole child' in mind, body, spirit and imagination to ensure positive self image and self confidence are secure.
Promote the values of a Christian faith and help children to find their place in the communities and societies within which they live.
Ensure all members of the school community feel valued, happy and secure in their role within the school, regardless of ability, race, gender or creed.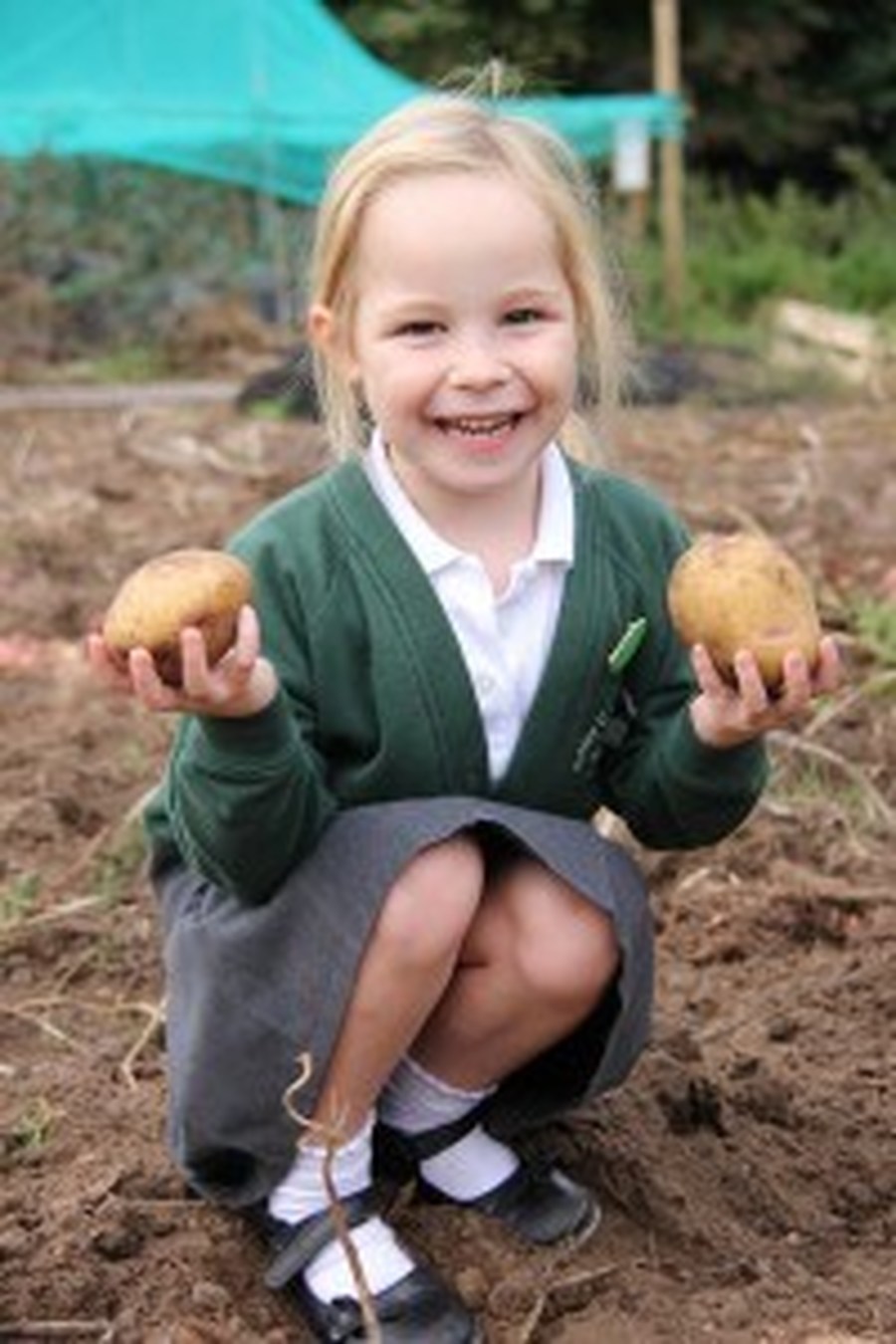 Our Ethos
At Ashley School we believe that the ethos is in the detail. It's a smiling face. It's a cheerful 'Good Morning'. It's a culture that says thank you and well done. It's about holding a door for someone or caring for a friend when they are hurt or upset. It's about thinking before doing and making the right choice to do things right. It's about a quiet prayer in reflective time as well as a cheer of encouragement on the sports field. It's about remembering that detail every day, and correcting it when it goes awry. It's a striving to get it right.
Our Values
In our school, we want to be:
o Respectful
o Responsible
o Kind
o Forgiving
o Honest
o Courageous
o Joyful