Vision and Values
Together we live, love and learn in harmony.
Vision
Through our Christian ethos and values, we aim to build the foundations for a love of learning, a love of one another and a love of life. We believe in celebrating each child's uniqueness, equipping each child to live in harmony with God's world and to fulfil their individual potential.
And to all these qualities add love, which binds all things together in perfect harmony.
Colossians 3:14
In this scripture, Paul reminds us that we are children of God, and as such we must clothe ourselves with the characteristics and traits of Jesus. Jesus set the example of love, friendship and forgiveness. Our school Christian values link closely with those identified by Paul; in each of these, we must add love, so that it joins us fully as a church school community.
Love welcomes and nurtures, and through loving one another, the community of Ashley will create an environment where children, staff and visitors feel welcome, safe and valued. Our creative approach to learning is designed to link pupils' learning together, show how the skills we learn in one subject can be transferred to others; bind our learning together and help our pupils develop curious minds enabling them to reach their full potential.
Our vision and values are at the heart of everything we do. They run through our ethos, curriculum and underpin our teaching and learning to provide an environment which prepares our pupils to be responsible, caring and happy citizens.
Aims of the School
In partnership with parents/carers, we will:
Ensure children acquire the progression of skills necessary for them to be independent, responsible and courageous learners.
Ensure all children experience success and reach their full potential by maintaining consistently high but achievable expectations.
Develop the 'whole child' in mind, body, spirit and imagination to ensure positive self-image and self-confidence are secure.
Promote the values of a Christian faith and help children to find their place in the communities and societies within which they live.
Ensure all members of the school community feel valued, respected, joyful and secure in their role within the school, regardless of ability, race, gender or creed.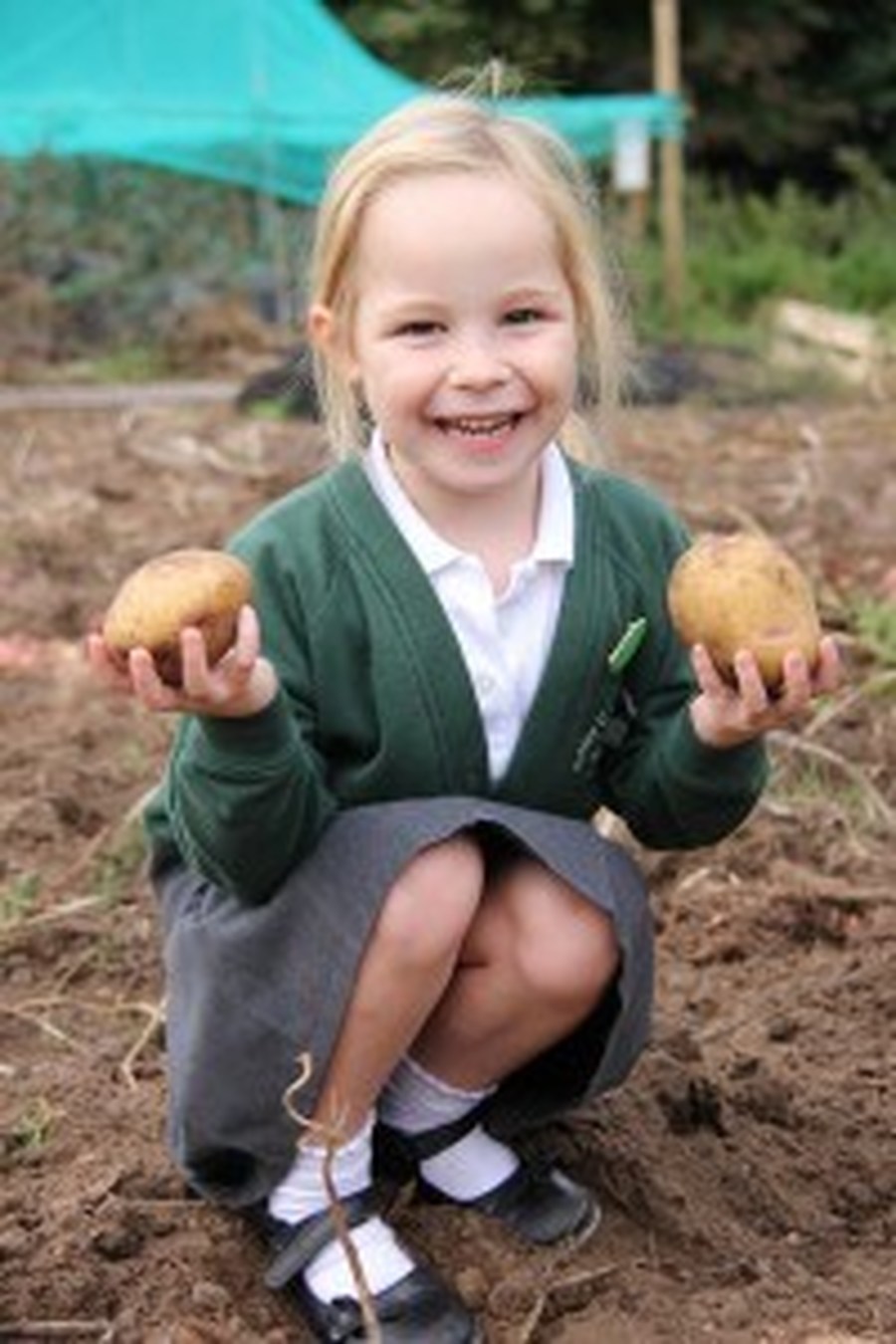 Our Values
At Ashley School, we have a set of school values, which underpin all that we do. In addition, we base our learning around the principles of harmony.
School Values
Principles of Harmony

o Respect

o

The Cycle

o Responsibility

o

Diversity

o Kindness

o

Health

o Forgiveness

o

Interdependence

o Honesty

o

Adaptation

o Courage

o

Oneness

o Joy

o

Geometry