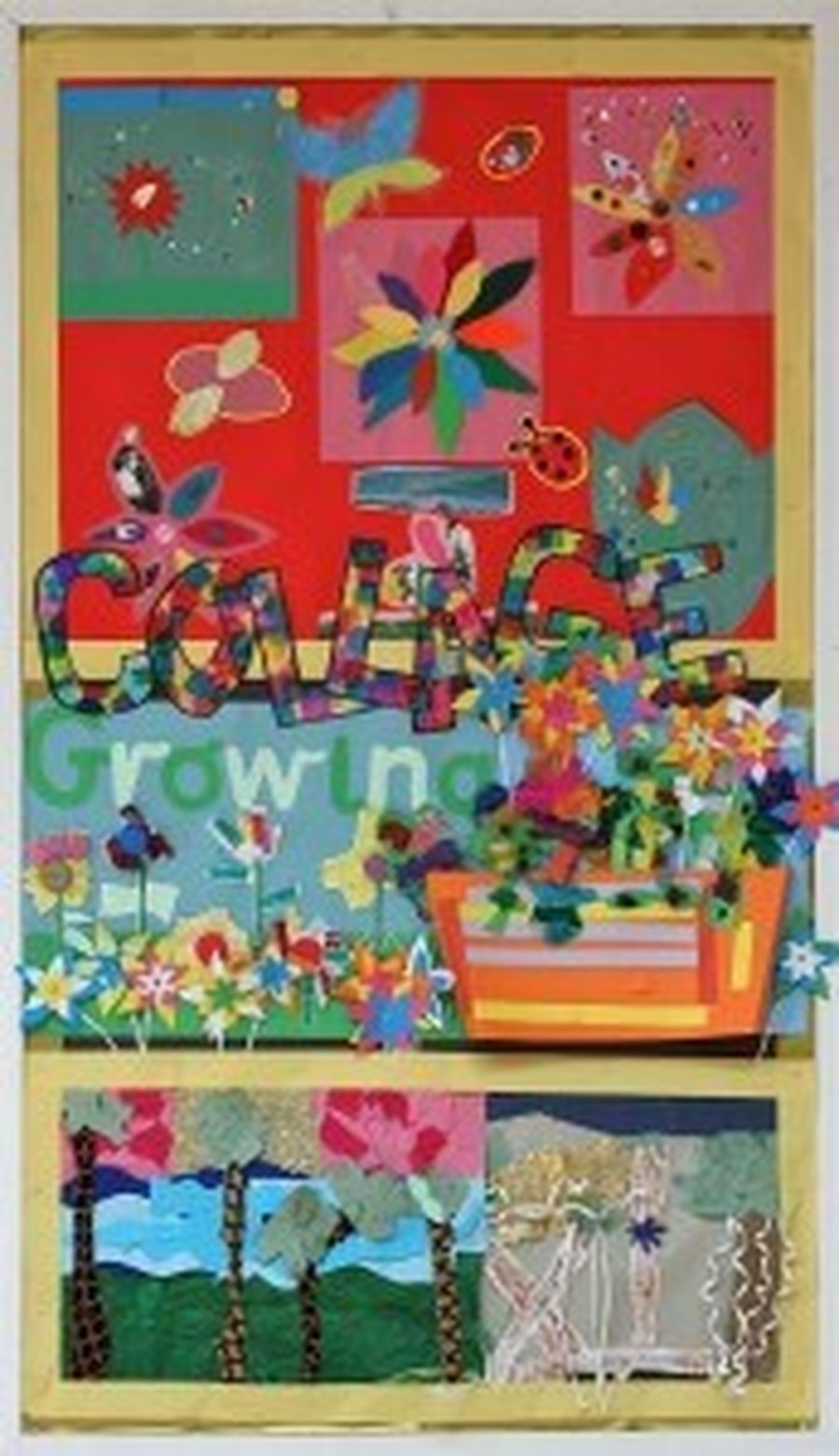 Handwriting
Below is an example showing the lower case letters of the alphabet in Ashley script.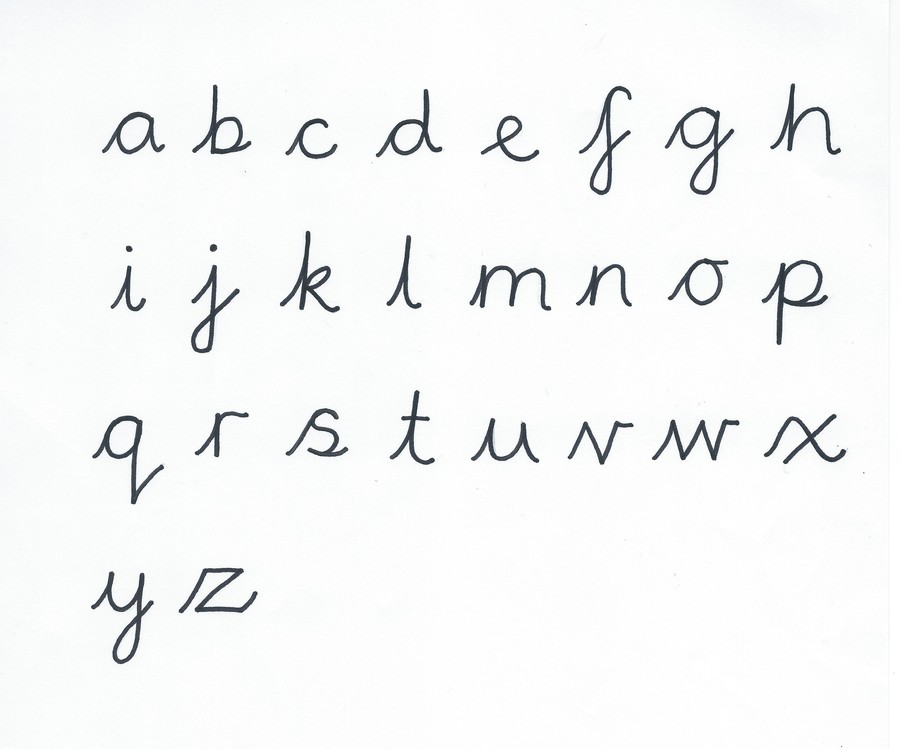 Maths
The document below demonstrates the calculation methods we use at Ashley. Please use this to ensure you are using the same methods at home for your child's homework.
Progression in Calculations at Ashley
Phonics and Reading
The presentations below are from the Autumn Term Phonics and Reading workshop. These contain suggestions of ways to support your children in their learning of phonics and early reading.