On Monday 31st March, the school came together to share their Design for Change projects with each other and our guests from Grovelands Infant School. Many year groups gave us updates on their projects and what plans they had in the summer term. From Year 6's War Memorial project to Reception's Spring Clean, our children have been working hard to make a change, addressing issues which bother them. Most importantly, they have been working as a team, sharing their ideas for change and moving their projects forward: everyone is involved!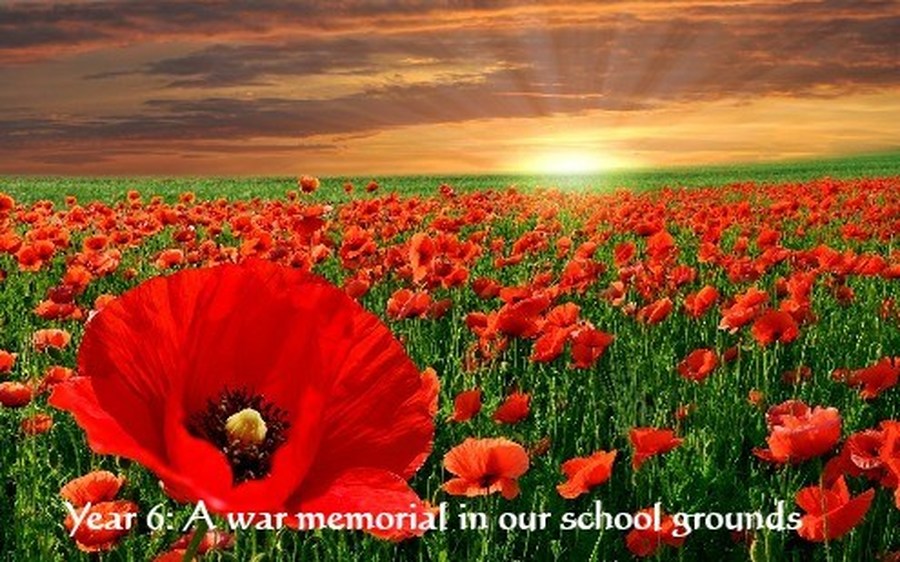 Here are some of the questions which our children addressed:
What would you do with plastic waste and how can we reduce it?
How do we make sure our toilets are a pleasant place to use?
How do we ensure everyone has a positive playtime experience?
What can we do about muddy shoes spoiling our classrooms?
What can we do about the scooter problem?
Here are some of their solutions:
Transform plastic waste into playground equipment; share skipping games and ball games with your peers and younger children.
Set up monitors and a rota to ensure toilets are used properly; share the message!
Design games to include everyone: introduce new games and share them!
Take off our shoes before we come into the classroom and design eco-friendly shoe bags.
Label our scooters with our names, park them safely and tidily: send a letter home and get all 'scooters' involved!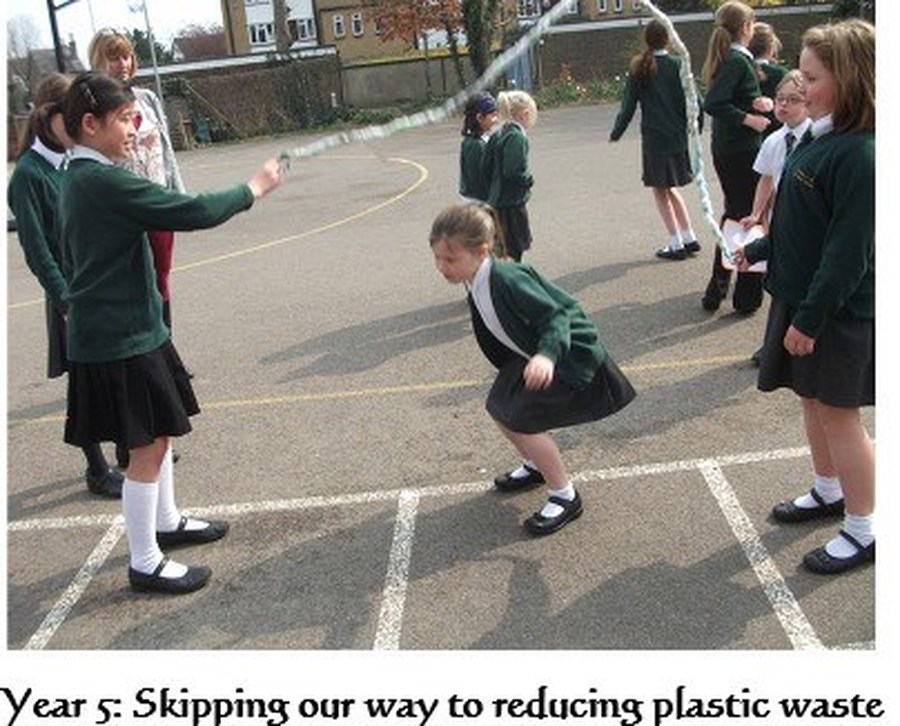 It was great to have a team from Grovelands Infant School with us: they have already mapped out their £10 Challenge project – a staff car wash! Having researched the most eco-friendly way of washing cars, the team will use their £10 to buy a 'super-wash' liquid, wait for a sunny day and then wash cars!We look forward to hearing how their challenge went and how much money they raised at our Design for Change Summer event on the 30th of June.
The assembly gave us the opportunity to see the creative, forward thinking and child-led projects that allow the children to make a difference and positive change in their lives. Well done everyone!
We look forward to hearing about the effects of the changes the children have set in motion in the Summer Term.
Remember: "I can!"