Richard Dunne – Headteacher
I have been Headteacher at Ashley Church of England Primary School for over 12 years now. It only seems like yesterday that I started, but things have changed a lot during that time as we have grown from a one-form entry school of 210 children to a growing school of 480 children. Every day is different in my role as Headteacher and it is never boring! I love leading the school, challenging and supporting staff and children to be the best they can be. We have a great team of teachers and support staff at Ashley and I think the children are very lucky to be in such a happy, achieving school. As many of you will know, I am passionate about sustainability and I am very proud that this school is seen as a role model of best practice in areas such as energy management and food growing. What I like best is the fact that it is the children who are responsible for leading these exciting projects of learning. I also really value our fantastic school community with lots of our parents and governors giving great support to what we do. Their commitment to the school really does make a big difference.
More than anything though, it is the success of every child in this school that makes my job as Headteacher such a rewarding one. And finally, when I am not at school….. I enjoy travelling, photography and spending time with my family.
Jackie Stevens – Deputy Head
Ashley Primary School is the third school that I have worked at since starting my teaching career. In my last school I held an Advanced Skills Teacher post and was fortunate to have worked in a number of Richmond schools advising and supporting other teachers in the expressive arts. I also worked as a consultant for a short time before joining Ashley School as Deputy Head. I am now in my tenth year here and have thoroughly enjoyed working alongside the dedicated and happy staff and of course the wonderful children and parents we have here. No two days in school are ever the same, and watching the children grow and flourish and become passionate about their learning is a joy to be involved in. I am the Art & Design subject leader alongside my many roles as a Deputy head. My passion is in the arts and I will take every opportunity to embed the arts in my teaching and find ways of making the classroom environment and lessons stimulating and exciting. My interests outside school include photography, swimming, badminton, pilates and cooking. I am an accredited Arts Award mentor and enjoy working with Year 6 children each year to achieve their Arts Award Explore level; an externally accredited award by Trinity College London, which I have done for the past 5 years. I enjoy looking for ways to enhance the school environment and in particular the display areas around the school. A few years ago I had the opportunity to attend the Design for Change conference in Ahmedabad, India. The experience was fabulous, particularly as I had never been to India before. Past students from the school accompanied me and another staff member to share their recent DFC projects. Design for Change projects are something that I am very passionate about and each year ensure that there are child-initiated projects running in every year group. I am lucky to have a really large family - outside school I love nothing more than spending time with them.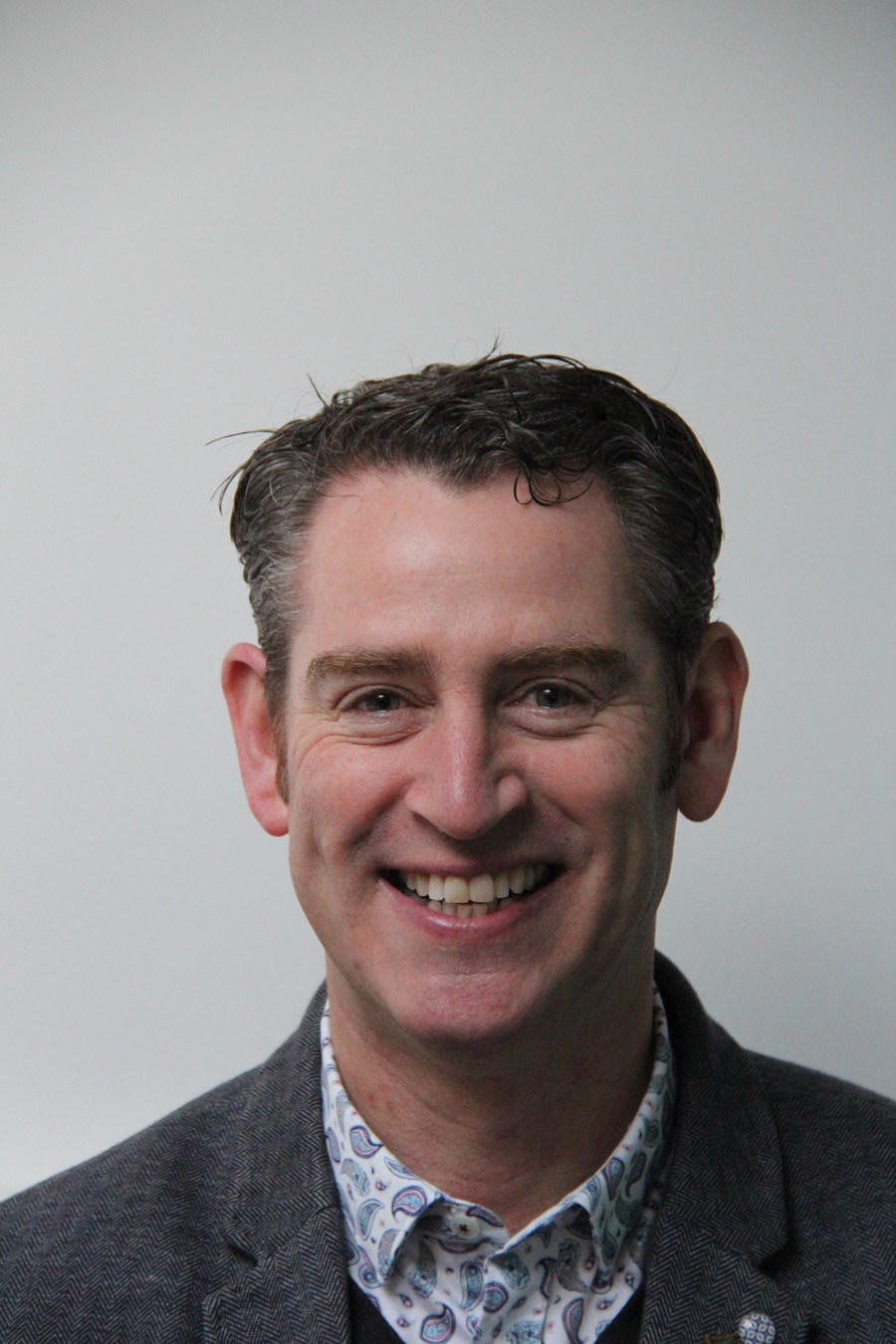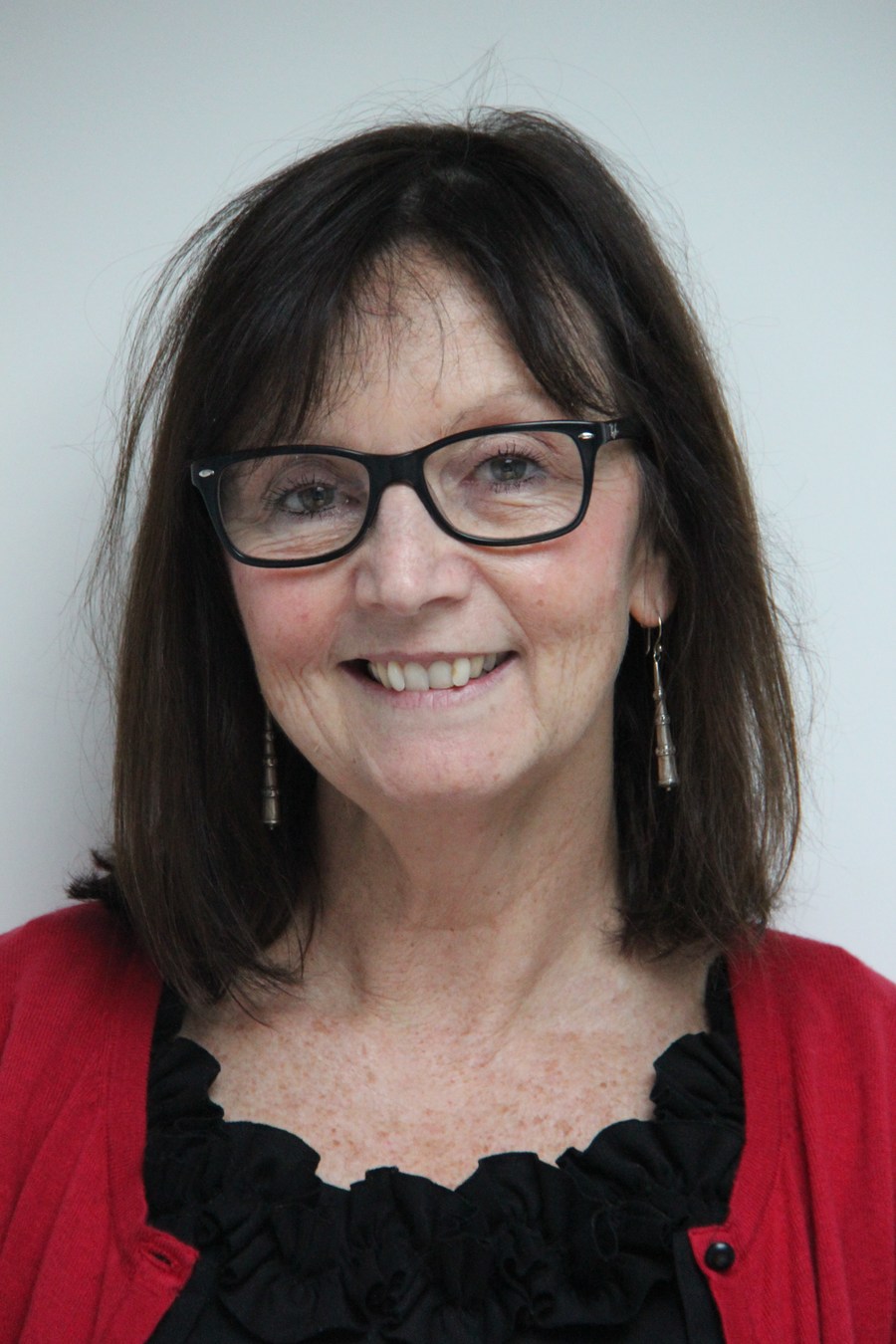 Tiffany Holder – Assistant Headteacher
I started teaching in 2011 after completing a BA Honours degree in Primary Teaching at St Marys University, Twickenham. For four years, I taught at a school in Ashford in Years 3 and 5 and was the coordinator of Art, Music and D&T. Prior to this, I also taught in Uganda and Northern Spain.
I joined Ashley in 2015 and I can honestly say it was one of the best decisions I have ever made! I love being part of a teaching staff that provides such creative, engaging and immersive learning experiences for the children in our school. I taught for three years in Year 6 here at Ashley before taking on the role of Assistant Headteacher. Within this role, I will still be the English coordinator which is one of my favourite parts of the job. It gives me a valid excuse to immerse myself in amazing literature, written both by published authors and the children at Ashley!
Outside of school, I still enjoy learning and take every opportunity to visit historical places and museums. I am also a keen baker and try my best to recreate recipes from the Great British Bake Off, with varying degrees of success...
Maggie Rebbeck – (SENDCo) Special Educational Needs and Disabilities Co-ordinator
I am responsible for collaborating with teachers, teaching assistants, special needs assistants and parents to support children who may have additional or different educational needs and disabilities to the rest of their peer group. As SENDCo, I also work with many outside professionals for example Speech and Occupational Therapists, Educational Psychologists and Learning and Behaviour Support teachers, who come in to train staff and work with pupils in our school. It is a really special role as I have the privilege of working with children across the school to enhance their access to learning. I welcome meetings with parents and carers since the unique insight and experience they have is vital in planning effective provision for their children. I work in school from Mondays to Thursdays.
I am passionate about Special Education and I achieved the National Award for Special Educational Needs Coordination in December 2013 from Reading University. It was a real privilege to study part-time at the University, and meet and be inspired by a range of professionals and teachers who specialise in Special Educational Needs and Disabilities. New legislation in Special Needs comes into force from September 2014, and so there have been further opportunities within Surrey to deepen my knowledge of this area. As part of my role in school I am organising various parent information sessions. In the Autumn term there will be a parents' evening on Autistic Spectrum Disorder. I also organise clinic sessions in school for parents who wish to seek advice from our Home School Link Worker, Nicky Sutherland.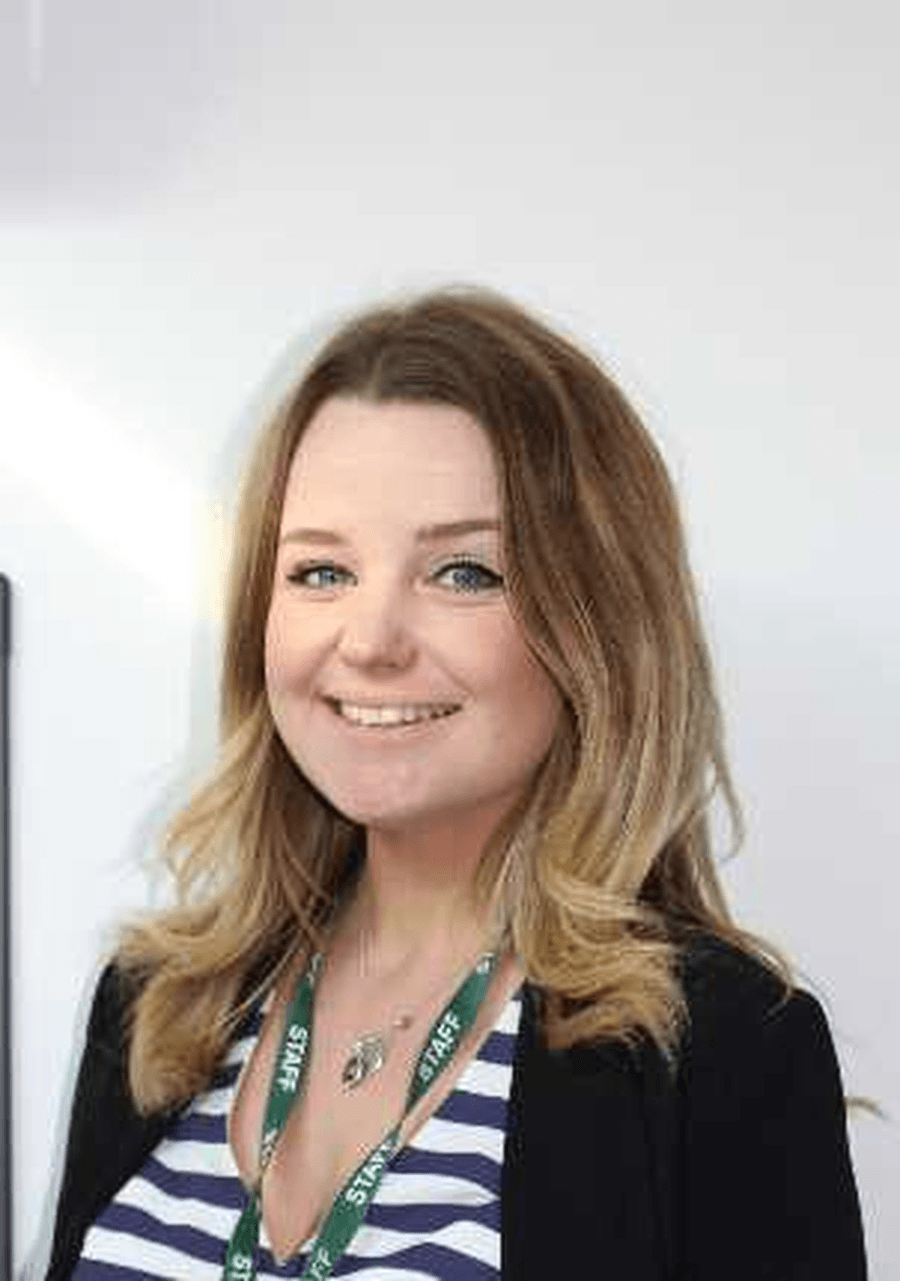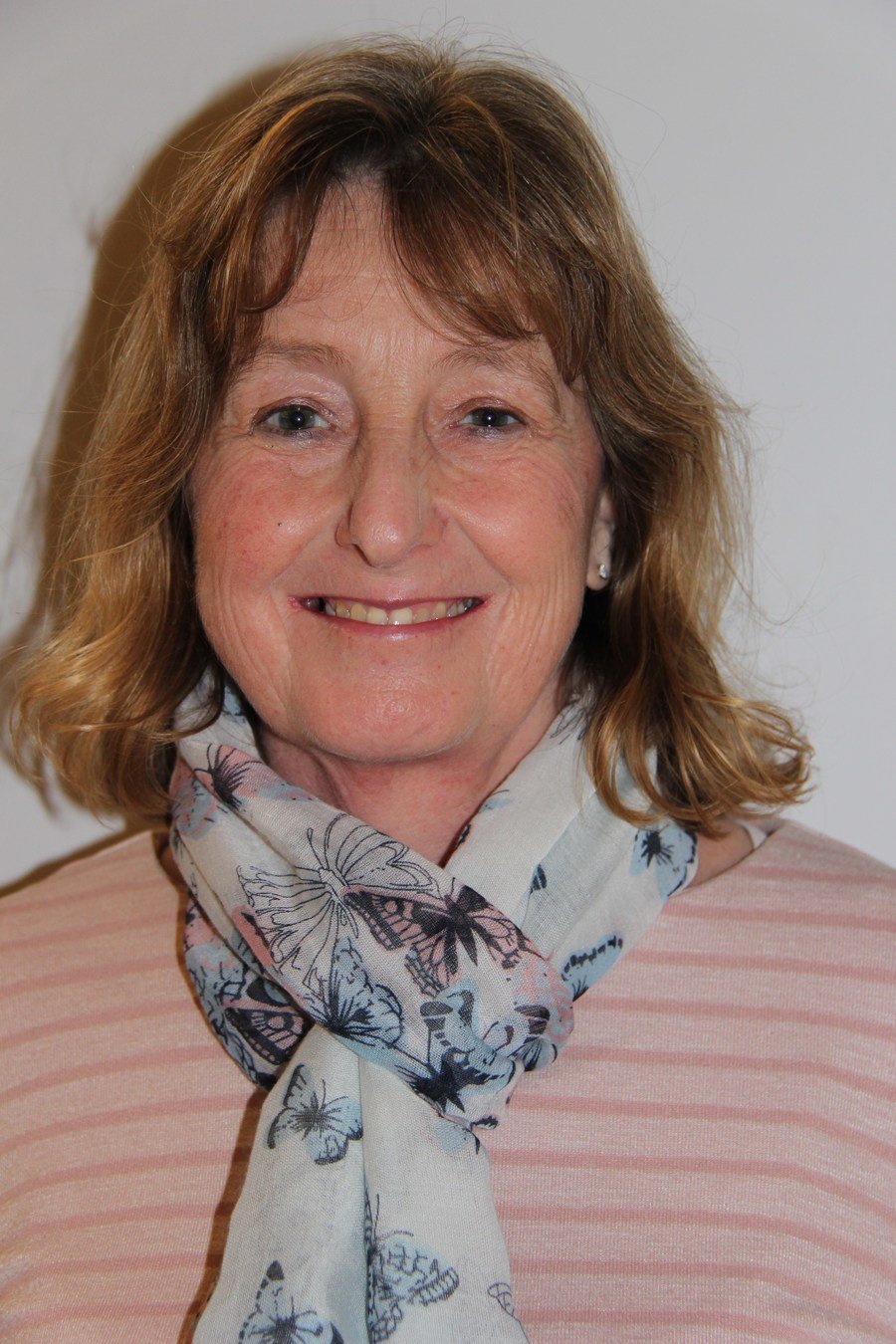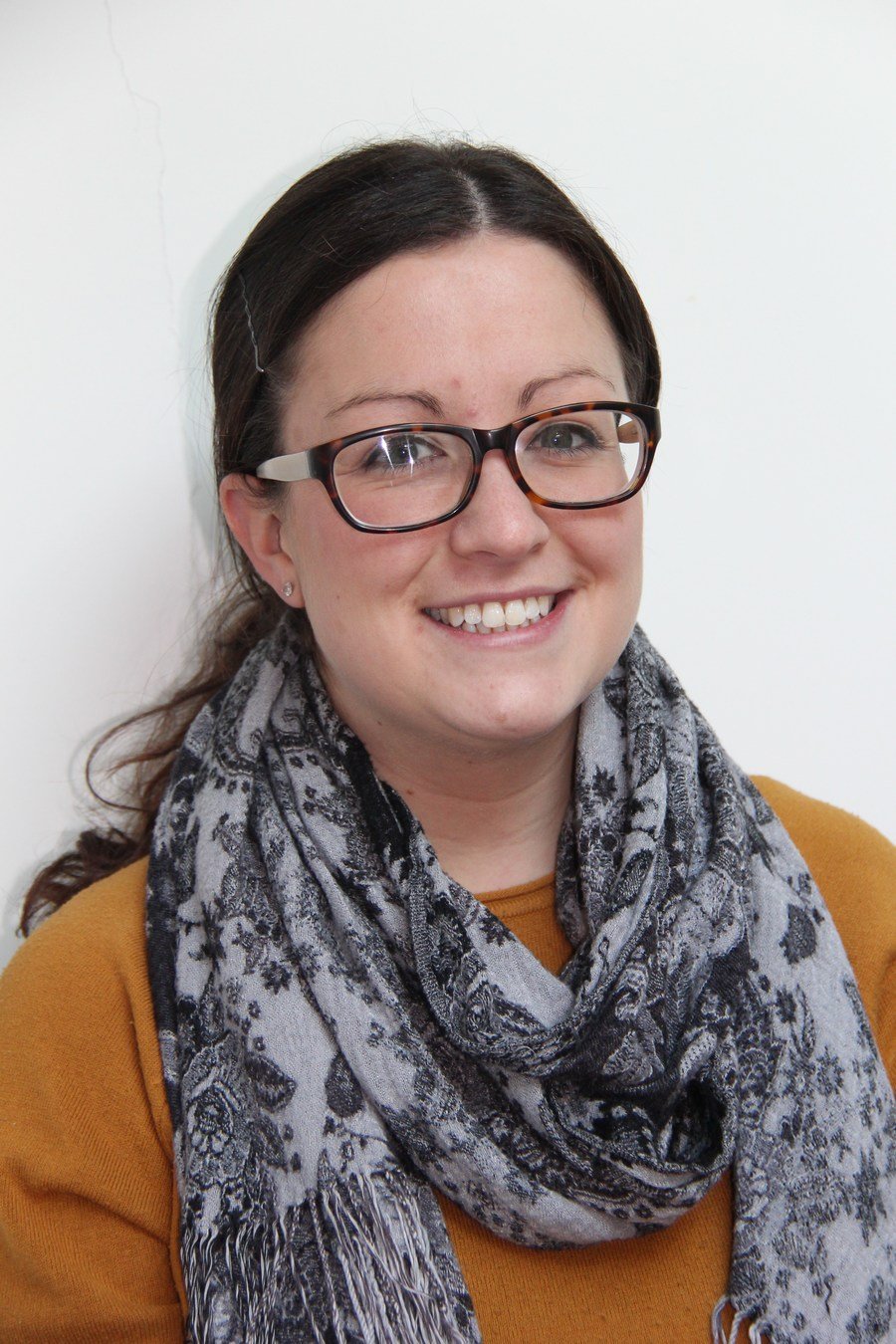 Katy Luxford – Reception, Rabbit Class - EYFS Leader 
This is my seventh year both in teaching and at Ashley School. I love teaching in Rabbit class, and really enjoy seeing the benefits that a creative curriculum allows. In the EYFS, our children are free to learn the way that they choose, both inside and out and our new astroturf and canopy are really maximising our outdoor learning.  
I have a big passion for drama and the arts and have facilitated many workshops for children, young adults and those with special needs. I feel that music and performance is essential in an infant classroom as it helps to engage, entertain and capture the children's imaginations. I am pleased to be working with Miss Maybury again this year who always brings lots of new and exciting ideas to the team.   Outside of school I enjoy meeting up with friends, going out to eat, and going to the gym (I have enjoyed a fair few classes now with some of you parents!) My favourite sporting hobby is skiing as I find there is no better way to switch off than whizzing down a snowy mountain– not to mention eating all the Swiss cheese!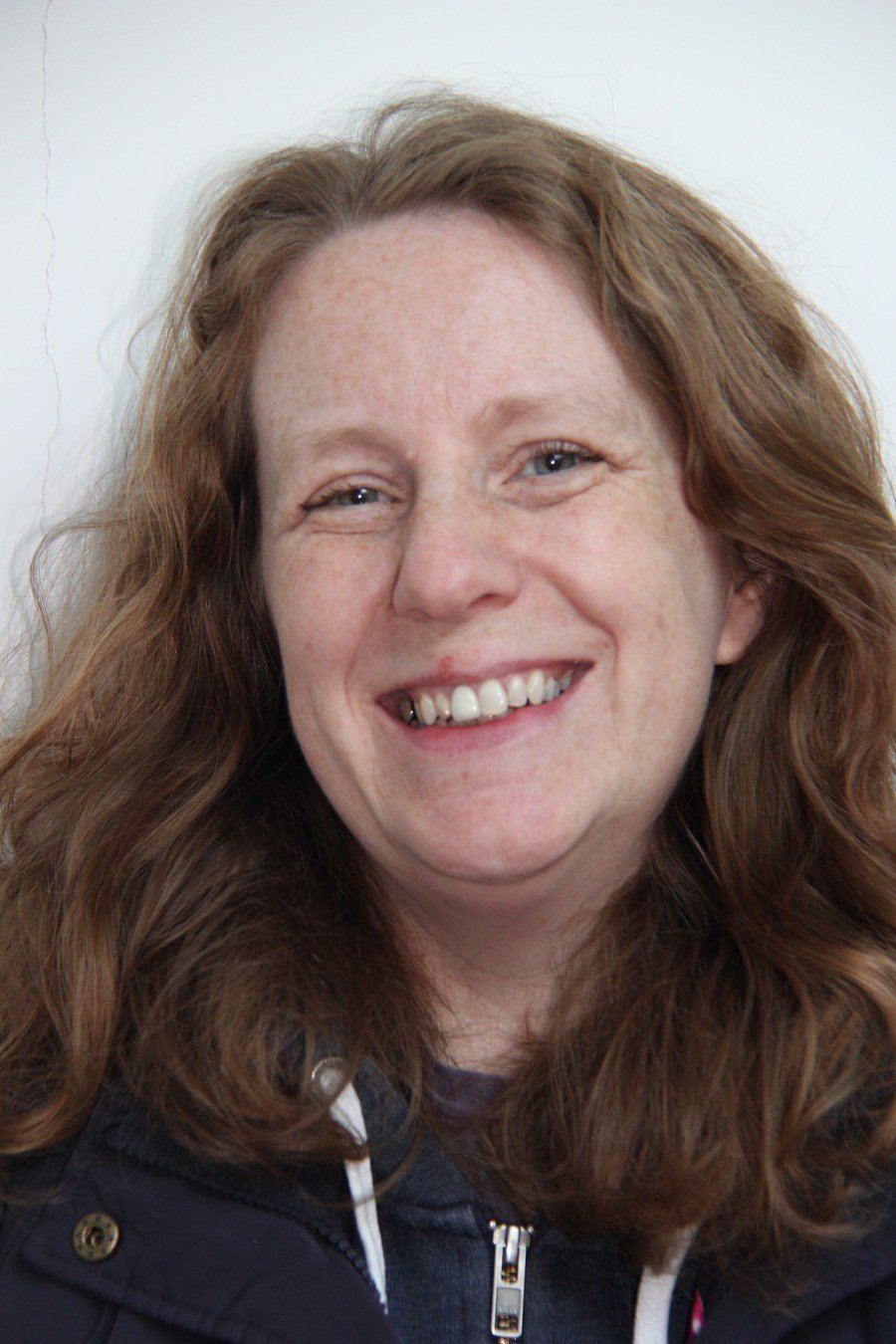 I have worked at Ashley school since 2014. I share the role of reception teacher in Hedgehog class with Lisa Atkinson and love working in Early Years. Starting school is such a special time for children and their families and we work hard to make the transition as smooth as possible. I love to see the curiosity of children and to provide opportunities for their confidence to grow as they explore our world. It is a pleasure to encourage them to ask questions and to open their eyes to learning opportunities. The progress during their first year at school is huge. 
In 2015, I had the opportunity to work with our SENDCo, Maggie Rebbeck, to gain the National Award for SEN Coordination qualification. I enjoyed the challenge of thinking about individual needs and how to meet them including working with parents, staff and utilising specialist support. 
  
One of the many special things about Ashley school is the sense of purpose and teamwork among staff. It's a pleasure to be part of that.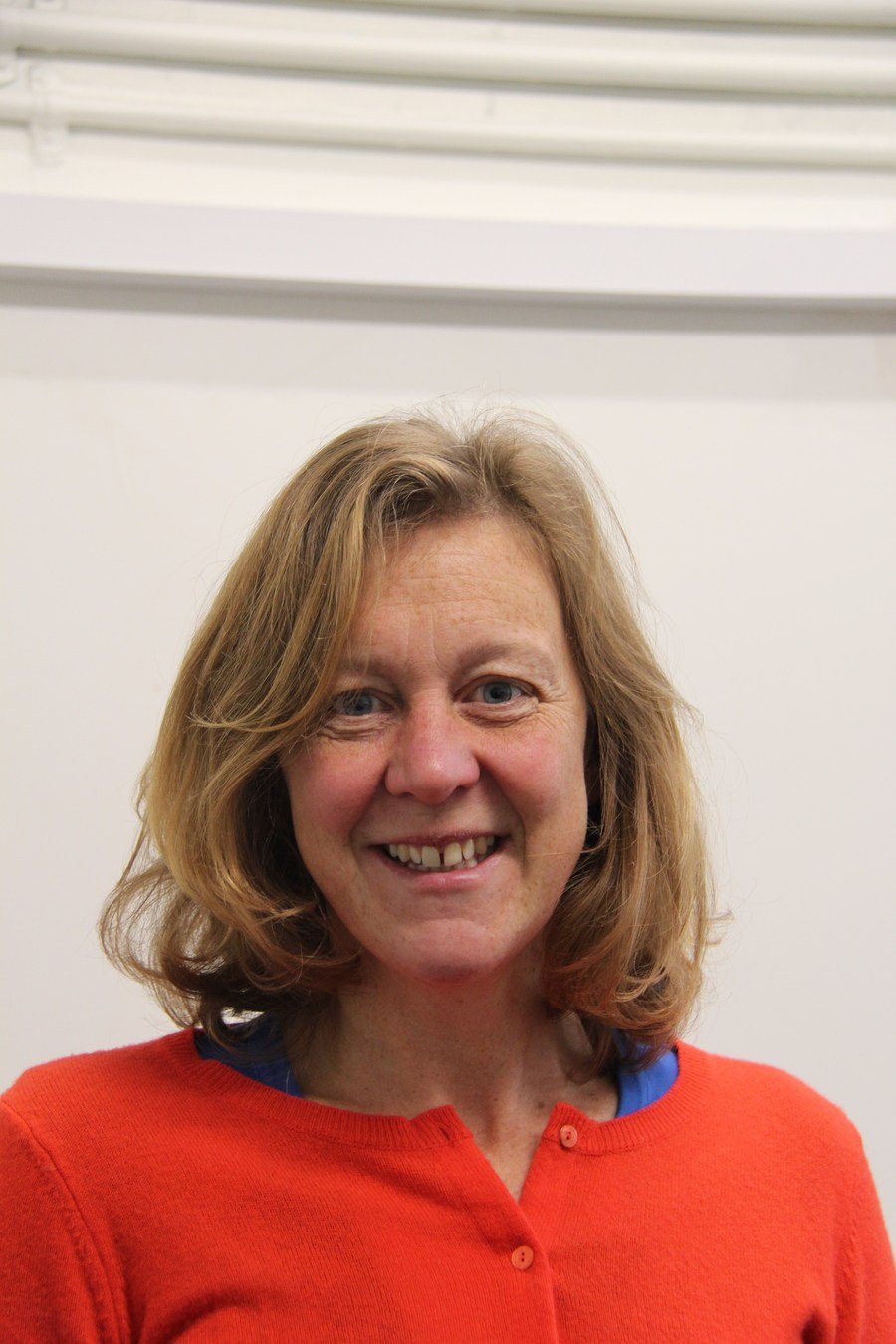 This is my third year at Ashley School and I'm delighted to be part of such a positive and caring team. The school's strong values radiate throughout. 
Having completed a degree in Combined Science, I had a career in the water industry before being drawn to teaching after having my own children. Before joining Ashley School , I spent 5 years in a pre-school in Molesey. I love teaching young children and it's a privilege to help them grow and develop their enquiring minds. 
Out of school, I love anything to do with the outdoors, especially mountain biking, walking, paddle boarding and travelling in our family camper van.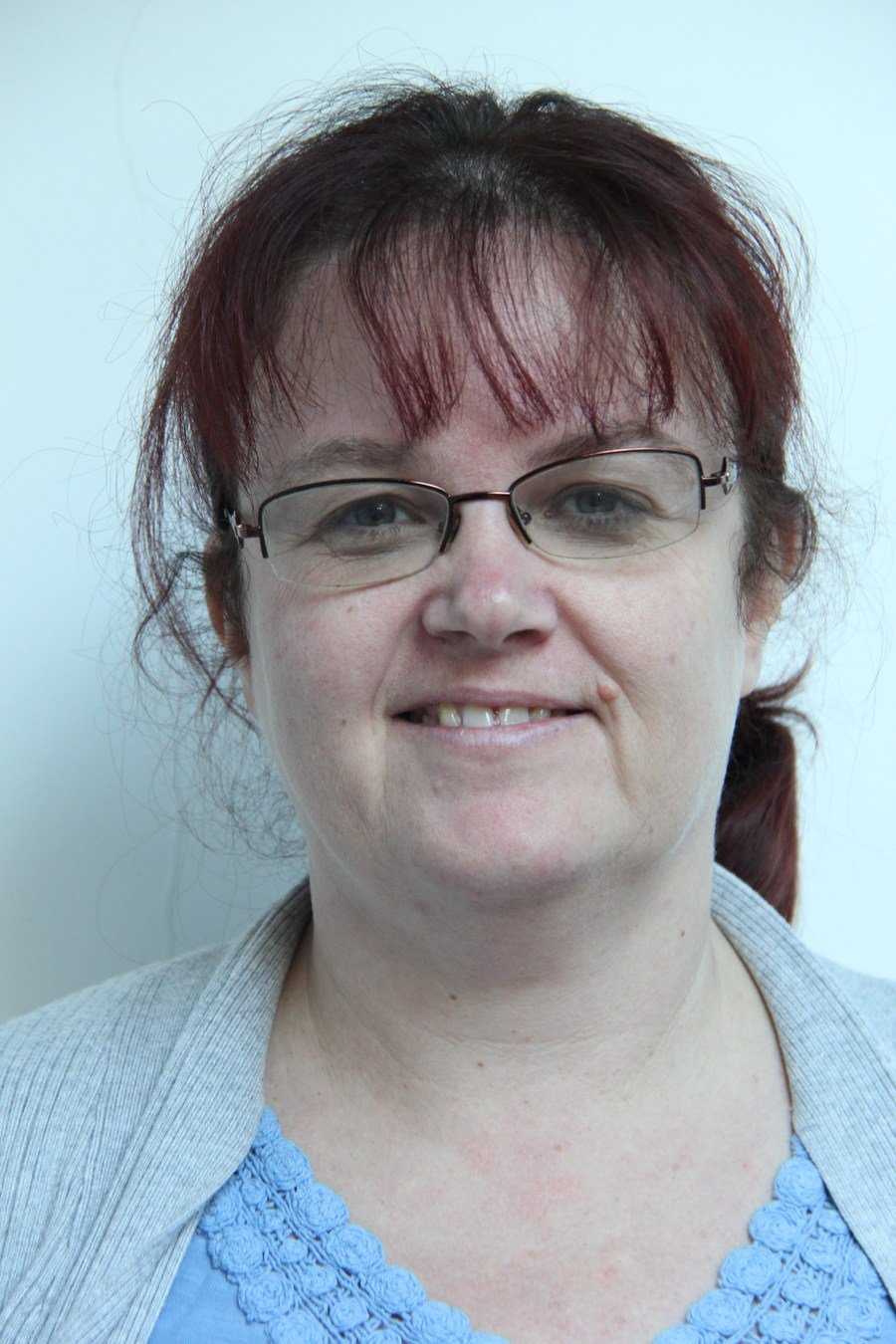 I have been teaching at Ashley School for over 16 years!  In that time I have taught all the year groups in the juniors. I thoroughly enjoy going on the residential trip to Sayers Croft  in year 3 and enjoyed the challenge of Bude in Year 5!  I have responsibility for science across KS2, as well as assessment and student teachers. 
I enjoy music, singing and dancing and have loved coordinating the Junior Christmas Production for the past few years.  I also love science and have tried to share this passion through science clubs and Funky Friday activities.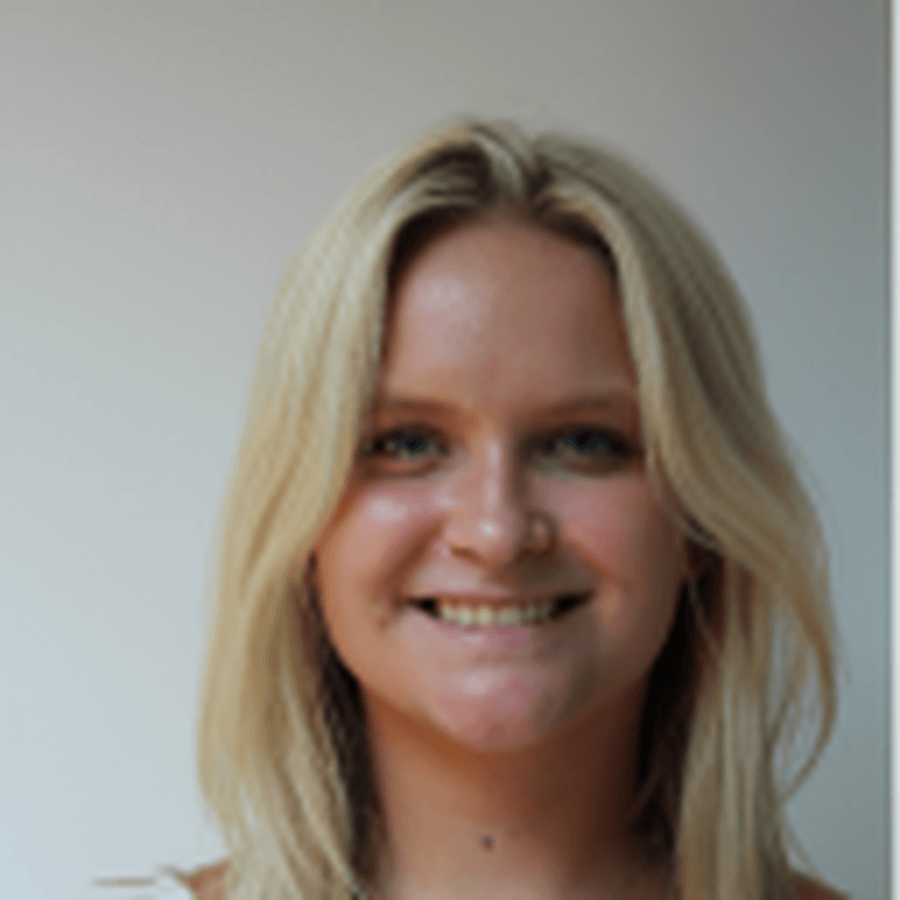 Name: Charlotte Higginson 
 
Years Teaching: As an NQT, this will be my first year teaching at Ashley.
 
School Responsibilities: I am super excited to be a part of the Year 4 team, teaching in Swan class!
 
Likes: I have spent the last three years studying and completing a BA Honours degree in Primary Teaching, with QTS, at St Mary's University, Twickenham. In my third year at St Mary's I chose to specialise in English, due to the passion and love I have for the subject. I am also partial to some travelling, I love to go anywhere I can find the sun and a beautiful beach. Bondi, in Sydney has to have been one of my favourites!
 
Dislikes: Spiders!!!! I absolutely cannot stand spiders… or wasps! 
 
Hobbies: Outside of school, I enjoy baking, my best being white chocolate brownies. I also love to play netball, it has been my favourite sport since primary school, where I take the position of WA. 
 
Hero: David Attenborough. I absolutely love how hard he has and still is working for wildlife and the environment. His enthusiasm for nature is amazing!  
 
Quote: "Choose a job you love and you'll never work a day in your life."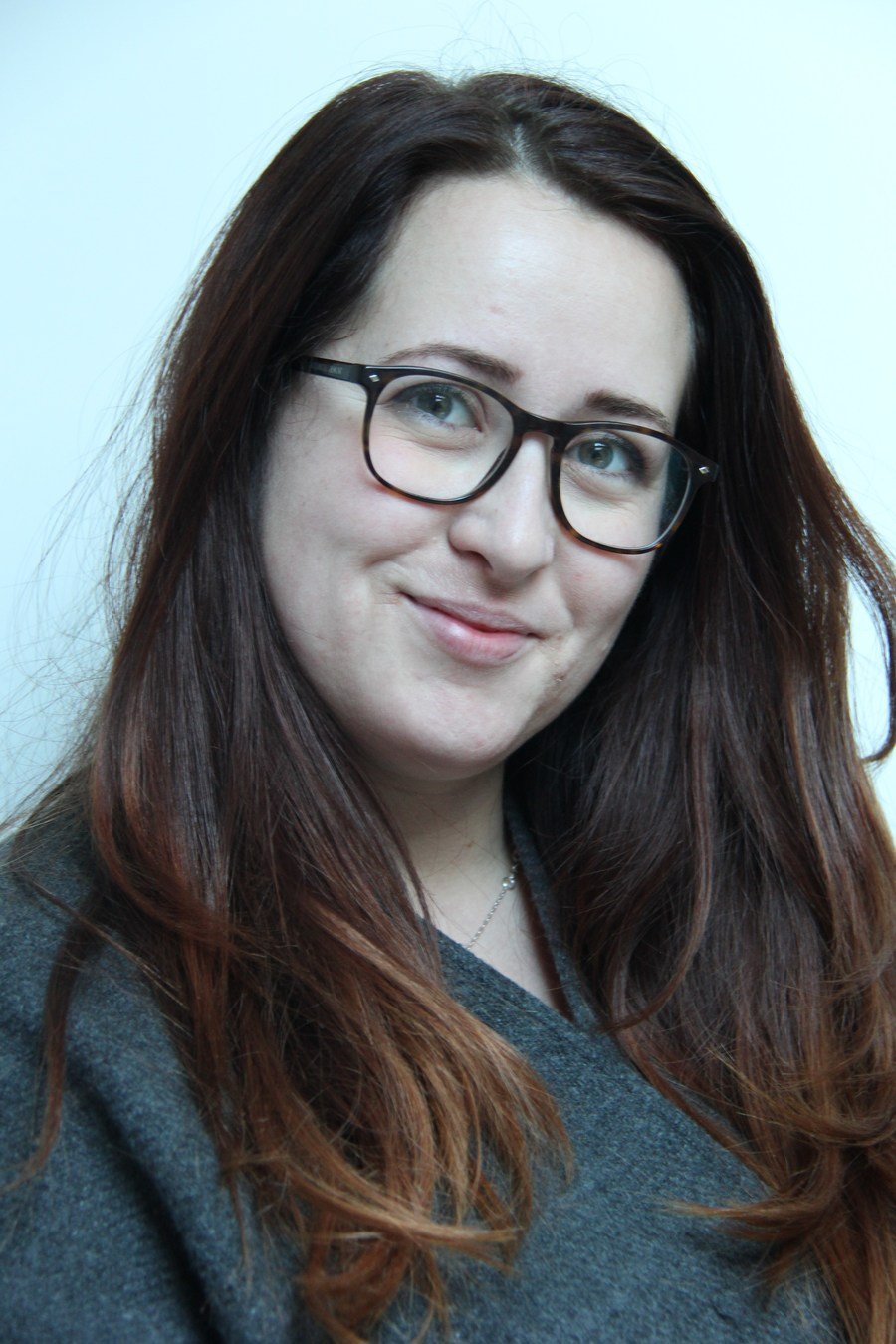 Name: Mrs A
Years Teaching: This will be my eighth year teaching and sixth year at Ashley.
School Responsibilities: Deputy DSL, KS2 Leader, Maths Coordinator, ICT/Website Coordinator, Play Coordinator
Likes: Technology, the outdoors, unicorns
Dislikes: Misplacing pens and dirty washing
Hobbies: Walking my dog, crochet and camping (often with 20 Cubs in tow!)
Hero: Mary Poppins - "If there's a job that must be done, find the element of fun!"
Favourite Quote: "Not all who wander are lost" and "Take only memories and leave only footprints"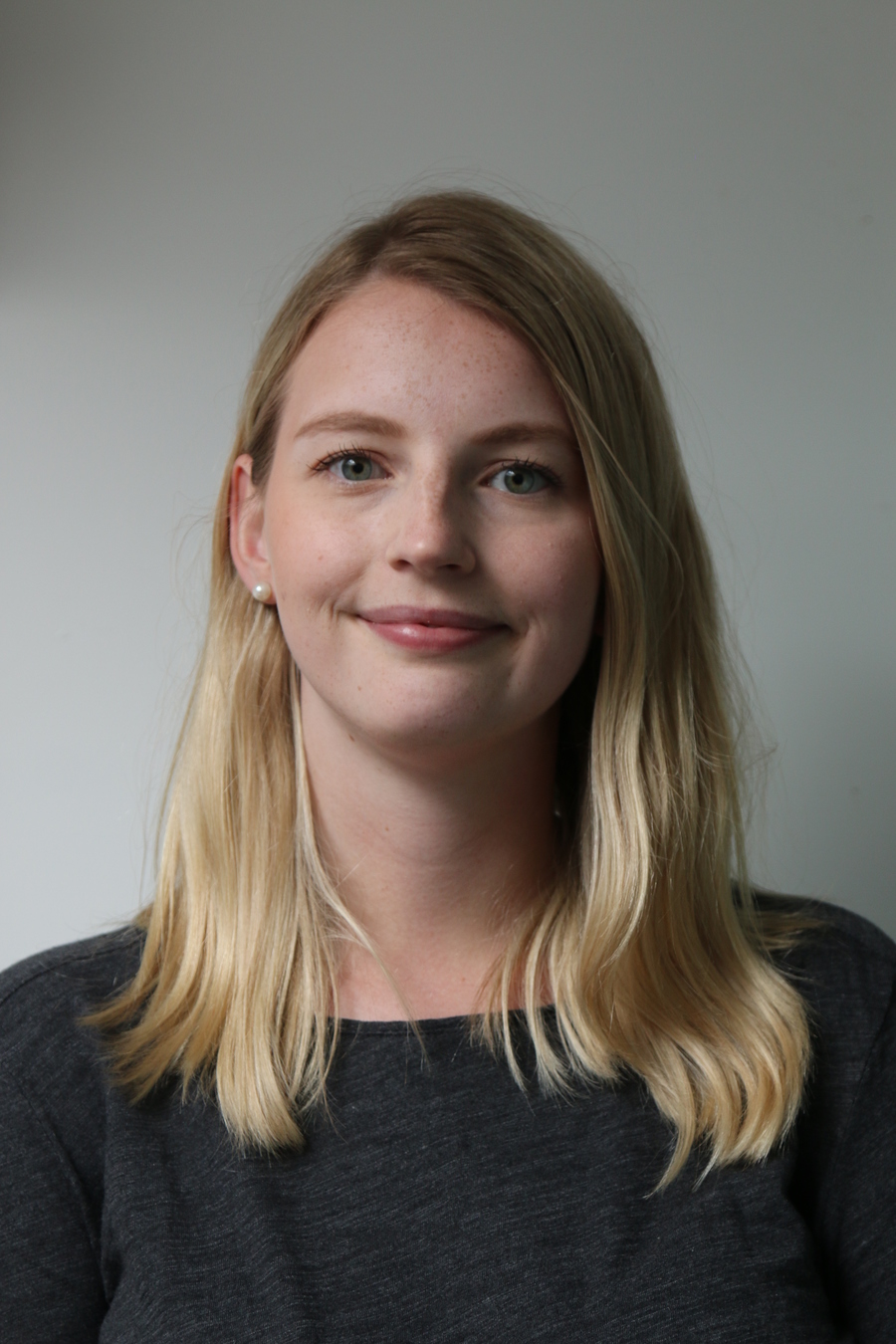 This is my first year at Ashley and I am very excited to be joining the Owl Class in Year 5. Before starting at Ashley I completed my undergraduate degree in Law at the University of Exeter. During this time I was given the opportunity to study at Berkeley University, San Francisco for a term which was an unforgettable experience. I then went onto complete my PGCE at the University of Cambridge. During my time there Mr Dunne gave a speech about Ashley and I was drawn to the school's values and ethos. I am now eager to get started with the Year 5 learning enquiries and am especially looking forward to the Year 5 trip to Bude! 
Outside of school, I love to visit museums and galleries, my favourite being the Natural History Museum. I also have a passion for tennis and enjoy playing whenever I can. On the weekends I really enjoy baking, my speciality being coffee cake.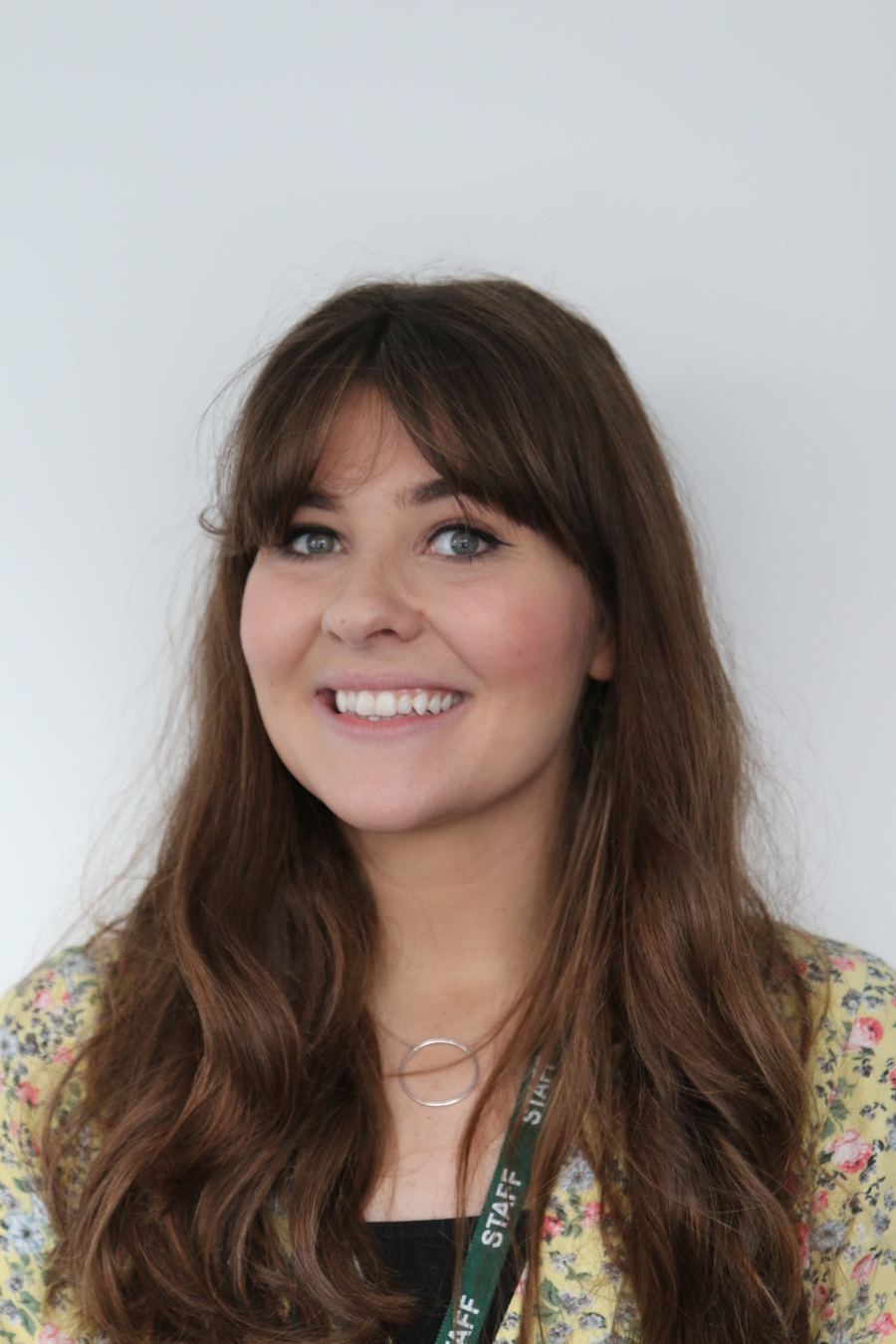 Name: Miss Orchin 
Years Teaching: This will be my second year teaching at Ashley school and I am excited for a new year and a new set of opportunities and challenges! 
School Responsibilities: First and foremost, I teach in Year 6. I'm also RE and worship co-ordinator for the school. 
Likes: Fairy lights, train journeys, noisy clocks, illustrations in children's books, meeting new people and re-reading books I've already read. 
Dislikes: When your sock slips down inside your shoe, Negative Nellies, arriving late to the cinema and missing the previews, over ripe bananas. 
Hobbies: I love walking, sightseeing, reading and going to the theatre.
Hero: Former First Lady Michelle Obama- what a woman. 
Favourite Quote: "Always be a little kinder than necessary" - J.M. Barrie.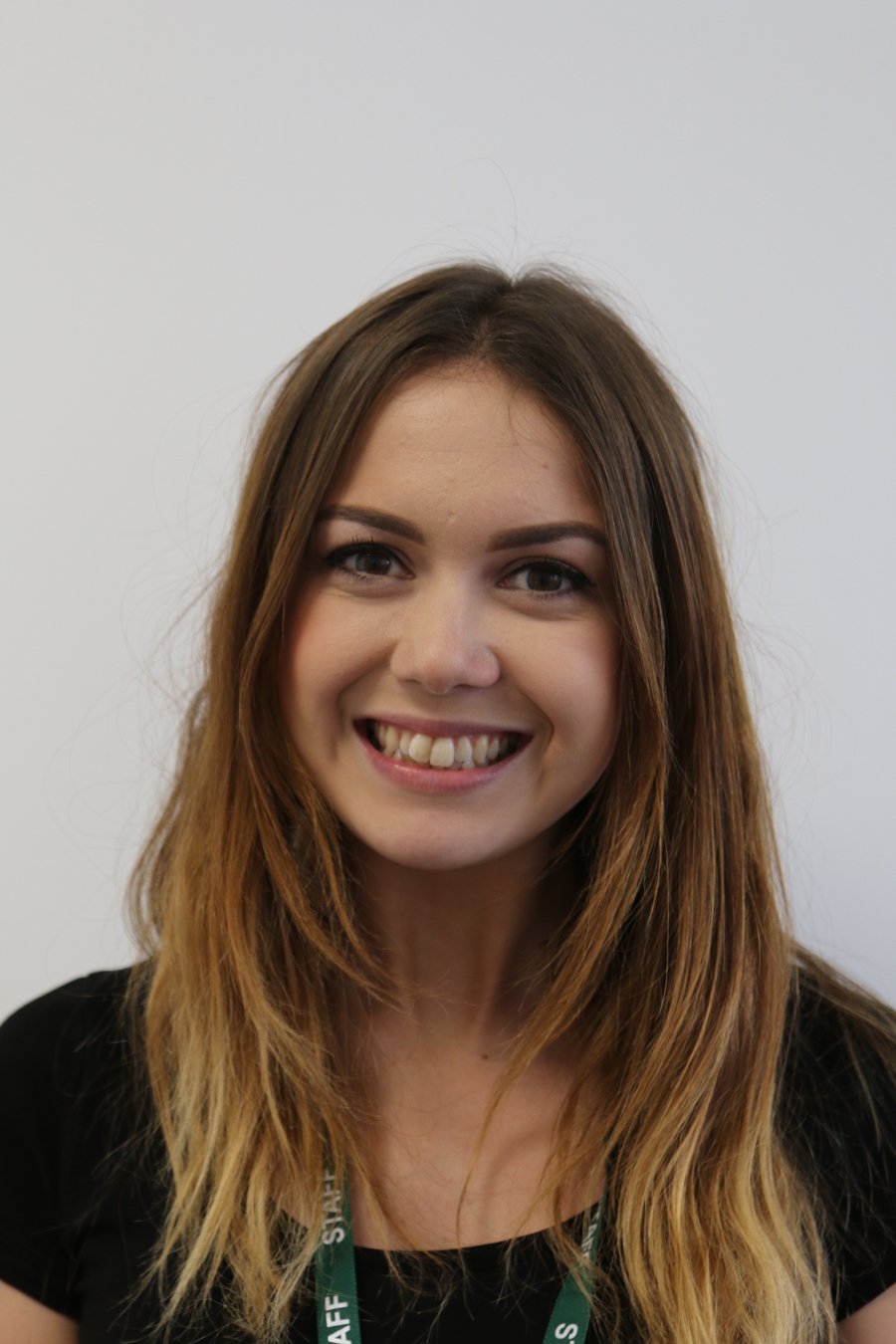 Name: Miss Tingle

Years Teaching: The will be my second year of teaching at Ashley school and my first year teaching in Year 6.

School Responsibilities: My most important job is teaching Hawk Class in Year 6 but I am also Subject Lead for History this year. I am extremely excited about this, as History is my absolute favourite subject.

Likes: my house bunny Rupert, reading 'Wuthering Heights' every Christmas, cosy nights in front of the fire, travelling to sunny places, Friday nights and long walks in the countryside.

Dislikes: faffing! ... and tomatoes.

Hobbies: I love reading, walking, going to the cinema and seeing family and friends.

Hero: My mum!

Favourite Quote: "Just think of happy things and your heart will fly on wings!"